---
& Listen Before You SEND!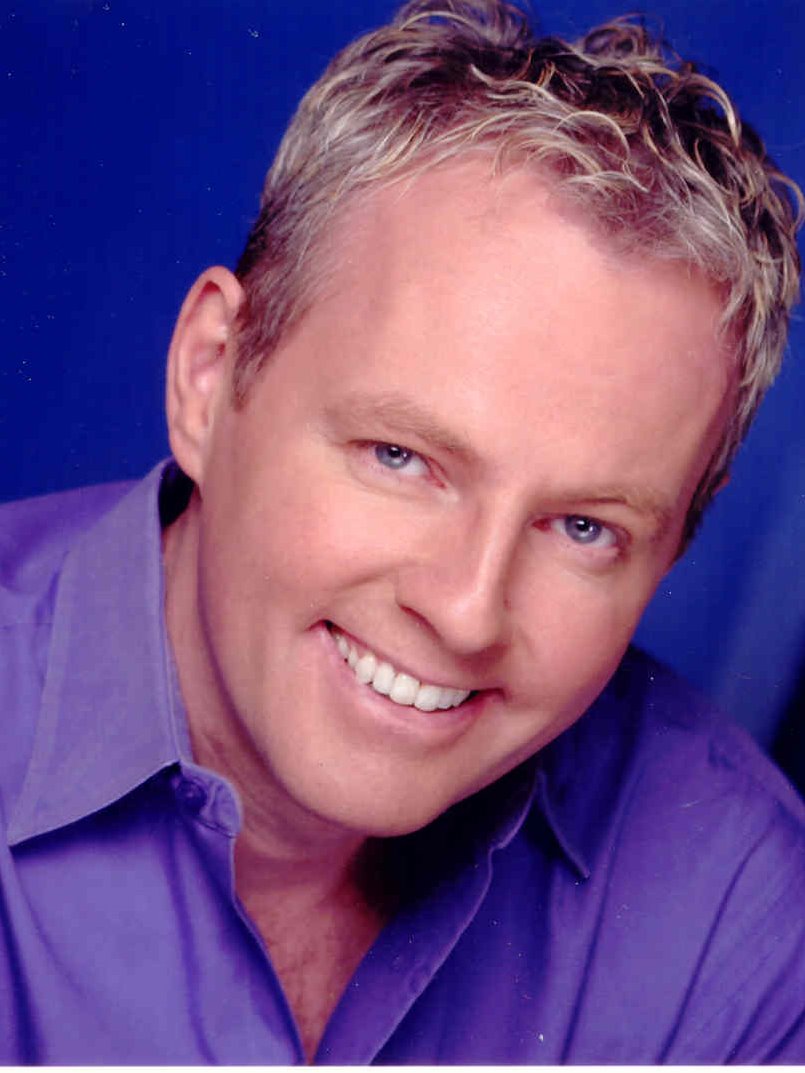 Here are two things Iíd like to share that Iíve discovered as beneficial in my VOcation.
Theyíre simple reminders or valid points to keep in mind prior to, during and following your next session.
Just a couple of copper coins Iíd like to throw into the mix. My two cents worth ...
Thereís an old expression, "Donít put off until tomorrow what you can do today.Ē
However, there are many who live life with the credo, "Donít put off until tomorrow what you can do the day after tomorrow.Ē
I get a kick out of that one, but itís a mantra that wonít serve any business or entrepreneur well.
This tip is essentially a yellow flag for home studio talents who are already firmly ensconced in their VO career to try to mitigate potential speed bumps along the way ... aka, those unpredictable or unforeseen variables that could cost you a gig, if not several, because you didnít get your audition out soon enough or complete a narration when you had the script for days.

Generally speaking, tackle the money-making project(s), jobs youíre already hired for, lickety split.
However, if you have an audition or two with a deadline hours away that will only take five minutes to record, edit and send Ė do it, get it out the door and then forget about it.
If it comes through for you, bonus. Then move on to your bread & butter.
Hereís where "variablesĒ come in. These can really throw a wrench into the works, affect your bottom line and add stress:



Thereís construction on your street.
Even if the noise is blocked, that subterranean rumbling from jackhammers could infiltrate your session.
I was once about to start a phone patch session when city workers began digging two blocks away. The vibration created waves in Audition 3.0 that might as well have been 3.0 on the Richter Scale. Session postponed.
There could be a blackout, brownout
, or your computer just decides to take a page from Murphyís Law book and pack it in right before your session. Session postponed.
You come down with a sore throat, cold or flu
Ė Session postponed indefinitely. (Sincere sympathies to VO talent who are also allergy sufferers.)
Your child or pet gets sick
and you need to shut off the mic and turn on the TLC. Session postponed.
The Rapture actually comes through this time
Ė Session CANCELLED!
So, as our Latin forefathers exclaimed when they entered the VO booth Ė "Carpe DiemĒ Ė roughly translated means - do it now! ∑
The next tip doesnít deal with time as much as it does
timing
.
With the explosion of home studios in the past decade, a voice artist is expected to wear more hats than just that spiffy number with a flashing red light and lightning bolts you wear as a talent.
Or maybe thatís just me.
More times than not, you have to be your own director and audio engineer. If sending a raw session to another producer/engineer, this wonít apply.
But If you deliver completely cleaned files ready to be used by the broadcaster or corporate client, this is a little something extra from me to you.
Remember after editing your session to step away from the finished product and return with a fresh set of ears before delivering.
I still find myself about to pull the trigger on the SEND button or uploading the file to my FTP site and say to myself (occupational hazard),
"Yeah, Iíve listened to it a few times through the various editing stages, but Iíll give it ONE more listen from start to finish."
99% of the time Iím glad I did, and it was worth it because of one or more fixes I should have made.
OBSESSIVE EDITOR

I admit Iím obsessive about the final audio I send.
Some call it perfectionism. Technically, the condition is called anal retentive.
I need that VO to be of superior quality without so much as a miniscule snap, crackle or pop.
Even though those particular fixes should always be addressed, hereís what many donít take into consideration as their own engineers Ė breaks, breaths and pauses.

After editing your 5-minute or 45-minute narration together with its several takes, be certain it sounds like one cohesive piece. It needs to sound natural.
Personally, I prefer removing all breaths before a sentence or paragraph, while Iíll simply reduce the volume of some breaths between words if they come across as too pronounced or loud.
It just cleans it up nicely.

However, if you omit breaths and shift audio it could affect the overall cadence of your file if not careful.
Edit. Leave it for a few minutes. Go record that audition thatíll pay off your house if you land it.
Upon returning to the session that you were prepared to launch off to the client in a flash, give it a final listen.
Close your eyes or simply look away from the screen when listening back.
Your ears will pick out any spot that had an insufficient pause or too long of a break.
Does it sound like the pauses are natural, or is your phrasing spaced too close together or far apart?
Make any necessary revisions and then send with confidence.
And good luck. Iím sure youíll leave the client breathless.


Rory O'Shea is a very busy voice actor and owner of ImEdge Communications. Based in Toronto, Ontario, Canada, the firm offers corporate and media clients a full range of voice-over services.

Your Daily Resource For Voice-Over Success