---
Contracts: Big Job or Small Job,
Get All The Details In Writing!
By Robert J. Sciglimpaglia Jr.
Voice Talent, Coach & Attorney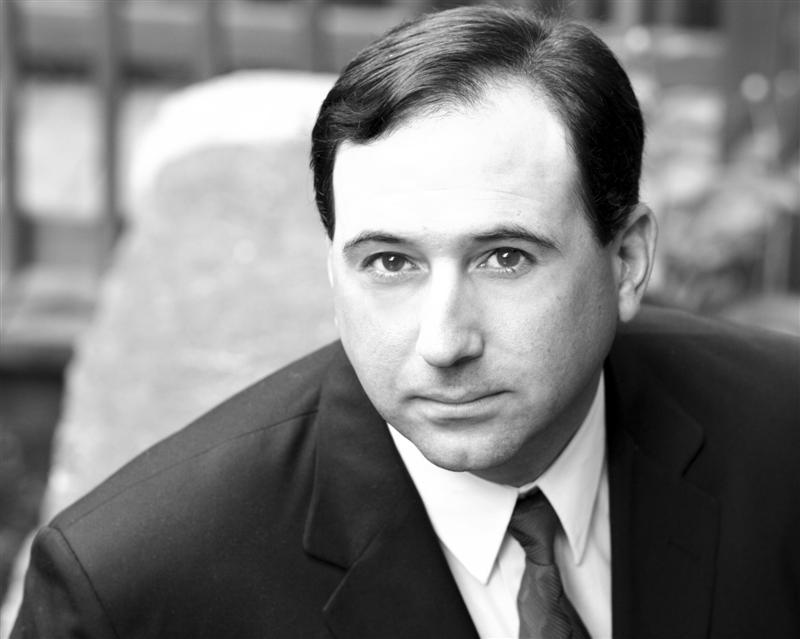 The voice-over industry is a contractual-based business.
Unions ensure that their voice talent members are protected in the contracts they sign with producers, and that they are fairly compensated for the work they do.
But unrepresented, non-union or financial core talent are on their own when it comes to negotiating fees and protecting their interests contractually for non-union jobs.
All agreements for a job - regarding what is to be voiced and delivered, and your fee - should be in writing.
Equally important is that your recording's usage be CLEARLY spelled out.
It's been said that the true purpose of a contract is "to keep an honest man honest." So it's a good idea to create a standard contract for every client to sign for every job.
However, due to the fast-paced nature of the voice-over business, written contracts are not always practical.
In that case, at a minimum, emails should be exchanged between the client and talent indicating the price, usage and delivery requirements for the final sound files.
This can be as simple as the talent writing an email like:
"I will FTP the final .wav files to you for this 30-second TV spot by X date, which you can air for a year in the State of X, and you shall pay me the amount of X dollars. Please reply to confirm."
Once you get that reply, you have a binding, written contract that is enforceable in a court of law.
Of course, for larger jobs where you are being hired as a "voice" of a company where you will be doing repeated work, a more detailed contract should be signed between the parties prior to, or when the work is being done.
First, if a contractual term is greater than one year, it MUST be in writing for it to be enforceable under every states' Statute of Frauds.
Second, in addition to the basic information above, the contract should have a provision that allows the talent to terminate the arrangement after a certain period of time should things not work out - and also cover situations such as the sickness or death of the talent.
The reason for this is to prevent the talent from adverse consequences at the hands of the company that has likely hired the talent to associate his or her voice as "branding" of its product or service.
Obviously, if a talent just quits once the client has invested a substantial sum of money into branding that is associated with the talent's voice, it could potentially be devastating for the client.
A talent's standard contract should also include clauses that allow the talent to:
obtain a copy of the finished spot, and

use the finished spot on the talent's demo or web site.
If a standard contract is not signed, the talent should, at a minimum, use email to get specific permission from the client to use that finished spot for marketing purposes.
Although it is customary for a talent to use the final spot for marketing purposes, a talent should never assume it is OK to use the spot without getting the client's permission. The client may not agree, and that would be actionable against the talent as a violation of copyright law.
Now that the voice-over industry is a global business, even if you have an enforceable written contract, it may not be worth the paper it is written on due to jurisdictional issues.
For instance, say that you as the talent reside in New York State, and your client is based in California. You record the work in New York, while the client never steps foot outside of California.
In this case, the New York courts will have no jurisdiction over any dispute because the individual you are suing resides in California.
Thus, you would have to travel to California, or hire local counsel there, in order to collect your money - hardly worth it for the average non-union voice-over job.
So it is extremely important to have at least part of the payment sent to you upfront by either PayPal™ or by credit card. Signing up with such a service to accept credit card payments will be well worth the expense for voice talent who serve clients around U.S. and the world.
Robert J. Sciglimpaglia Jr. is the owner of All In One Voice, a voice-over instruction and business/legal services firm. He is also a voice talent, actor and an attorney with the firm of Kerin & Canty, in Norwalk, Conn.