---
CAREER

Yes, You

Can

Use Some Voice Over
Career Inspiration Today. Take Five ...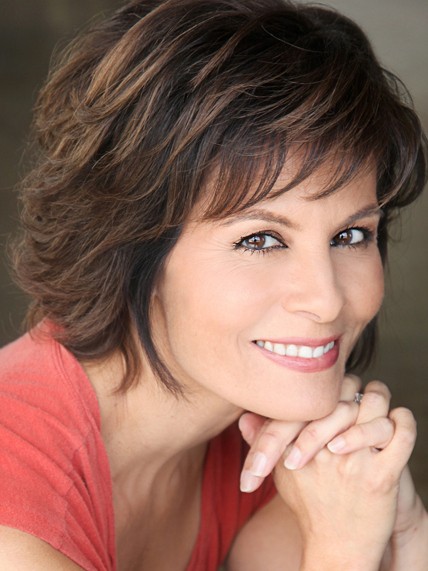 By Roxanne Coyne


Voice Actor



Hereís a short list of inspirational thoughts to guide you in voice overs Ö or anything else!



1. Make Yourself Indispensable.



This was the mantra of my dear college film production teacher,

Ron Alexander

.

As we tried to learn about cameras and lighting and lenses and screen direction, Ron would remind us that the only way to remain continuously employed in Hollywood was to Ďmake yourself indispensable.í

Do your job efficiently and better than expected. You will be memorable that way.



2. Know Your Bossí Job As Well As Your Own.



I learned this when I was a 2nd Assistant Cameraperson.

Anyone on a film crew knows that itís a team effort. You have to watch each otherís back in order to work more efficiently and minimize mistakes. If you know the job of the person you are responsible to, you can anticipate his needs.

Like the OR nurse, have the scalpel in your hand before he asks for it. You will look like a superstar.

In voice work this means understanding the pressure your client is under and doing everything possible to minimize his level of stress. It also means being sensitive to how you point out errors in the copy and knowing when to suggest improvements or simply let it ride.

If youíre recording an audiobook it might mean understanding the post production work flow and properly marking your manuscript so the next person in the chain has an easier time of it.

3. Know Your Business.

This one I learned from

Bob Souer

(the second nicest man in voiceover!).

Bob says he is not in the voice over business. He is in the

customer service

business. His focus is always on his client.

Itís not about YOU. Itís about YOUR CLIENT. Your clients are a blessing. Take very good care of them.



4. If I Don't Book The Job, Iíd Like Someone I Respect And Admire To Book It.



This one comes from my colleague and mentor,

Kevin E. West

, president of the Actorsí Network.

Letís face it. You arenít right for every job that comes up.

Last week something came up and I was too old for it. Yikes! I could have been bitter, I suppose. Instead, I decided to try to help my client cast the job. I ended up meeting a lovely actress who happens to be new in town and lives right in my neighborhood. Perhaps we will have a chance to work together on another project some day.



5. When You Catch Yourself Complaining, STOP And Be Grateful.



I complain a lot. I am too busy. I am stressed out. My house is a mess. Dinner is late. My client didnít give me enough lead time. The translation is terrible. Yadda yadda yadda.

You know the drill, right? I think we all do it now and then. Thatís when I consider the following:

I have a successful business.
I have clients who have stuck with me for several years Ö some of them have even looked me up after changing jobs.
I donít have to commute.
I am proud of the work I produce.
I have a cozy recording space.
I have a wonderfully supportive online community.
I have met some very special people over the course of my career.
I contribute in a meaningful way to my familyís finances.
I have access to the information I need to improve my knowledge and skills.
SHARE YOUR THOUGHTS ...
Do you have favorite bits of wisdom that youíve garnered over the years? Let us know in the COMMENTS below.
I find that these little tidbits come into my life at opportune moments, and they are always in the forefront of my thoughts. I hope they help you as theyíve helped me.
---------------------------------------------------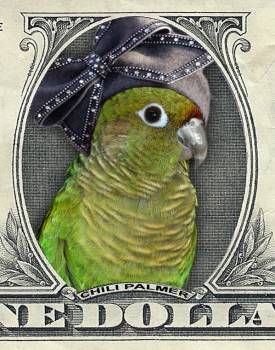 ABOUT ROXANNE
Roxanne Coyne has been continuously employed in Hollywood since the late 1980s in many different jobs, including production assistant, 2nd assistant camera, 1st assistant camera, grip, news camera operator, teleprompter operator, copywriter, Spanish language set liaison, actress, tutor, office assistant, corporate spokesperson, mom, voice actress and audiobook narrator. She lives in Los Angeles with her husband, twins and Chily Palmer, a very Angry Conure.

Email:
roxanne@roxannesvoice.com
Web:
www.roxannesvoice.com

Your Daily Resource For Voice-Over Success