---
Where Do You Need To Live
To Make It BIG In Voice Over?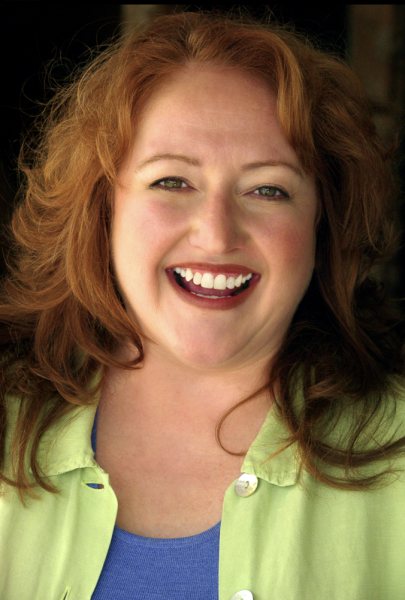 Okay – here it is – this is hard – way hard.
Being a full time working voice actor in LA is sometimes terrifically exciting, sometimes frightening and sometimes just tiring.
And sometimes it just seems too much. No one is immune.
(Of course, I have these thoughts every time my landlord raises my rent.)
So, I'm thinking ... how important is location?
Of late, I'm asking myself this question over and over. I think it's either irrelevant or of supreme importance.
If you want to do

animation

– you

must

be here.
But is there another must? I think there is. I believe that most of the heavy hitters live here, and if you want to be one too, then you must live in LA.
I cannot say that I'm happy about that.
Where do you live? What do you want to do?
These are issues that need to be addressed.
Over and over again I've heard the phrase, "But with a home studio you can do it from wherever you are."
Is this true? I believe it is.
BUT I also know that there are opportunities that are available in NY and LA that simply are not available anywhere else.
It is what it is, and that's just the truth.
NETWORKING AND OPPORTUNITIES
You will have limited audition opportunities elsewhere, and you will have no ability to network and find other opportunities that perhaps may never have occurred to you.
For example, I've learned to do things that I'd never even considered because

Pat Fraley

believed in me. Could that happen someplace else? Maybe.
But I just don't know how successful I would have been if I had not had Pat as a mentor AND if I hadn't been in LA.
Is it stupid expensive to live here? Yes.
Is it worth it? I'm just not sure anymore, and would love to hear my colleagues' take on it.
What say you? Please COMMENT below!
It's a catch 22 – you must decide what your priorities are.
Peace of mind regarding financial matters?

Friends and family, etc.?
So: location, location, location.
I believe that it's still as true as it always was – but it's changing.
My normal mode is to follow your heart ... it's always right.
But my head will not shut up.
So I'm actually kind of hoping that you – my friends and colleagues - will convince me that it's OK to

not

be in LA.
Shout it out! Tell me your thoughts and experiences.
I have a need to know, as do thousands of talents out there.
Vanessa Hart is an in-demand voice over artist, actor, and speaker whose work is heard every day across the U.S. She has performed hundreds of commercials, corporate narrations and national television promos, in addition to narrating dozens of award-winning audiobooks. She was a finalist for Best Female Voice in the 2009 Voicey Awards competition, and a finalist in the 2008 Audie Awards competition.
She is also a veteran voice coach and demo producer and works regularly from her state-of-the-art recording studio in Los Angeles. Her concise, informative overview for beginners,

The Power of 5 – The Fundamentals

, is now on sale at her website.

Your Daily Resource For Voice-Over Success