---
BUSINESS
Do You Know Where Your Money Is?
Good Record-Keeping Is Essential

January 31, 2014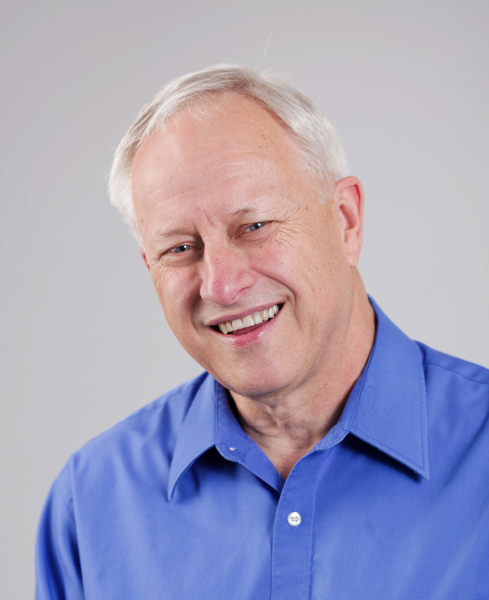 By Jerry Reed


Voice Actor



Having a system to keep track of your business is essential. And computer software makes the record keeping easy. But if you don't have the basic understanding of what you are doing, you can easily be overwhelmed by the task.

So here's my recommended list - very unscientific - of things I think everyone should do to keep track of voice over finances.



1. Get organized and have a system.



This can be as simple as 8 or10 manila folders in a box. If you keep things electronically, then a folder on your computer with sub folders.

Mark or name the folder with obvious titles such as: advertising/marketing, communication expenses, internet services, office expenses, vehicle expenses, utilities, professional fees, and miscellaneous.

Do this even if you also have an accounting system on your computer. You'll need these folders to easily retrieve a document later, especially at tax time. This brings to mind tip #2 ...



2. Use the same account names as your taxing authority.



If you are in the U.S., set up your system of expense accounts to reflect those used on the schedules designed by the I

nternal Revenue Service

or to reflect those used by the tax revenue entity you report to. You'll be very glad you did at tax time.

3. Take an adult education or on line course in basic bookkeeping.

There are many of these available on

You Tube

for free. Take the time to learn, despite the fact you may be using

QuickBooks

,

Quicken

,

ZoHo Books

, or other computer-based system.

If you have a basic understanding of double-entry bookkeeping and the principles of debit and credit, your year end obligations to the government will be less daunting.

Knowing that I have kept good records during the year, I simply print off a standard report called an

Income Statement

and transfer the amounts to the tax form. Voila! I'm done.



4. Ask your tax adviser.



If you don't want to take the time to learn about bookkeeping, then meet with your tax adviser at the beginning of the year.

Ask him or her how he or she would like to have the information organized at the end of the year. Then keep up that system throughout the year.



5. Keep good records.



I am a firm believer that keeping good records of money coming in and money going out is critical.

I am reminded of that old saying from back in the 60's:

"Do you know where your kids are?"



Translated, that would be:

"Do you know where your money is?"



-----------------------


ABOUT JERRY


Jerry Reed has been a professional voice artist all of his adult life. His early days were spent in broadcasting and he now works from his home voice over studio located in upstate New York. In addition to voice overs, his diversions include amateur photography and baking artisan breads.

Email: jerry@jerryreed.com
Web: http://www.jerryreed.com



Your Daily Resource For Voice-Over Success