---
How To Ace the Audition #8
Exclusive interviews with voice-over pros for
VoiceOverXtra.com
subscribers
'Turn On Your Energy!'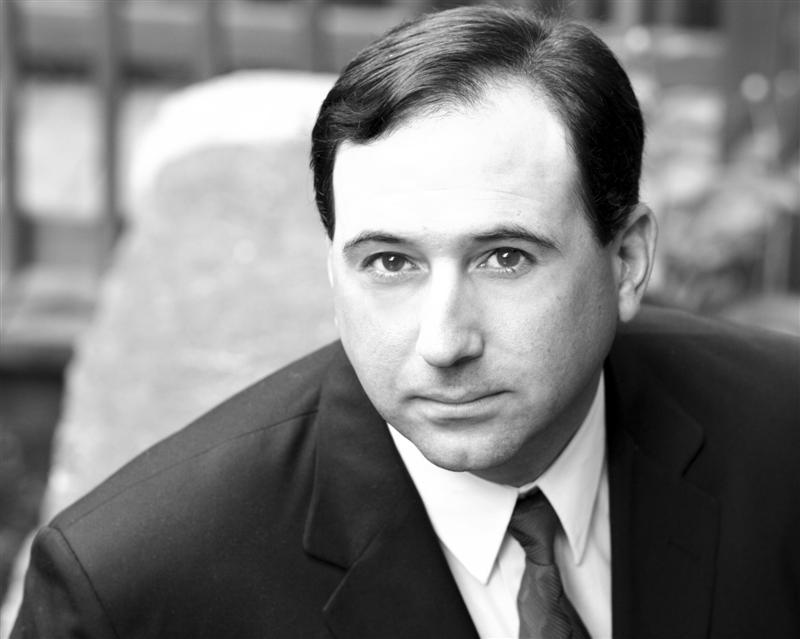 Robert Sciglimpaglia
Voice Talent, Coach & Actor
Audition anxieties? Bring 'em on, says Robert Sciglimpaglia, who for two years has been learning – and speedily climbing – the voice-over ropes. He welcomes anxiety as energy to channel in a positive way. And it works. He gets jobs as both voice talent and a TV and film actor.
"You need to get your energy up before you step into the studio," says Sciglimpaglia. "Even as you walk through the door they'll be forming an opinion on whether to hire you.
"So go in there confidently, smiling and happy. They want to see you take control. Make the booth your space for a couple minutes, and that'll go a long way toward getting the job."
THAT FIRST LINE …
Yet "the most important thing" to Sciglimpaglia is how you read the first line of the script. And that takes preparation.
He'll study the script to prepare two or three ways to voice the copy – but also remain flexible for direction from the control room.
Deciding how to read the copy is easier when you're selective about which auditions to take, Sciglimpaglia adds. For instance, he'll limit efforts to jobs calling for his "everyman" or "guy next door" style.
Moreover, being prepared for the read helps quiet the nerves. "If you're not relaxed, it'll kill the audition," he notes.
"Believe it or not, when I'm doing an online audition in my home studio, I prepare the same way. I figure my character and do two or three takes (before the final)." The file he sends will include several reads if requested, or if he feels strongly about alternate interpretations.
DON'T CHIT CHAT
What not to do?
At an in-person audition, "Don't hang around to chit chat with the casting people after your audition unless they want you to. They're busy. Sometimes they don't even want to shake hands."
Prior to the audition, Sciglimpaglia keeps to himself in the waiting room, studying the script and staying focused.
And "Never get caught up in a numbers game in the waiting room by thinking, 'Look how many people are auditioning for this job!' "
That only ruins your confidence, says Sciglimpaglia. Instead, think: "Look at all these people I'm going to beat for this job."
"You need to keep reinforcing yourself like that, or this business can get the better of you very quickly," he explains.
AUDITIONING FOR THE FUTURE
And it may surprise some, but Sciglimpaglia says his audition goal is not necessarily to get that job.
"There are a million reasons why you might not get a certain job, even if they like your voice," he explains. "So I want them to remember me" when a similar type of script comes along.
"And this has happened. I'll read for a spot and not get the job, but they'll call me back for another."
Being memorable counts.
"We practice auditions in my acting classes, and it's often just a teeny, teeny bit that separates one actor from another," he says. "It's the same with voice-overs. Just a teeny, teeny bit separates us."
To contact Robert Sciglimpaglia:

Your Daily Resource For Voice-Over Success