---
VOICE OVER VIRTUAL
Voice Actor Lisa Hayes Wins 'VOV Game'
At Ongoing

Voice Over Virtual

Conference
September 23, 2013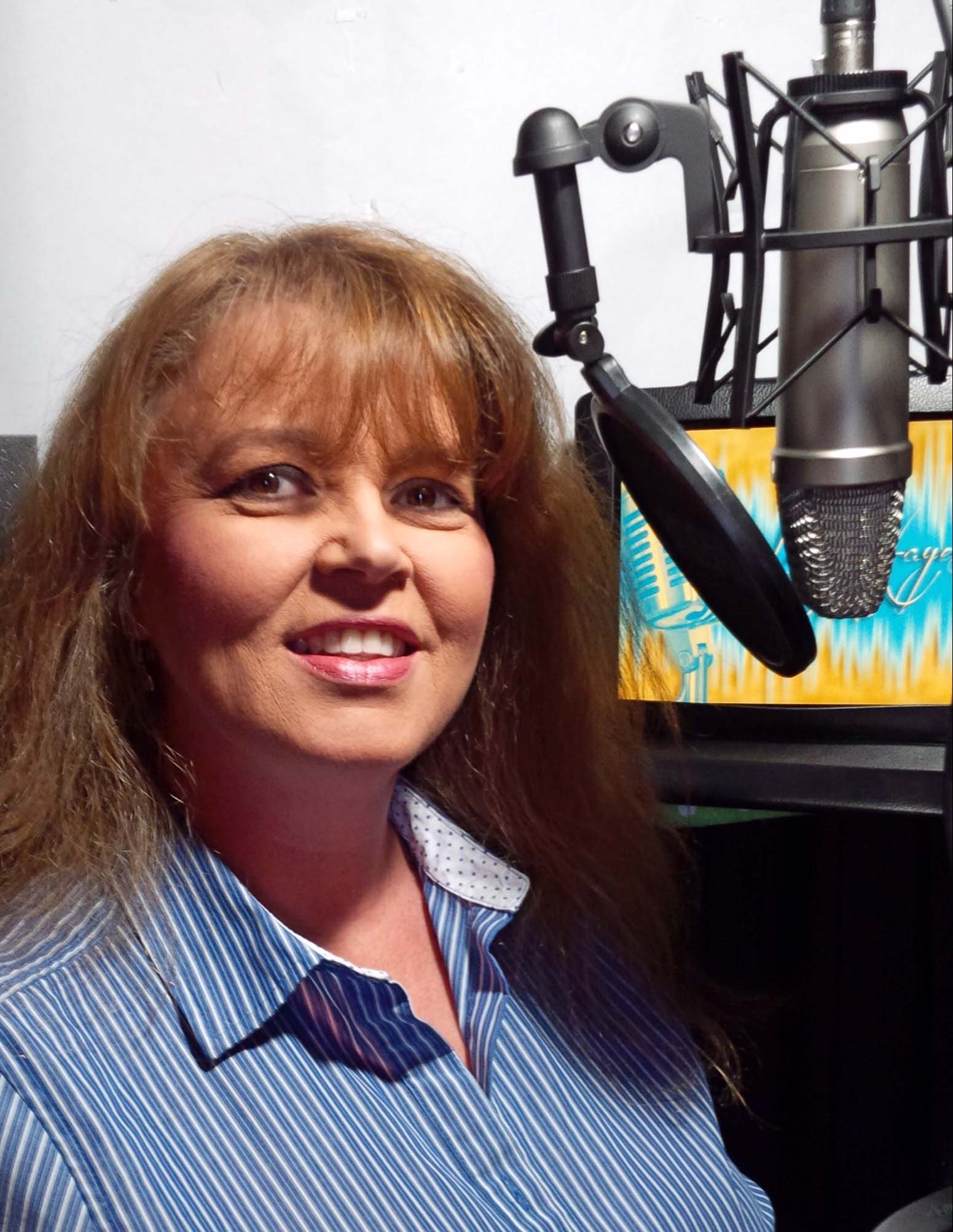 (VOXtra) - Congratulations to

Lisa Hayes

(pictured), Nashville-based voice actor and winner of the

Voice Over Virtual

online conference

VOV Game

- which was played by some 20% of the participants. (See more about Lisa below.)

Hayes won a full tuition refund to

Voice Over Virtual

, the giant online conference for the voice acting community continuing through November 30, 2013.



Featuring 50+ on-demand training sessions by the industry's top professionals, plus interactive exhibit halls and networking, the event also offered attendees an interactive game on its first two days, September 18 and 19.

Besides fun, the game

had three purposes, explains its designer, VOV staffer

Elizabeth Holmes

.

"One, it taught people how to use the Voice Over Virtual experience. Two, it
raised funds for charity -

The

Voice Foundation

. And, three, it rewarded one lucky player with a refund of conference fees," she says.



GOT MORE FROM EVENT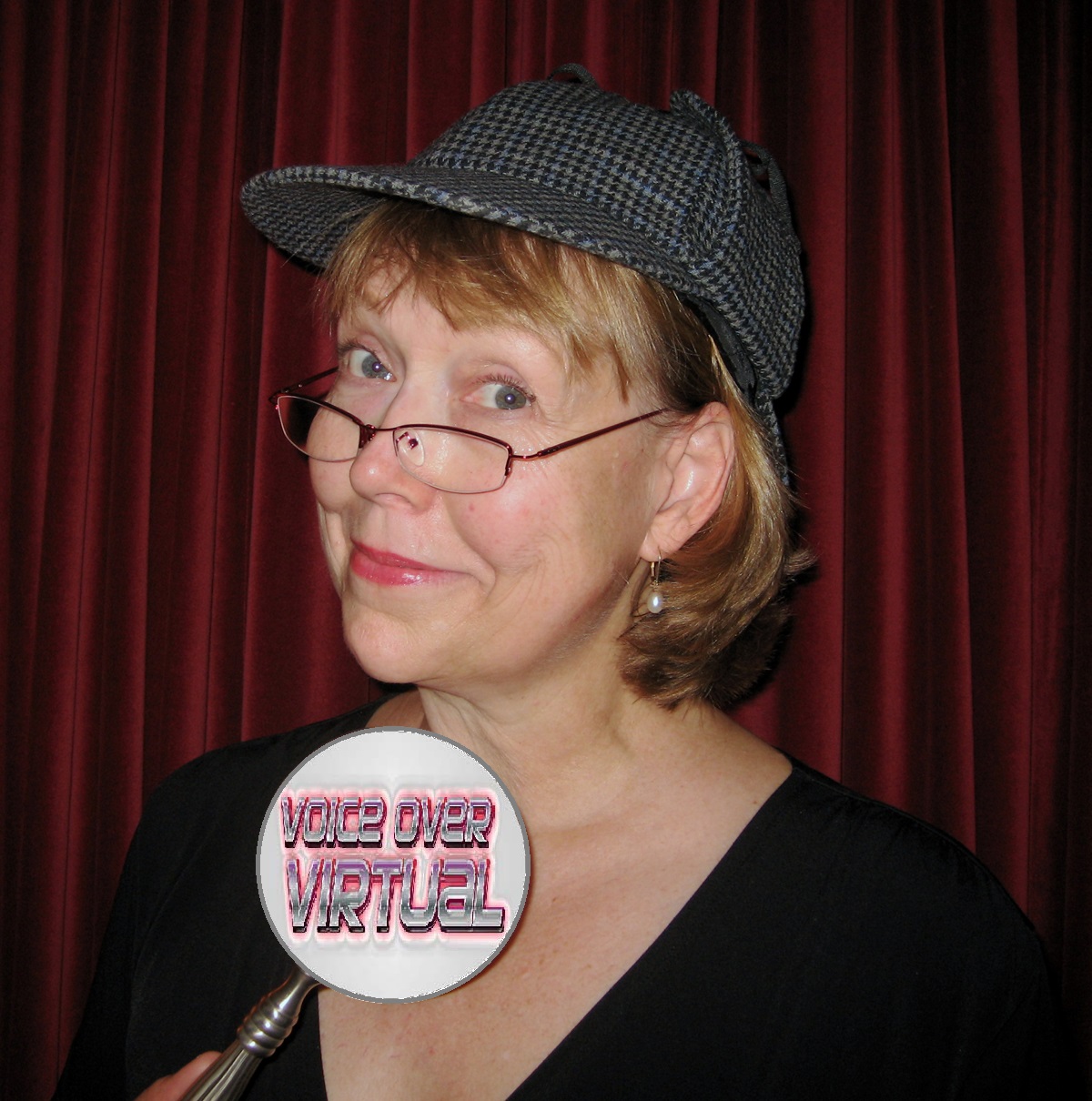 The premise of the game was to explore the event site to find symbols of equipment, people and training that would help a voice actor succeed, notes Holmes (pictured).

Winning the game required finding all of the objects that were hidden around the event experience. Fewer than half of the people who played the game found all of them.

The winner was chosen in a random drawing of the names of contestants who found all of the hidden objects.

"Most people who played the game told me that it helped them learn where to go and what to do. They got more out of Voice Over Virtual because of it," Holmes says.

"That's what we hoped would happen, so the game was a big win for us!"



EARNED POINTS FOR CHARITY



As gamers explored the Voice Over Virtual experience, each new area that they explored - and each new feature that they activated - racked up points.

The points that they accumulated translated into a cash donation from Voice Over Virtual to

The Voice Foundation

- a charity that benefits voice actors.

When total points topped at $1,468, conference producer

John Florian

rounded up the donation to an even $1,500.



ABOUT LISA HAYES ...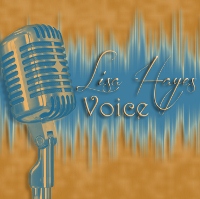 Based in Nashville, game-winner Hayes has been voice acting since 1997, specializing in recording eLearning, tutorials, telephone, IVR, on-hold messaging, website, video, and PowerPoint presentation narration. She also voices radio promos - all from her home studio.

To congratulate Lisa: Lisa@LisaHayesVoice.com.

"Congratulations to Lisa, and congratulations to everyone who played the Voice Over Virtual Game, and is making Voice Over Virtual a success," Florian says.

Holmes adds: "It was a fun, and weirdly appropriate that this treasure hunt ended on "Talk Like Pirate Day." I wish I'd planned this, but confess it was a lucky coincidence. Aaaarrgghh!"

REGISTRATION OPEN FOR ON-DEMAND TRAINING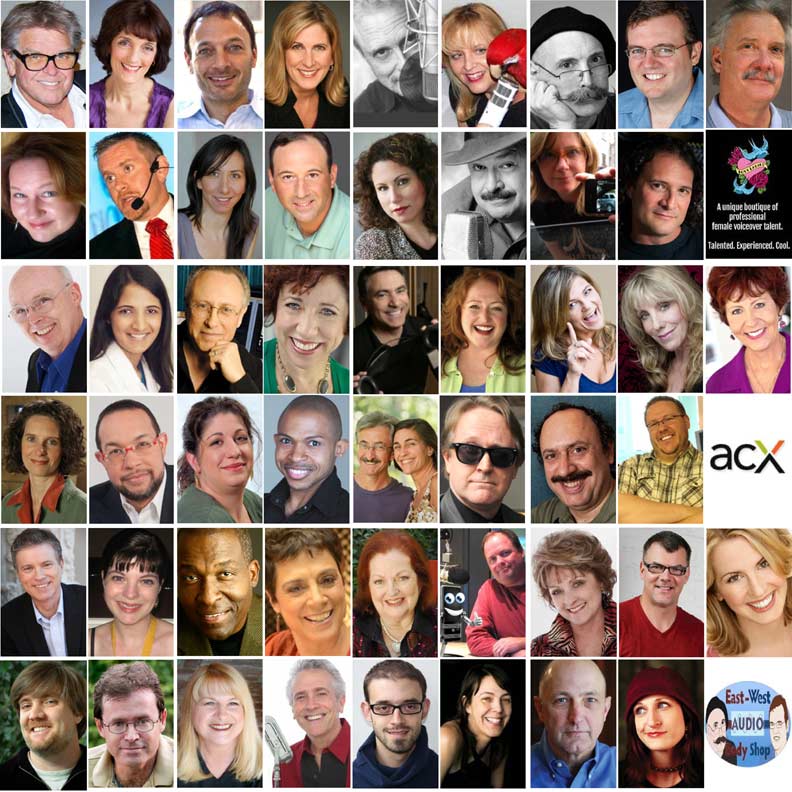 Registration remains open for voice actors at all career levels to access an incredible array of recorded training sessions - on demand - through November 30, 2013.

Attendees also enjoy webcam and text networking with colleagues worldwide, plus exclusive savings in two interactive exhibit halls, and information about the industry's top trainers in private online meeting rooms.

Special online events are also planned for attendees.

The innovative conference is produced by

VoiceOverXtra

, the voice over industry's online news, training and resource center. A free subscription to reports and more is available at www.voiceoverxtra.com/subscribe.htm.

For details and registration, please visit

www.VoiceOverVirtual.com

.




Your Daily Resource For Voice-Over Success