---
Part 1
Audiobook Fees: What To Bid?
Research The Book, Estimate Time
By Paul Strikwerda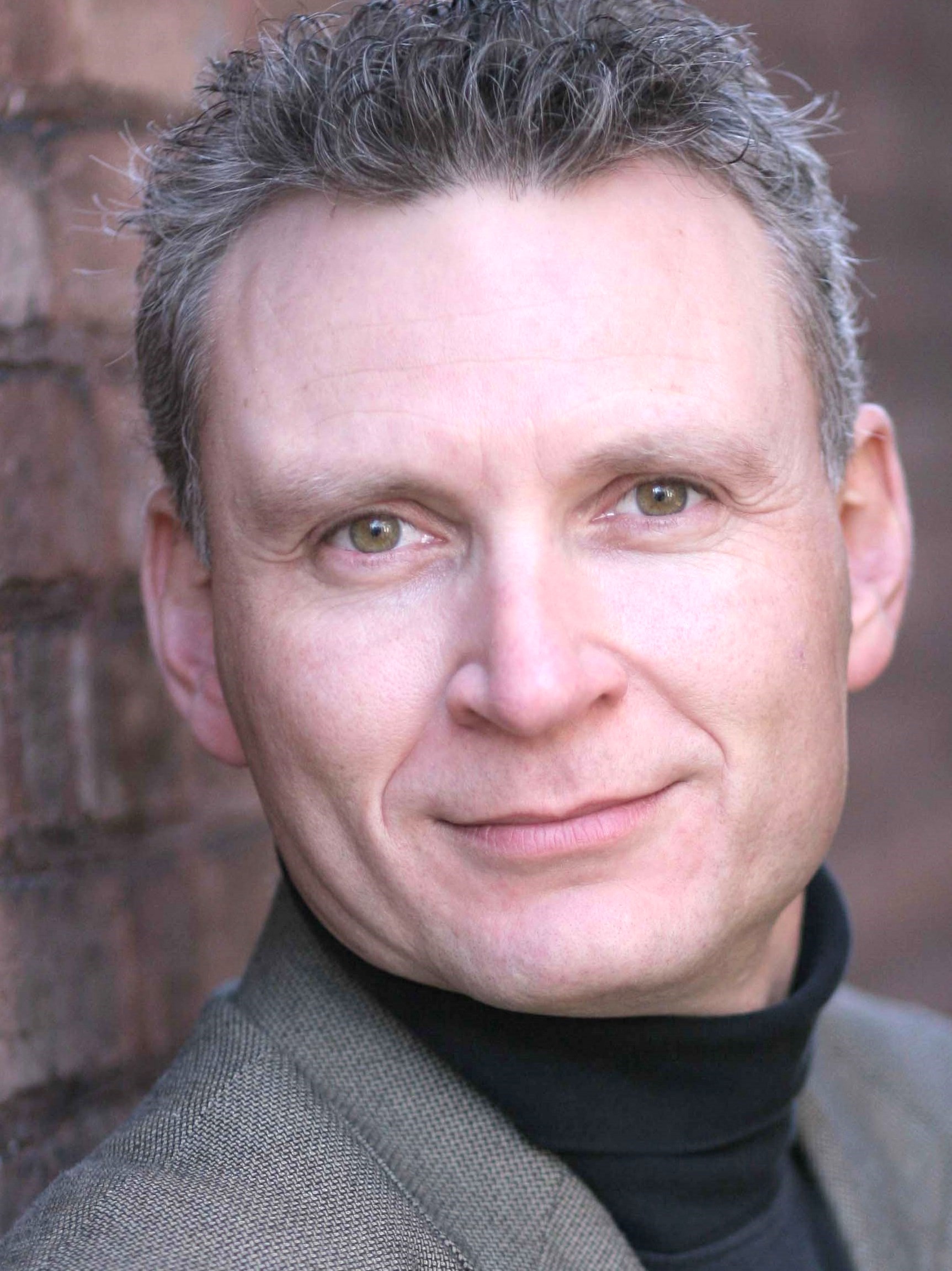 Attention Voice-Mart shoppers … In aisle 7 you'll find a fresh selection of promising audiobook narrators, ready to read your epic 300-page novel for only $499.99. But hurry! Only today, they'll throw in free editing. That's right, a $199.99 value could be yours, absolutely FREE.

The shrill sound of my phone woke me up out of a bad dream. So much for power naps!
Ever since I had helped my friend Fernanda with her web site, she regularly calls me because she wants to pick my brain about "the business."
Her enthusiasm is contagious, and sometimes I feel almost guilty to be the one who has to add the rain of realism to her parade.
The thing is, Fernanda is incredibly talented. I could listen to her voice for hours, and as it turns out, I'm not the only one.
Not only is she blessed with amazing vocal chords; Fernanda has the uncanny ability to take you on a journey to a place where time and space no longer exist. Her unique talent is only matched by her naiveté about the less artistic aspects of our work; minor details such as contracts, rates, self-promotion … you know, the boring stuff.
In other words, she's the ideal candidate to be taken for a ride. The other day it almost happened again.
The phone rang.
"Paul, I found this amazing project online. Can I read it to you?" Fernanda asked.
"By all means," I replied. "Shoot."
"Well, it's for an audiobook," she continued, "and they're offering between 500 to 750 dollars."
"Wow," I said. "Why so much? How many pages does this book have? Thirty?"
"Oh, I don't know," said Fernanda. "Are you going to be a party pooper again?"
"It depends," I said. "Any other information about this masterpiece? Is there a script for a custom demo? Do you know the word count? Are you sure these are not the memoirs of some perverted, monstrous mind?"
She gave me the web page with the job posting, and I glanced over the details - that were not there.
The voice seeker did offer a link to a page on Amazon.com, and lo and behold, we found the book.
It was called Ahead of the Curve: A Commonsense Guide to Forecasting Business and Market Cycles, by Joseph H. Ellis.
Even the summary looked promising: "Economic events are not as random and unpredictable as they seem. This book will help readers recognize and react to signs of change that their rivals don't see - and win a sizeable competitive advantage."
I told Fernanda, "Alright. This doesn't sound like the autobiography of a madman to me. That's a definite plus. Let's find out who this Mr. Ellis really is."
Harvard Business Publishing gave us the answer:
"Joseph H. Ellis was a partner at Goldman Sachs and was ranked for 18 consecutive years by Institutional Investor magazine as Wall Street's No.1 retail industry analyst."
As soon as I read these words, my mind drifted off to a recent newspaper article that had somehow stuck with me:
"Goldman posted the richest quarterly profit in its 140-year history and, to the envy of its rivals, announced it had earmarked $11.4 billion so far this year to compensate its workers. At that rate, Goldman workers could, on average, earn roughly $770,000 each this year - or nearly what they did at the height of the boom."
How many audiobooks would I have to narrate in order to make what the 'average' Goldman worker would earn this year alone?
Back to the book.
The Harvard web page also gave us another vital missing piece of information. We were talking about a 304-page hardback.
"Now, how long would it take you to read this book?" I asked Fernanda. "Two hours … a day … a week?"
She admitted that she didn't really have a clue.
That was my signal to go into my Sherlock Holmes mode.
"So far we have established that this guide is over 300 pages long. We don't know anything about the actual word count, though. That will depend on the font, the font-size, the spaces and the margins."
It's amazing what some academics manage to fit on a page by using a 10-point font.
On the other hand, I've seen 400-page volumes packed with graphs and other illustrations, printed in a 12-point font, double-spaced and wide margins.
In other words: the pages were filled with fluff.
Fernanda sounded discouraged.
"What do you suggest I do? Go to the bookstore and get this Guide? If I don't put in a bid within the next five minutes, four dozen others will have jumped on this project and I might as well forget about it.
"And please stop with this patronizing Conan Doyle routine," she added.
I said, "If I were you, I'd come up with an estimate, based on the assumption that the average manuscript is printed in 12 point Arial, double-spaced, margin-to-margin."
Based on these parameters, how long would it approximately take to read this book?
300 pages x 100 seconds = 30,000 seconds = 8.33 hours
ABOUT PAUL ...
Paul Strikwerda is a 25-year veteran of the voice-over industry whose Nethervoice service features German and Dutch voice-overs, translation and evaluation services. Born in Holland, he has worked for Dutch national and international radio, the BBC and American Public Radio. Although 90% of his work is in English, Strikwerda also records in Dutch, German and French. Clients include Novartis, Johnson & Johnson, and the Discovery Channel. He also publishes an informative and entertaining blog, Double Dutch.

Your Daily Resource For Voice-Over Success