---
AUDIOBOOKS
Three Ways To Innovate Your Services
To Earn More As An Audiobook Narrator
September 21, 2015
By Dana Detrick-Clark
Voice Actor and Audiobook Narrator / Editor / Producer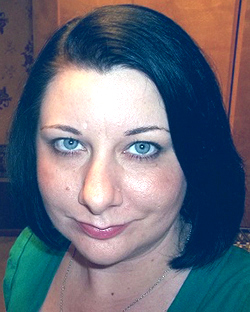 Recently,

VoiceOverXtra

published the last in a series of reports on the business of audiobook narration, based on a survey the VO industry website conducted earlier this year. (Link to final and all reports).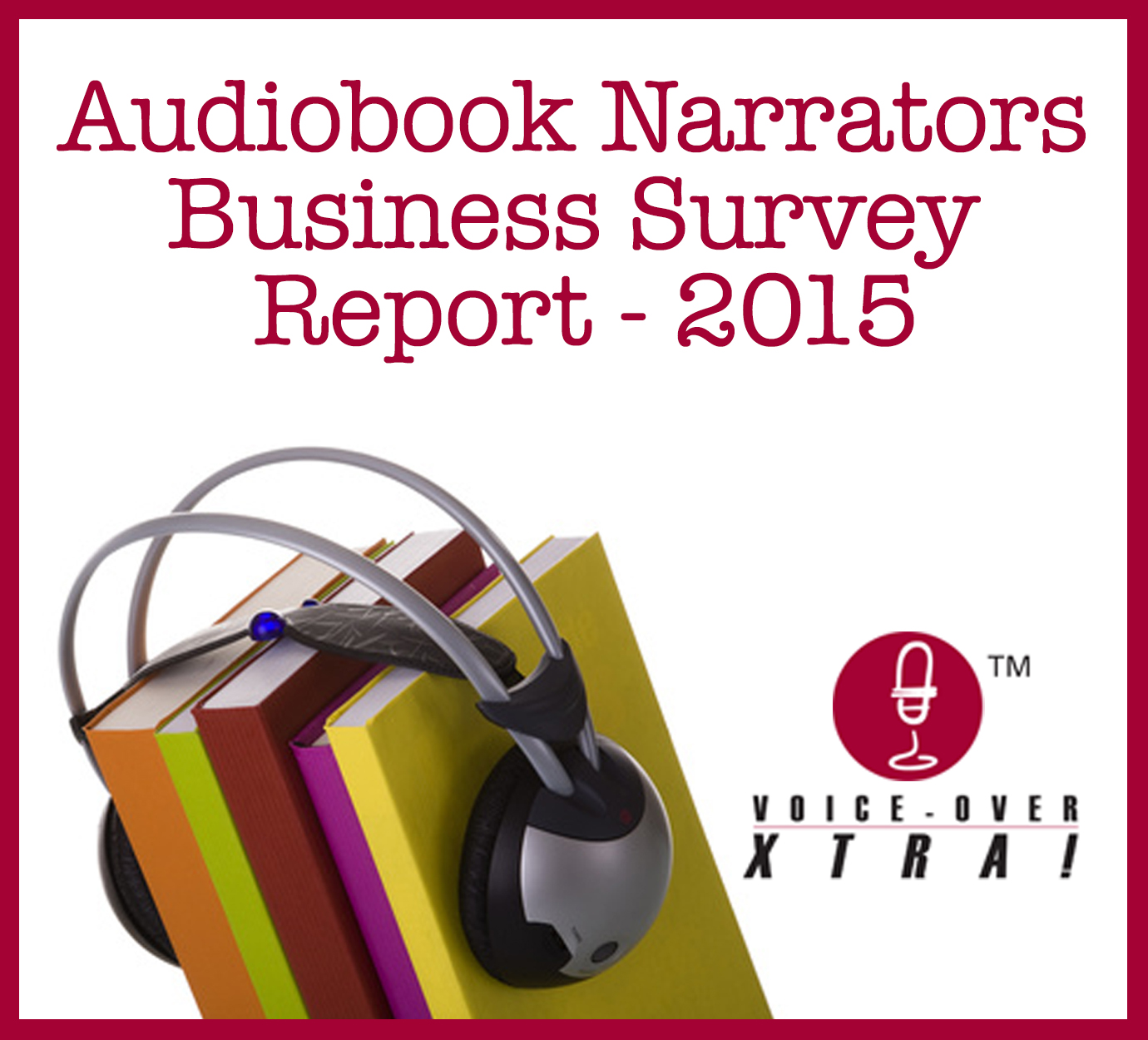 Itís a lot of data, but with one overriding conclusion: By opening the marketplace to a broader span of talent at varying levels, the fees for this kind of work have been driven drastically downward, to a level that, for many doing it, has no ROI.

The market may not be completely dead for those narrators, but for someone considering entering the audiobook narration world, it may at least seem to have a disconcerting, nagging cough.

My own experience with audiobook work has not been negative. Iíve narrated several childrenís books, which tend to have lower word counts, and therefore are more "bang for the buckĒ in the voice world. Iíve also worked extensively as an audio editor and producer for audiobooks.

In these instances I negotiate either with the publisher putting it all together or the independent narrator. But I donít actively seek these deals out in the traditional way anymore, for the reasons that are illustrated above.



INNOVATION BREEDS OPPORTUNITIES



Does this mean thereís no point in pursuing audiobook work altogether? Absolutely not!

The same opportunity exists deep in this market as it does in any other seemingly dead market, and thereís only one way to dig it out: innovation.

Innovation is the creation of a new method or design that transforms conditions. Itís a buzzword that gets thrown around a lot in the technology and design worlds, but certainly, doesnít just live there. Every time weíre faced with a challenge requiring a creative solution, we innovate.

Once you know for sure that your "dead marketĒ is still breathing just fine (for our example, the popularity and sale of audiobooks is continuing to rise), there are three steps, no matter what your industry, to innovating it back to financial life.



THREE STEPS TO INNOVATION





1. Identify your prospect and their pain.



Donít just provide a service for your prospect; provide them with a solution to their problem.

For audiobooks, a voice narrator will most often have either a publisher or author as their prospect. For them, you are more than just talent! You are an important part of their overall marketing plan, and an opportunity for them to reach more readers and gain more fans.

The assumption by many is that keeping the budget low will be their number one pain. But quick research turns up that authors and publishers were very concerned that lower fees would mean less quality.

The threat of lowered quality was a big enough fear to make some consider taking audiobook production off the table completely.

A far better idea, especially for self-publishing authors, is to help them save money by getting the most value for their dollar.



2. Brainstorm innovative solutions.



What can you do to innovate in this area?

Can you offer marketing assistance (since, especially in cases of profit share, you will be benefiting from higher sales, too)?

Can you package more into your audiobook productions, like physical product, audio cuts for ads or podcasts, video marketing (if youíre a multimedia studio like me)?

Can you produce author interviews to draw interest?

Can you create materials like white papers or programs that give authors you work with more access to educational tools, so they can do more marketing for themselves?

Can you up the quality of the recorded work with music and sound effects?
Do you do this yourself or have strategic partners that can assist?

All of these things can provide more value and make you an attractive studio to work with (even at a higher price than what the market could originally bear).

Youíll set their mind at ease that theyíre working with the best creatives who know their market, and will turn their work into something special.



3. Create a plan, and act!



Once you see your point of differentiation in the marketplace, itís time to put a plan in motion. If youíve got a marketing workbook for authors that youíll package with your narration for one flat fee, you need to find the right channel to educate them about it.

Something like a landing page optimized to reach the kind of authors who are looking for more tools can be one digital marketing channel.

Joining organizations or online groups for authors is another way to reach out and improve the quality of your leads.

Finding strategic partners like print shops, book stores, or writing groups can also be a good touch point.
TRY IT!



Just because a report is full of what seems to be doom-and-gloom for a marketing channel, doesnít mean you have to embrace the bad news as "just the way things are going.Ē

Willingness to try these three steps to innovate a creative new beginning can deliver value to a prospect in need, and put money in your pocket.
----------------------


ABOUT DANA


Dana Detrick-Clark is a 10+ year voice artist and voice editor, with projects spanning advertising, interactive, educational and entertainment usage. Earlier, her company was predominantly a music studio. In recent years she has voiced projects including enterprise software training programs for Microsoft, customer support products for PNC Wealth Management, traditional advertising for American Home Improvement, and a Disney princess audiobook for Hallmark. She is a member of the

VOXY Ladies

voice over group, and received Voices.com

Voicey Award

nominations for best new female voice in 2007, and Best Voice Team in 2008.

Email: seriousvanitymusic@gmail.com
Web: www.seriousvanity.com



Your Daily Resource For Voice-Over Success