---
PEOPLE
Hear

VoiceOverXtra's

Founder John Florian
On Latest

'The Voice-Over Roadmap'

Podcast

November 24, 2017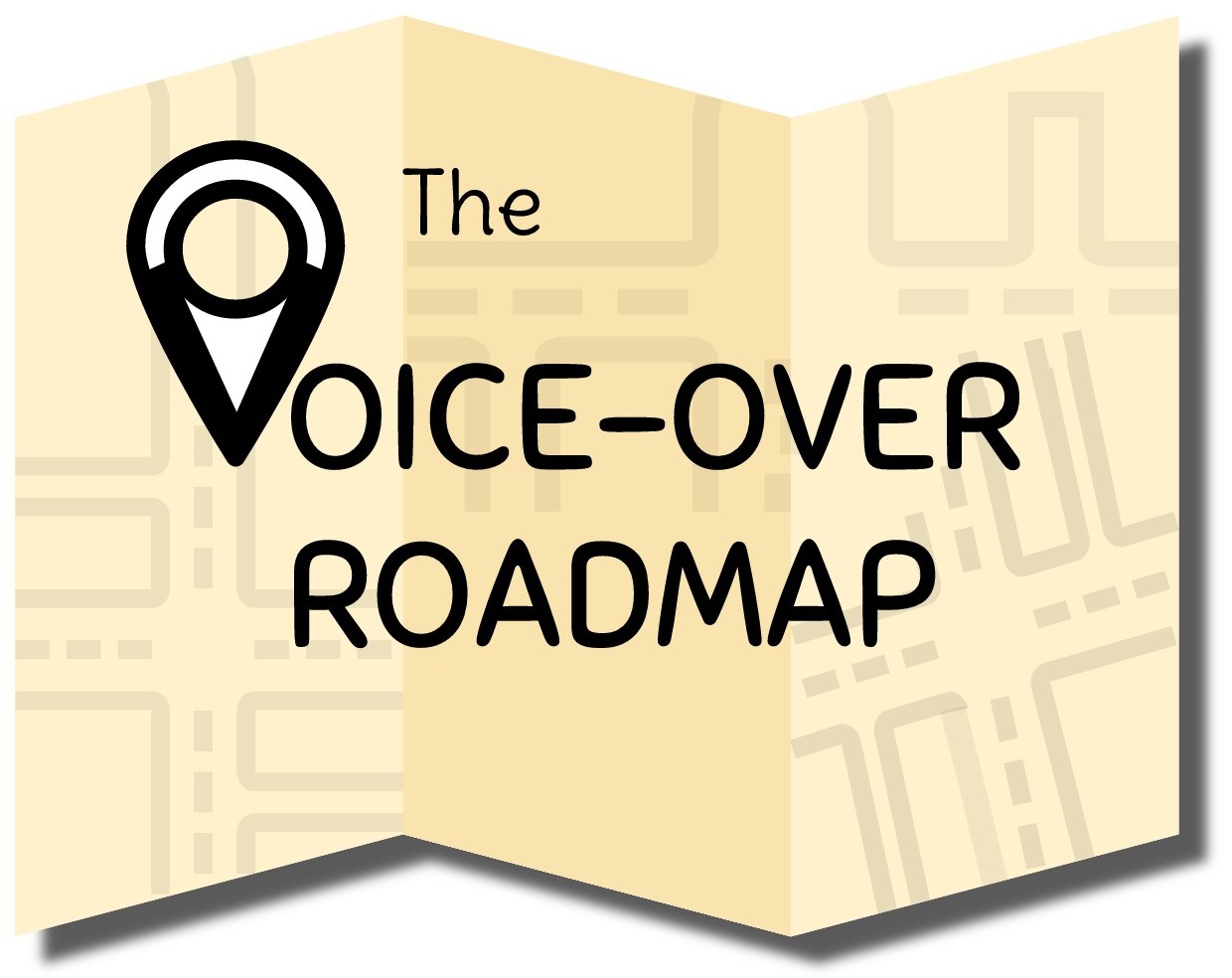 (VOXtra) - Do you take the time to learn from voice over colleagues as they are interviewed in podcasts? Sit back and relax - or multi-task and trust that your ears will perk up at a topic you want to learn more about.

A number of great podcasts circulate the VO world today. Some of the best are listed at the

VoiceOverXtra.com

home page (scroll down the middle FEATURES column to the RESOURCES section).

Among these is

The Voice-Over Roadmap

from VO pro

Michael Langsner

. Begun this year, Michael shares voice over advice and has already interviewed pros including

J. Michael Collins

,

Dave Courvoisier

,

Rodney Saulsberry

,

Joe Zieja

,

Marc Scott

and

John Melley

on a wide range of voice over topics.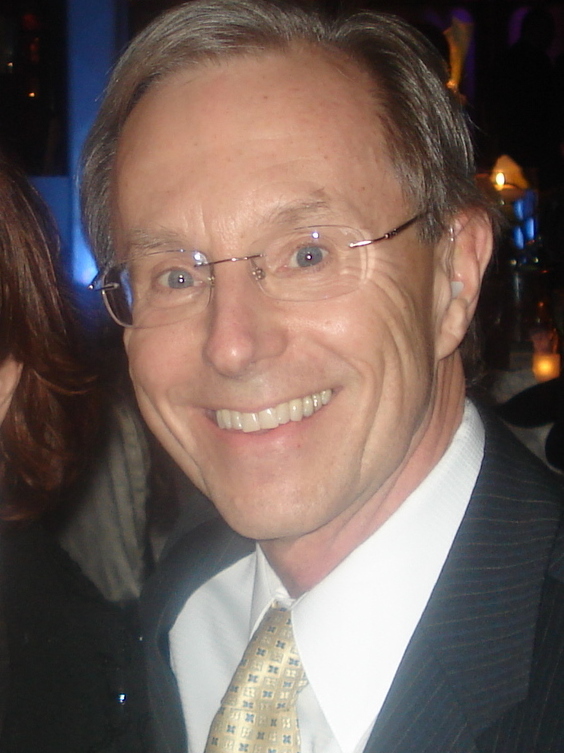 Most recently, he interviewed

VoiceOverXtra

Founder/Publisher

John Florian

(pictured).

If you haven't yet heard how and why John started this popular online voice over news, training and resource center, give a listen!

And you'll also pick up tips about home studio, voice acting and marketing ...



To hear more

The Voice-Over Roadmap

podcasts, visit www.voiceoverroadmap.com. And subscribe to updates!
-------------------------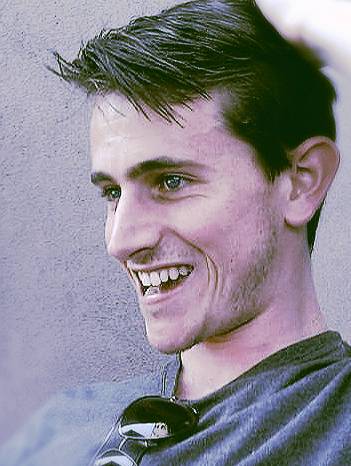 ABOUT MICHAEL
Michael Langsner is a NYC-based professional voice over talent who voices TV, radio, and Internet spots, e-Learning tutorials, phone systems, consumer products, promos, trailers, and more for a variety of clients including Google, Amazon, Dell, Coca-Cola, VH1, and many, many others. He regularly writes blog posts featuring helpful tips and strategies for VO talent of all experience levels, dealing with performance, audio recording and engineering, and marketing/business activities. Michael also founded

MBL Music and Voice

- an audio post-production company - where he and his team provide original music, sound design, VO casting, and mixing services - where they have recently completed projects for Verizon, The NFL, The NBA Player's Association, CA Software, and Kodak. And this year he introduced

The Voice-Over Roadmap

, a continuing series of podcasts featuring interviews with voice over professionals.

Email: Michael@MichaelLangsnerVO.com
Blog: www.MichaelLangsnerVO.com/blog
Podcast: www.voiceoverroadmap.com

READERS ALSO ENJOYED THESE HELPFUL

VOICE OVER CAREER ARTICLES





Your Daily Resource For Voice-Over Success