---
VOICE ACTING


How Do You

Feel

About A Product
Brand When You Voice Its Name?

August 3, 2015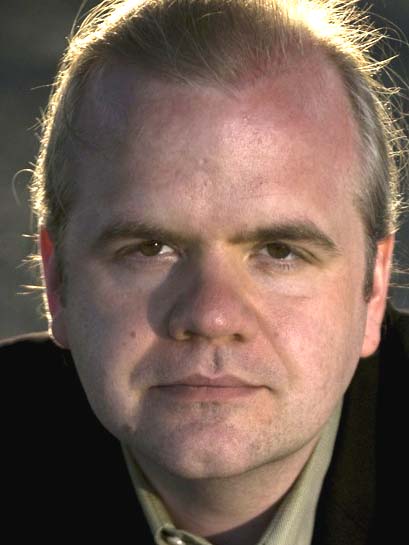 By Hugh Klitzke




Casting Director and Coach



Brands do not come with a point of view, unless we give them one. I think the reading of brands needs to be extremely specific.

To achieve it, we have to know what a brand means to us.

As American consumers in the 21st century (wow, I almost typed 20th), we all have emotions about brands.

Here are a few of mine.

Coca Cola

: The drink my Aunt would have waiting for me in glass bottles at Christmas after we drove for 12 hours to visit her and my uncle in Michigan.

Apple Computer

: The first computer in our house. My brother got one. It made him just the coolest guy ever - not like he wasn't already.

Comstock Pie Filling

: The cherry pie filling my sister uses on the no-bake cheese pie she still makes for me at every family holiday because it's my favorite. Nobody makes it as well as her.
If I think about those specific sense memories, experiences and people when I say: "Coke," "Apple" or "Comstock," you will know I feel care, love and that I felt I was appreciated.

It would definitely come out in a read.
----------------------


ABOUT HUGH


Hugh P. Klitzke is studio manager and voice casting director for a leading bi-coastal talent agency, who has directed more than 85,000 auditions for all voice over genres. Based in New York City, he is also a coach specializing in teaching voice over for actors, and writes

VO4TA

, a twice-weekly blog with helpful voice acting tips.

Email: VO4TA@voiceoverfortheactor.com
Web: www.VoiceOverForTheActor.com
Blog: http://voiceoverfortheactor.com/hpks_blog


Subscribe to blog:

http://voiceoverfortheactor.com/subscribe_for_free



Your Daily Resource For Voice-Over Success