---
VOICE ACTING

Should You Offer Voice Over Clients Options

They Didn't Ask For, Or Script Corrections?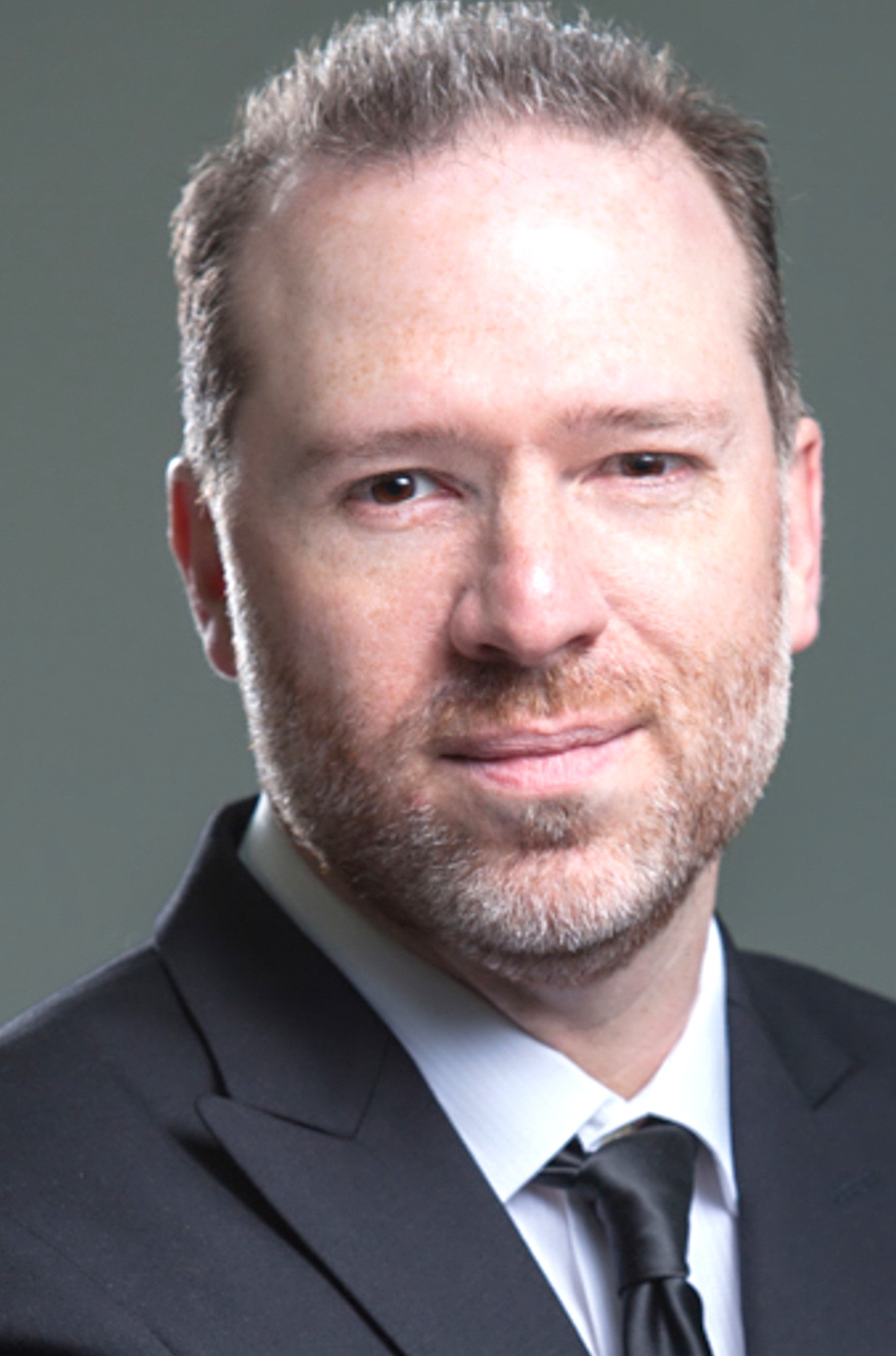 By Tom Dheere
Voice Actor / Coach
Effective collaboration with your voice over clients is critical.
I recently did an in-person recording session here in NYC. It was me, the engineer, and the client. The session went great. Why? I was self-directing at times, giving them options they didn't ask for, and making corrections to the copy as I went.

(All the things I teach my students NOT to do!
At least, not yet.)
I also had a recent at-home live-directed recording session where a sentence was grammatically incorrect.

The director said he's a stickler for correct grammar, but he was worried about altering the copy. I suggested that I narrate it to make it grammatically correct and then record an alternate the way it was originally written. If they don't notice what we did, fine. If they did, we have the alternate.

That's exactly what we did, and the client was happy.
Does all this make me a rogue, naughty voice actor who doesn't take direction?
DEVELOP COLLABORATION SKILLS
Developing your collaboration skills is critical for value delivery.

Delivering value in the session is just as important - if not more important - than demonstrating value in your marketing efforts.
Collaboration is a skill that must be developed to be an effective voice actor.

How can you develop your collaboration skills?
NEED A TRUSTING RELATIONSHIP
First off, if you are new to the voice over industry and have never worked with a particular client before, I wouldn't advise doing what I did. Yet.
Marketing is all about establishing and nurturing meaningful relationships. Relationships are based on trust. Trust comes from proving that you can deliver the goods.
With that in mind, listen to the client. Not just the verbal direction, but the nonverbal communication that's taking place.

Read the room. Let them get comfortable with you.

Notice the back and forth, not just between you and the director, but the director and other people at the session.

Demonstrate that you can take direction before you start riffing.
Though you can't start running with the script and doing all kinds of crazy stuff at the outset, eventually you can be a collaboration whiz, too!
Tom Dheere is the

VO Strategist

, a voice over business and marketing coach and demo producer since 2011. He is also a voice actor with over 20 years of experience who has narrated just about every type of voice over you can think of. When not voicing or talking about voicing, he produces the sci-fi comic book

Agent 1.22

.
Email: tom@tomdheere.com
Web: www.tomdheere.com

Your Daily Resource For Voice-Over Success