---
You Can Learn To Predict How Voice Over

Casting
Teams Will React To Your Auditions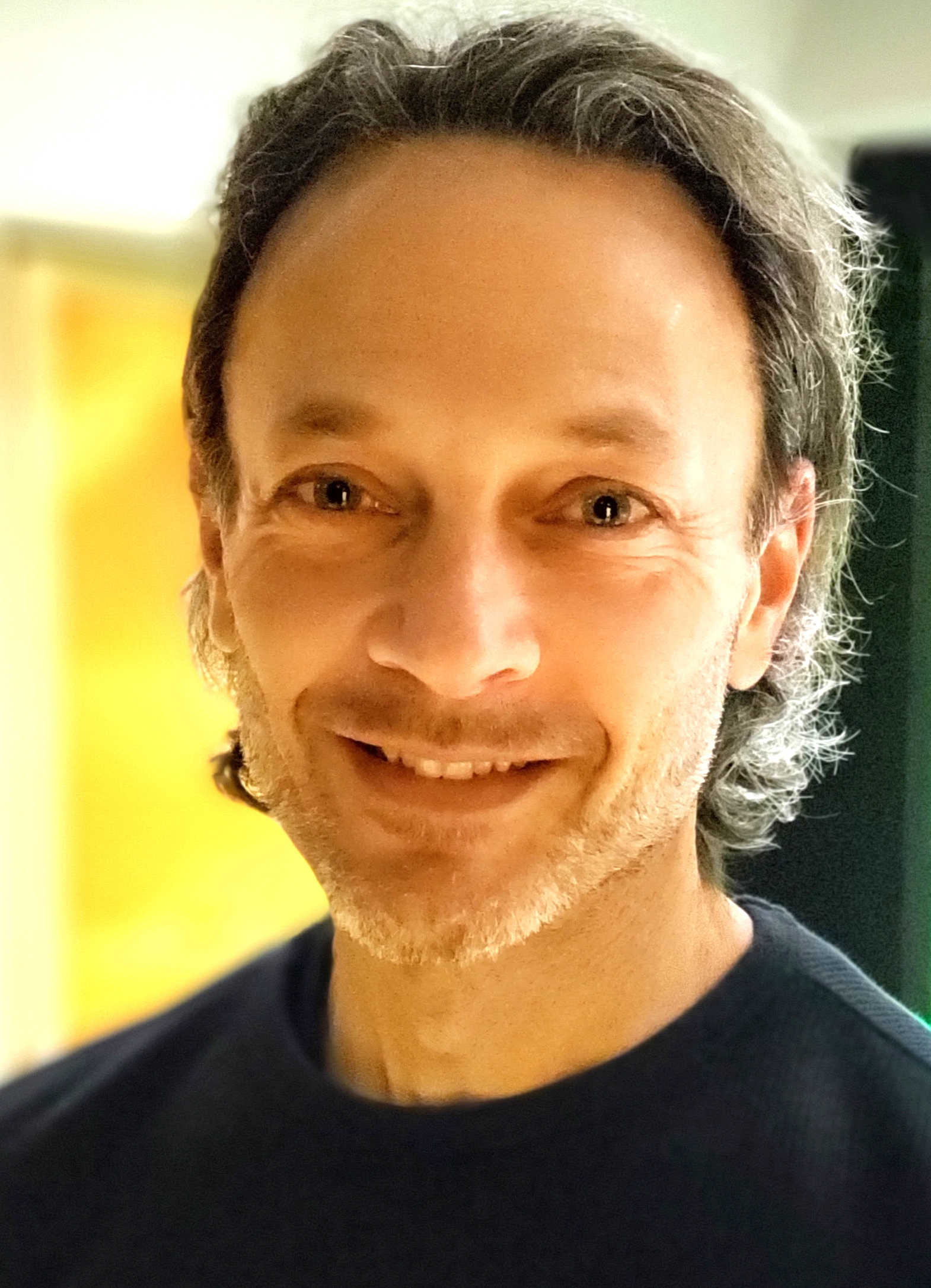 By David Goldberg
CEO (Chief Edge Officer), lead director, private instructor & mentor, Edge Studio
What if you could listen to a casting team ...
while
they were reviewing
your
audition?
You'd learn a lot.

Imagine having this opportunity many times - each with a different casting team who has unique perspectives, backgrounds, and experiences?

Soon you could
predict
how casting teams will react to your auditions.
The point is, predicting
how casting teams will react to your auditions
is instrumental to your success.
And you can learn to do this - for free
. Simply practice 'playing the role' of casting teams.
Take this self-challenge:
Two times per week, review a fellow voice actor's recording. That's it.
This will be hard at first. But trust me; give feedback 10 times and:

You'll

recognize what others do wrong

, then you can do right.
You'll

intuitively consider other perspectives

, so you find new paths for self-improvement.

And

you'll learn to think like casting teams do

, so you're better trained to evaluate your own work.
Try it, do yourself the favor. It'll get easier, and your auditions will improve.

8 FEEDBACK & 4 DISCUSSION GUIDELINES
Unsure how to give feedback? Here are 8 guidelines and 4 discussion points.

Above all, remember that voice actors want to learn and improve. So
please provide honest and meaningful feedback and ideas – in a positive and friendly way
– that encourages engagement and interaction. Just like you'd want someone to review your work.
1. Help voice actors achieve

their

goals

, not goals you think are appropriate for them.




2.

Critique voice actor's

work

, not them.




3. Keep it positive and encouraging

.




4. Be realistic

, as false praise is unhelpful.





5. Be specific and clarify your points

with context and examples, as vague statements such as "Good job." aren't as helpful.




6. Offer new perspectives

so voice actors can further develop their skills and reach their goals.





7. Consider

how your feedback will be received by them.




8.

And PLEASE

review your feedback before posting it

.
Nervous? First time? Giving feedback may feel challenging at first. No worries. It quickly becomes easy. And you quickly become much more attuned.

1. Begin with a compliment.




"I like how you gave this read so much emotion and character! As a fellow voice actor, I know this isn't easy."




2. Then mention your concern.




"However you may have gone too far with it. To my ears, it seems too dramatic. And I've read that casting directors often want natural emotion and natural characters. Have you thought about this?"




3. Next, offer a solution or suggestion.




"Consider re-recording, and beginning with a few warm-up words to get in you into a natural character and emotion. Eg, add the words, "Okay so I've gotta say" before you begin the script. Just make sure you delete it before submitting your audition."




4. Lastly, offer a new perspective or idea.




"Since you're auditioning for character work, you should check out the character coaches at Edge Studio – they're amazing! They helped me a lot and I've landed some good cartoon work since then."
I encourage you to try this. Because when you can predict how casting teams react to your auditions, you'll improve, and casting teams will hear your difference. Trust me. Try it 10 times and find out.

--------------------


David Goldberg is CEO (Chief Edge Officer) of Edge Studio, an international voice over company. They advise, educate, and record voice actors, celebrities, politicians and media personalities - in virtually all languages and all spoken-word applications. Edge Studio is fueled by an extensive team of voice over casters, producers, directors, engineers, language experts, educators and admin. You've likely heard their work in commercials, corporate presentations, educational videos, talking apps, talking smart devices, animated productions, video games, guided tours, audiobooks, documentaries, audiobooks, cartoons, film and more. The Edge Studio LLC corporate office is at 115 West 45th Street, Floor 8, New York, NY 10036.


David Goldberg also announces the launch of SoTelling.com, a free website where voice actors get feedback on demos, home studio samples, and audition and practice reads. The SoTelling website's intuitive, user-friendly design makes it easy to upload recordings, exchange feedback with colleagues, and request professional feedback from top-name voice over coaches.

Your Daily Resource For Voice-Over Success