---
INCOME
In New Poll Results, Full-Time Voice Actors
Continue Trend Toward More Annual VO Income

February 2, 2016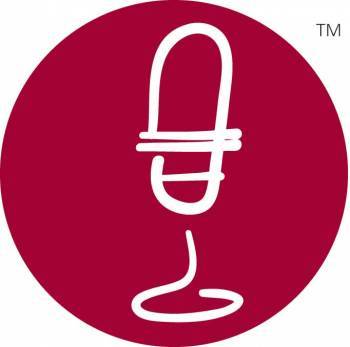 (VOXtra) - Full-time voice actors are consistently earning more money year-to-year, according to polls taken by

VoiceOverXtra

- and the most recent poll finds 66% of the respondents reporting more VO income in year 2015 than in 2014.

On the other hand, 29% of the full-timers earned less VO money in 2015, and another 5% said income remained about the same between the years.

The current poll (initiated on January 29 and still open - see the

RED POLL

box at the bottom right of the VoiceOverXtra.com home page) asked:

If you've been earning money as a FULL-TIME voice actor

for at least two years

- did you earn MORE money as a voice actor in the year 2015 than in 2014? (Your answer is anonymous.)

The poll was conducted at the VoiceOverXtra website and via social media. As of this writing, 56 full-time VOs have participated. Part-time voice actors will be polled about income soon.

The income trend for full-time voice actors is remarkably consistent with the results from earlier VoiceOverXtra polls.

In

October 2015

, 65% of the full-timers reported making more VO money in the past 12 months than in the previous 12-month period. Another 13% reported less income, and 6% "no change."
In

June 2013

, 56% of the respondents were full-time VOs earning more than in the previous year. And,
In

October 2012

, that number was 58%.
PERSPECTIVE, PLEASE



Of course, this polling method can only reveal possible trends. And as VO pro

Debbie Grattan

notes, "Asking such a broad question gets to brass tacks, but we're not sure what the overall results can show without more detail."

For instance, she adds:

"If someone is full-time VO but in the ramp-up stage of a business, they may be steadily making more income as the business ramps up from one year to the next.

"For others in a steady flow of 6 figures, over many years, there may be decline due to the influx of new competition, in turn contributing to a disturbing decline in rates due to the "buyer's market" mentality, driving down prices.

"Perspective and positioning is everything."

Indeed. That's why we'll soon poll for income perspectives, as well.



Meanwhile, thanks for those who participated!

And if you'd like to add your perspective now about voice over income, please do so in the COMMENTS section below.



Your Daily Resource For Voice-Over Success