---
VOICE OVER CAREER

Always Complaining About Whatever On VO

Social Media? It Could Be Career Sabotage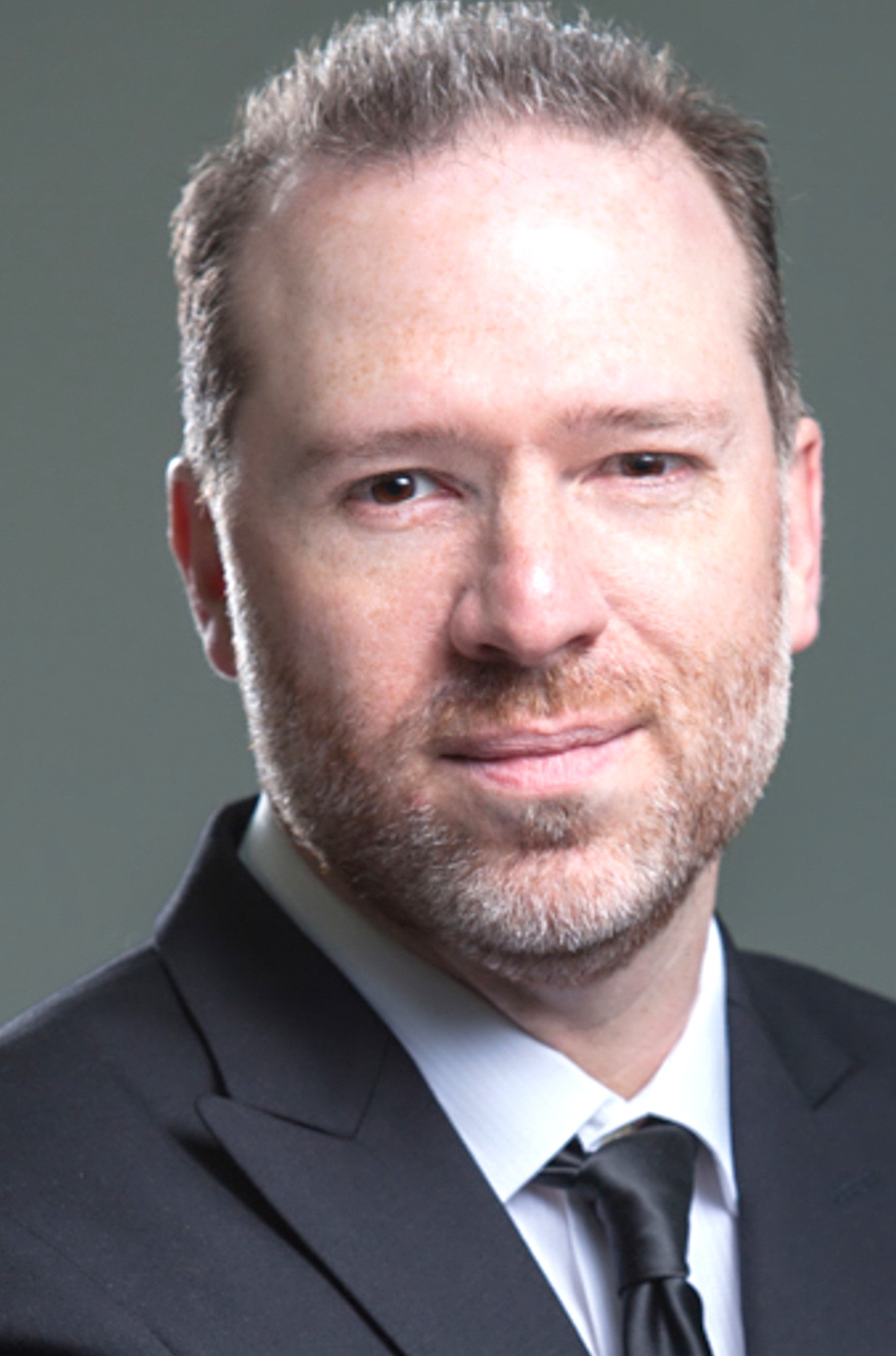 By Tom Dheere

Complaining is something we all do from time to time. Some more than others.
Why do humans seem to enjoy complaining so much?

Some are complaining to express dissatisfaction or a loss of control. Others are complaining just to vent.

We see people on various social media groups complaining about all sorts of subjects, from rates to poorly written scripts, but mostly about Pay-to-Play sites. Either they hate them or they aren't getting enough work to suit them.

Here's the reality of it.

The majority of voice talents can't find work on casting sites for a variety of reasons:

Most don't have the talent.

Many who have the talent don't have proper training or a professional demo.

Some don't know how to audition effectively.


Others don't have a quality home recording setup.
But even if you have the talent, proper training, an effective demo and good audition technique, remember that casting sites (to use
Steven Jay Cohen
's analogy) are like dating sites. Sometimes it just takes a while to find the right match.
If you don't have the training or an effective demo, well, all the complaining in the world won't help.

FYI, if you're a voice actor who hates Pay-to-Play sites, they're not going anywhere.

I will say that if your complaining also involves educating new voice actors as to the potential pitfalls of certain P2P sites and other steps they can take to book work like Direct Marketing, that's cool. Just don't shout at the rain. It doesn't help anyone.

Complaining on social media about anything related to your profession, in my humble opinion, is ill-advised.

If you're a voice seeker, would you want to work with someone who complains all the time?

What if, while complaining, you violate your NDA, disparage the end-client, or make a comment that could be interpreted as racist, sexist, homophobic, or anti-Semitic?

Actors, singers, and other artists sabotage their own careers all the time on social media.

Don't be one of those idiots. If you feel the need to complain; take it offline and look inward:

What are you complaining about and why?

Is it moving your career forward?

Is it actionable?
If you have an actual problem that needs solving, sure, you can look to social media if you want, but PLEASE do some research before you post a question. Trust me, the odds are that you're not the first person to have the same issue.

------------------


ABOUT TOM


Over more than two decades, Tom Dheere - AKA 'The VO Strategist' - has narrated thousands of projects for clients in over a dozen countries and voiced more than 40 audiobooks. He is also a voice over business consultant, a coach at

Edge Studio

, was the marketing consultant for the

Voice Over Virtual

online conference, and is also writer/producer of the sci-fi action comic book Agent 1.22.

Email: tom@tomdheere.com
Web: www.tomdheere.com

Your Daily Resource For Voice-Over Success