---
HAPPY HOLIDAYS 2015!


Our VO Days Are Merry And Bright With
The

2015 Voice Talent Holiday Greeting!




December 17, 2015



(VOXtra) - Traditions sparkle up the December holidays, and one we always look forward to is the annual audio holiday message produced by popular voice talent and coach

Terry Daniel

- who also hosts the piping hot

Voice Over Cafe

podcast interviews (with

Trish Basanyi

and crew).

Click the arrow below and settle back for more than 30 minutes of laugh-out-loud, warm and friendly, sweet and sincere, VO tongue-in-cheek greetings from scores and scores of your personal and virtual voice over friends.

And you can follow the voices with the playlist below. ("Knock, knock" ... oh, oh - it's Joe ...)



FOLLOW ALONG ...

Bob Marini

Sean Caldwell

Terry Daniel and Jordan Reynolds

The Three Amivos!

Liz De Nesnera J

oe Cipriano

Bob Bergen

Christian Lanz

Moe Rock

Jodi Krangle

Bob Wood

Joe Cipriano

Andy Barnett

Kristie Pennington

Scott Lambright Smith

Johnny Heller

Bob Edmondson

Yeni Alvarez

Rob Marley

Heather Costa Family

Brian Whitaker

Joe Cipriano

Alex Theriault

Nikki Lu Lowe

Tom Dheere

Graeme Spicer

Joe Cipriano

Karen O'Bryant

Bev Standing

Sean Caldwell

Derek Chappell

Ruth Rosen

Troy Duran

Karen Allers

Bill Carl

Christine Cullingworth

Arlene Tanis

Travis Turk

Donovan Corneetz

Connie Terwilliger

Andrew Sellon

Jean Francois Donaldson

Mike Coon

Scotty Dee

Javier Paz

Joe Cipriano

Tim Paige

Scott J. Smith

Deb Coloma

John Florian

Joe Cipriano

Jan Anderson

Michael Schwalbe

Julia Knippen

Joe J. Thomas

Prentice Osbourne

Rowell Gorman

Reginald Little

Joe Pike

Chris Vaber and Kiersten Bender

Dave Smith

Jack DeGolia

Nancy German

Mike McGonegal

Steve Henderson

Ed Thompson

Johnny George

Stevan Speheger

Katy Futrelle

Maurice Thomas

Dan Harder

Hillary Huber and Eddie Deezen

Scott Fortney
Thanks, Santa Terry!
------------------------------------------------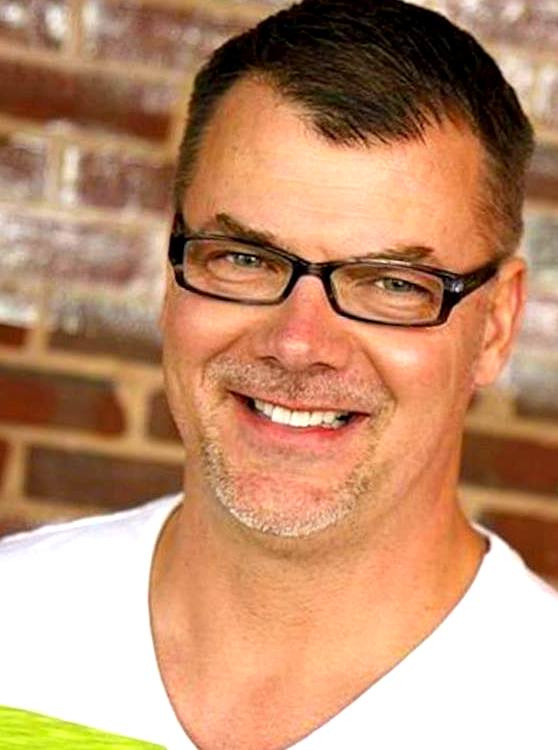 ABOUT TERRY

Terry Daniel has been in voice overs for more than 20 years, today specializing in technical and medical narration. He volunteers his services for

ASPCA

- the American Society for the Prevention of Cruelty to Animals, and is managing partner and creative director for the

Voice Over Club

, a voice over training organization.
Voice Over Cafe

Podcast: www.voiceovercafe.org



Your Daily Resource For Voice-Over Success