---
VOICE ACTING


This Last Line 'Trick' Can Lead
To A Better Lasting Impression ...

July 17, 2015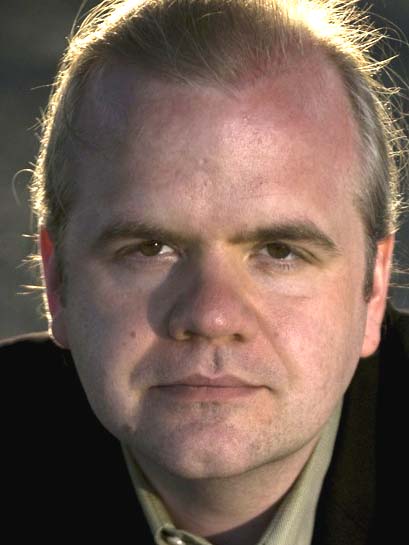 By Hugh Klitzke
Casting Director and Coach
Here's a trick. (I really hate that notion - "a trick" but sometimes, it seems to fit…)
Here's a technique. (Passably better, but still….)
Okay - try this!
When you read a spot (say, a TV commercial) and you are reading ahead, take your eyes off the paper as you come to the very last line.
Look away from the last sentence - but keep reading.
You'll be surprised at how the ending changes from something pat, stock or predictable into something more.
----------------------


ABOUT HUGH


Hugh P. Klitzke is studio manager and voice casting director for a leading bi-coastal talent agency, who has directed more than 85,000 auditions for all voice over genres. Based in New York City, he is also a coach specializing in teaching voice over for actors, and writes

VO4TA

, a twice-weekly blog with helpful voice acting tips.

Email: VO4TA@voiceoverfortheactor.com
Web: www.VoiceOverForTheActor.com
Blog: http://voiceoverfortheactor.com/hpks_blog
Subscribe to blog:
http://voiceoverfortheactor.com/subscribe_for_free

Your Daily Resource For Voice-Over Success