---
VOICE ACTING

If You're Asked To Voice A Scratch Track

(What's That?),
What Should You Charge?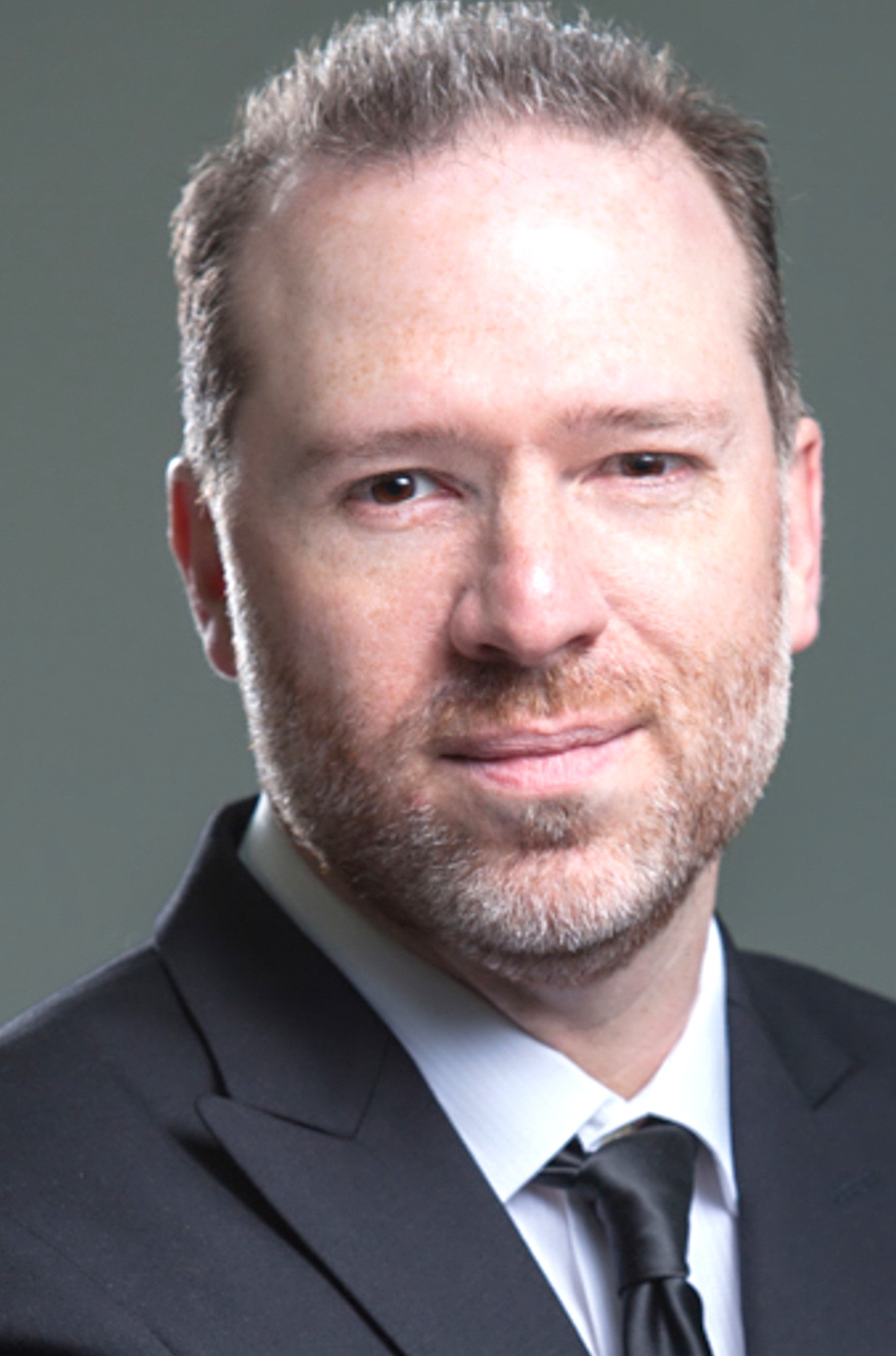 By Tom Dheere
Let's talk about voicing scratch tracks.

What's the difference between scratch tracks, auditions, demos and pitches? There is little agreement on voice over vocabulary, so first, we need to sort it out.
Scratch tracks
are used as a placeholder to assist in the timing of a video so the producer knows how much time they have to display certain visuals.
Auditions:
I think we all can agree on what an audition is, but I've heard the term "paid audition," too, which can be synonymous with demos, pitches and scratch tracks.
Demos:
We're not talking here about a genre-based voice over demo that a voice actor uses to submit to voice seekers and post on casting sites. Rather, this is about a voice seeker creating a demonstration where the voice actor's narration is a placeholder until the project is given the green light. Sometimes the original voice actor is used, sometimes not.
Pitches:
This typically means a presentation that helps a production company, marketing firm, ad agency, etc. to win an account/project/gig. Sounds similar to the definition of demo, doesn't it? That's because it is.
Scratch tracks, auditions, demos, and pitches can mean exactly the same thing to different voice seekers. This is why this particular topic is so damn confusing!

If you get a request from a voice seeker to record a scratch track, audition, demo, or pitch and you're not sure what they mean: ASK!

There is no shame in asking. You will not lose a gig because you asked a voice seeker how they define scratch tracks.

How much to charge? It varies wildly.

Toys & Games (Demo/Scratch Products) $150 – $300/hr Demo usage only (for invention companies or internal usage). NOT for product usage.
The
SAG-AFTRA Commercial Contract
says that an audition cannot be used as a demo, audience reaction commercial, or scratch track unless the voice actor gets paid the minimum Commercial Contact rate.
In my experience, I've been paid around $300 or so to record scratch tracks/demos/pitches.

Some voice actors charge the full project rate based on genre and length. You can also just charge your typical session fee aka "turning on the mic" fee.

As to usage, scratch tracks are supposed to be used internally only, so don't charge a usage fee.

If the gig turns into a commercial that actually airs, then you can tack on the usage fee, but make sure you establish that upfront.

------------------


ABOUT TOM


Over more than two decades, Tom Dheere - AKA 'The VO Strategist' - has narrated thousands of projects for clients in over a dozen countries and voiced more than 40 audiobooks. He is also a voice over business consultant, a coach at

Edge Studio

, was the marketing consultant for the

Voice Over Virtual

online conference, and is also writer/producer of the sci-fi action comic book Agent 1.22.

Email: tom@tomdheere.com
Web: www.tomdheere.com
SEE MORE HELPFUL VOICE ACTING ARTICLES

Your Daily Resource For Voice-Over Success