---
VOICE OVER AUDITIONS

Five Best Practices For Voice Over Auditions:
Take Chances - But Always Follow Directions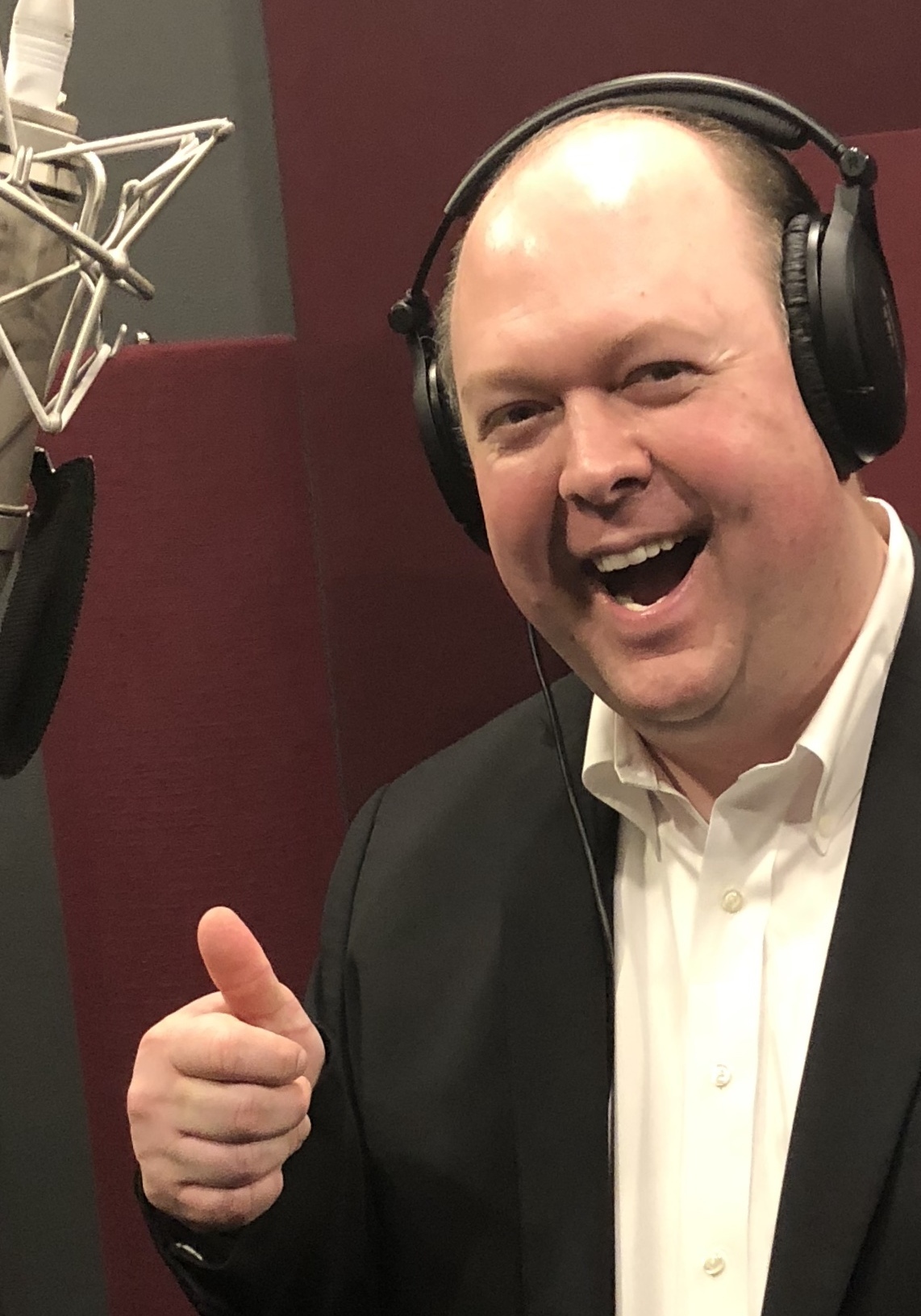 Note: Next week, on Wednesday, September 23, 2020, the author hosts a new

VoiceOverXtra VO performance webinar

featuring top Los Angeles voice over talent agent Portia Scott in training and live coaching

commercial and animation voice overs

. Details and registration.
Voice Actor, Coach & Producer
It's important to stay on top of best practices in your auditions to ensure you book as much work as possible.

Here are my Top 5 Tips for auditioning.
Unless you are specifically told to be salesy or announcery, assume that less is more.

NO ONE wants to be sold stuff right now, and the reads that are booking are relaxed, chill, and not trying too hard, especially for commercial VO.

2. GIVE MULTIPLE TAKES WHERE POSSIBLE ...
... but make sure they are different.

If you have two strong alternatives to offer, do so. And don't be afraid to go WAY off spec on the second read. That's what second takes are for.

3. AUDITIONING FOR AGENTS?
Be sure to follow their naming, labeling, and slating instructions.

The #1 complaint I get about talent from agents is that talent are not following directions, which creates more work for them. Don't be a pain in your agent's a$$!

4. IF THE COPY IS SILLY, TAKE CHANCES ...
... especially on a second take.

A funny and well-timed ad-lib can seal the deal, but make sure it's perfect. An ad-lib that misses the mark is worse than not doing one at all.

Fire and forget and move on to the next audition. Anyone who says this isn't a numbers game probably isn't booking a whole lot of work.

The good news is that there is more work out there than there is quality talent to do it - but there's still a LOT of quality talent. If you aren't being heard by 20 people per day through auditions or marketing, it will be hard to make a living in VO.

---------------------------


ABOUT J. MICHAEL



In more than 20 years as a professional voice actor, J. Michael Collins has worked with many of the world's largest companies, brands, sports leagues and organizations - in both the classic agency-based VO world and online casting marketplace, where he has become a leading authority. He is also recognized as an industry-leading voice over coach and award-winning demo producer, and is a multi-time

Voice Arts Award

nominee and winner as voice actor, demo producer, script writer and casting director.
Email: jmichael@jmcvoiceover.com
Web: www.jmcvoiceover.com
CLICK HERE FOR MORE HELPFUL

VOICE OVER AUDITIONS ARTICLES

Your Daily Resource For Voice-Over Success