---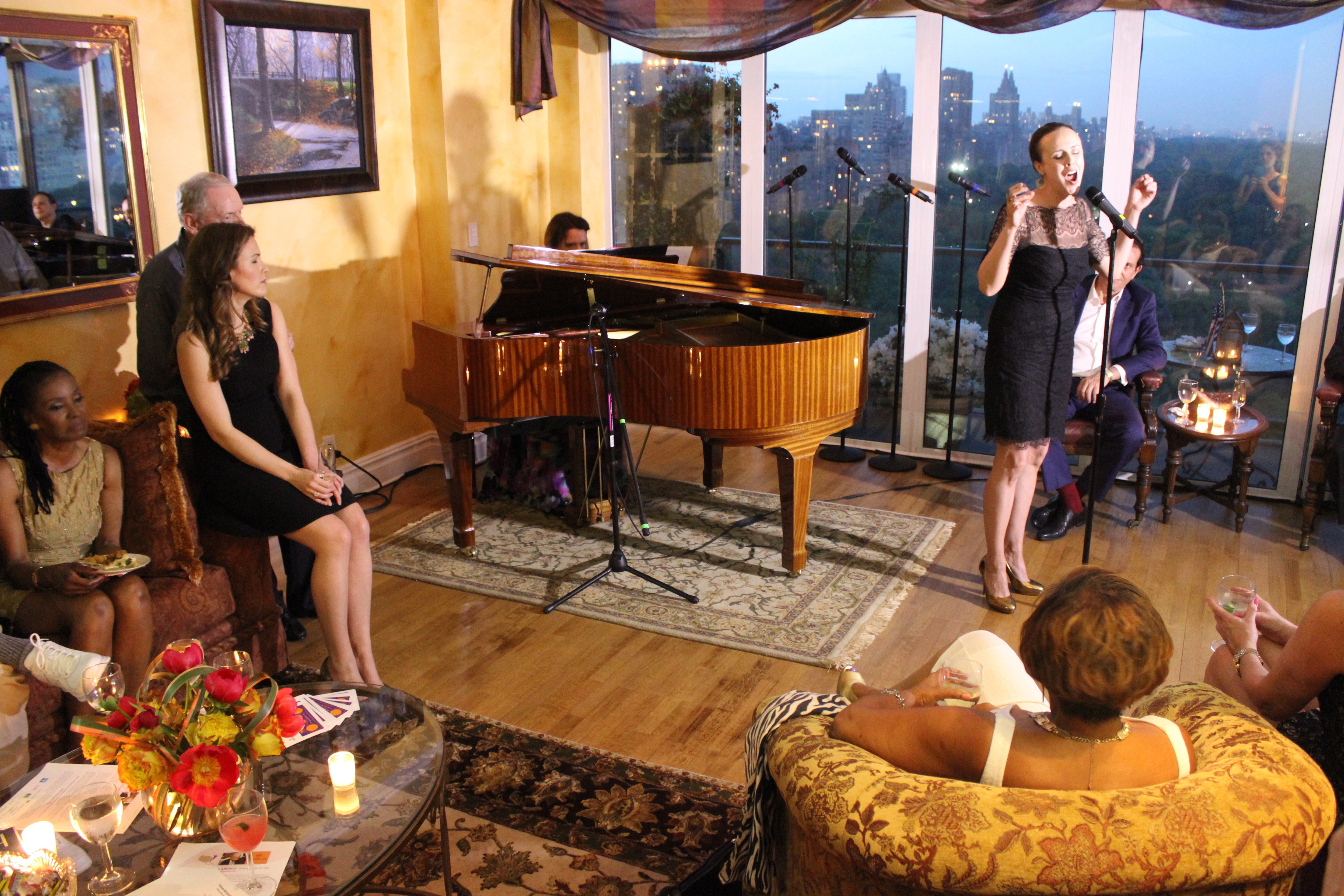 Broadway's "Mary Poppins" star Megan Osterhaus performs at VOICES REMEMBER - an intimate cabaret fundraiser for Alzheimer's and other forms of dementia, overlooking New York's Central Park on May 11. (John Florian photos)
UNIQUE CABARET FUNDRAISER
VOICES REMEMBER Raises Funds And Awareness
For Alzheimer's And Dementia Victims, Caregivers
May 14, 2015
By John Florian
VoiceOverXtra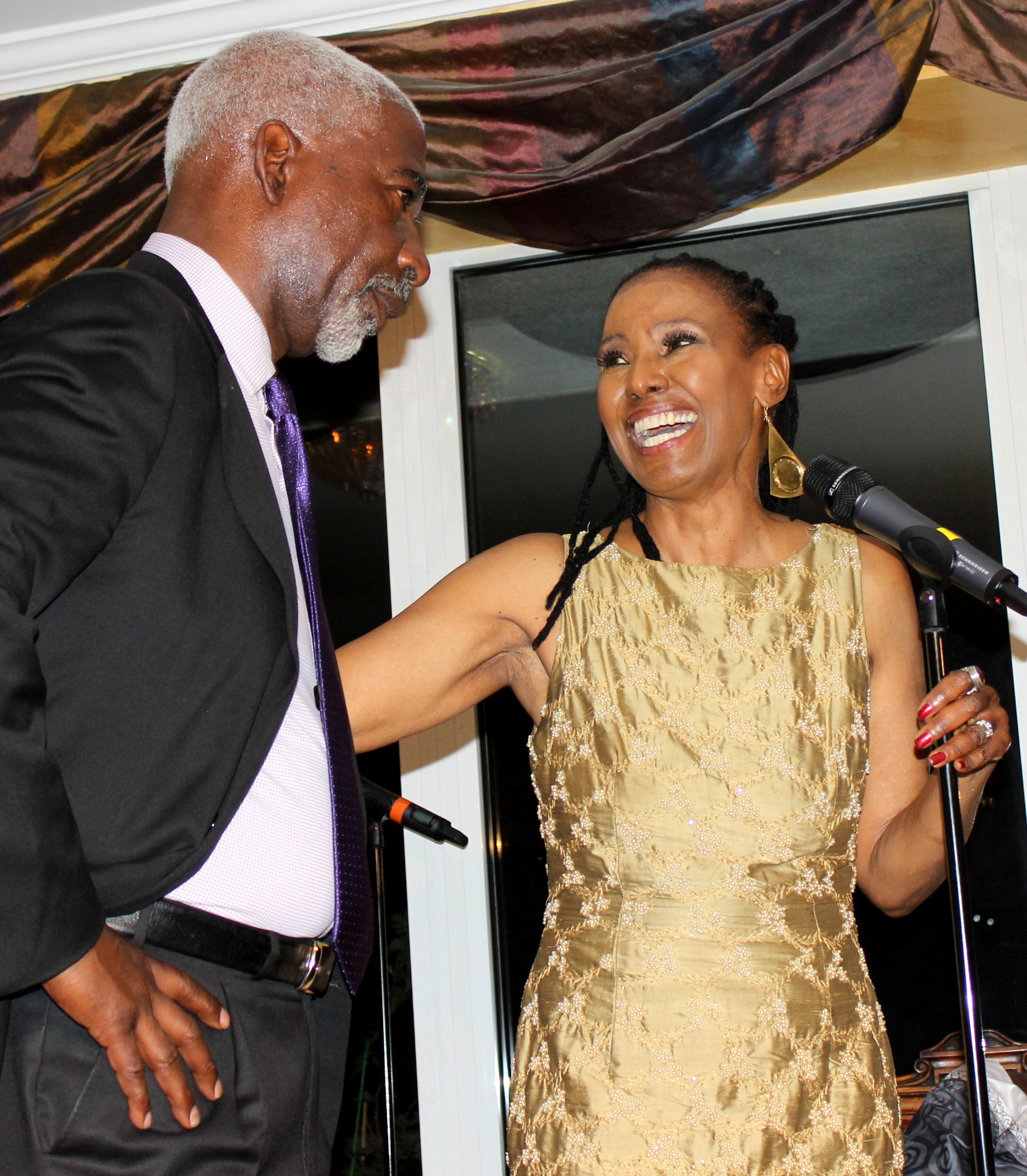 Caregivers. They're often the unsung heroes in an alarming increase of struggles with Alzheimer's disease and other forms of dementia.

But not on this past Monday night.

That's when lifestyle icon and restauranteur

B. Smith

lovingly acknowledged her caregiver, husband

Dan Gasby

(pictured), at

VOICES REMEMBER

- a unique and intimate reception and cabaret fundraiser in New York, where voice actors, Broadway and other brilliant performers honored Smith and all caregivers and persons suffering from these diseases.

The event was created and presented by the

Society of Voice Arts and Sciences

(SOVAS™) at the elegant home of

Ron Pobuda

overlooking New York's Central Park. It was organized by SOVAS CEO

Rudy Gaskins

and his wife, voice talent / coach

Joan Baker

, whose father was an Alzheimer's victim.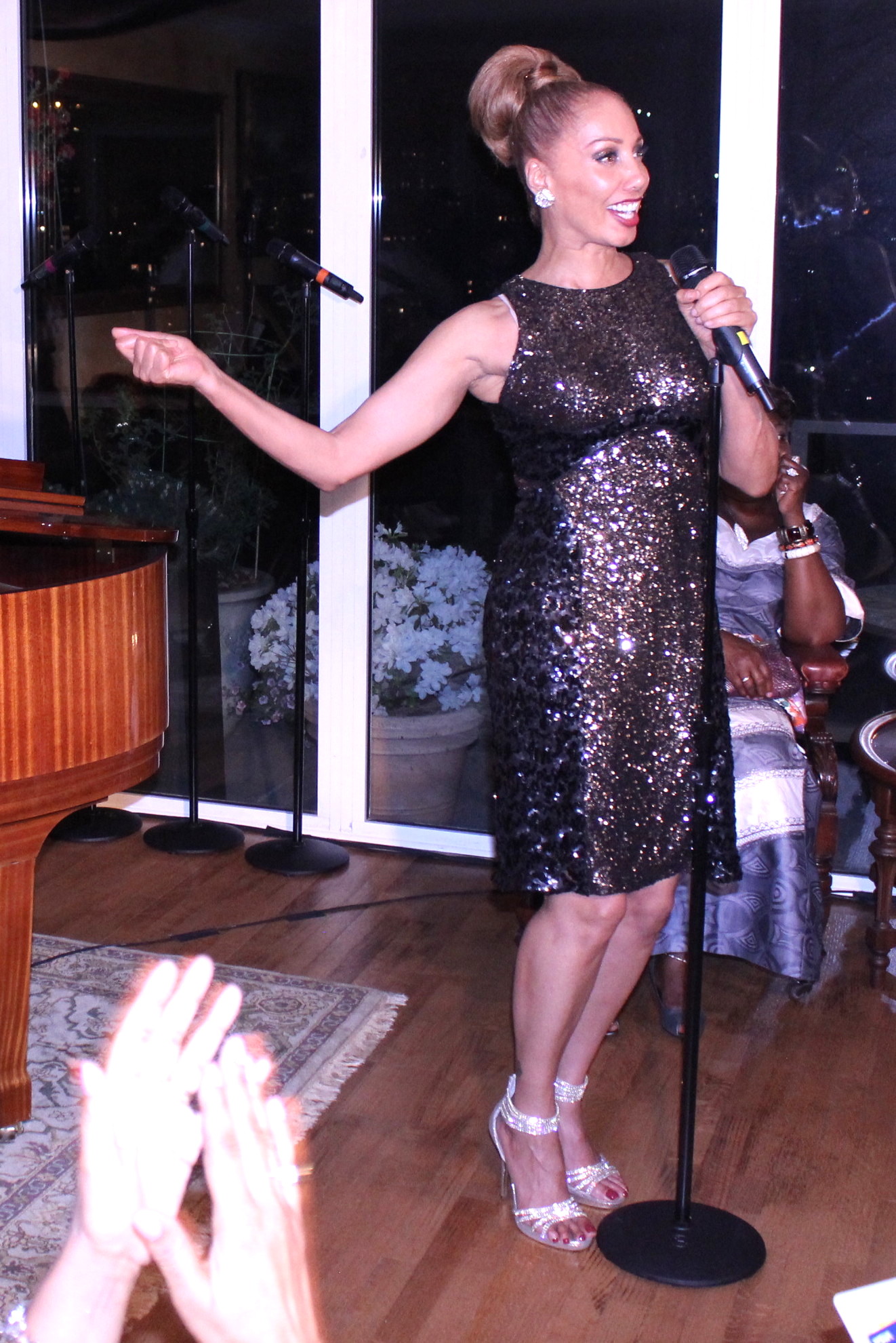 Co-hosted by Baker (pictured) and New York theater and radio personality

Julie James

, the venue featured voice actors

Dion Graham

,

Sharon Martin

and

Kirsten Krohn

performing some of their current voice overs, and then introducing vocalists.

The New York City skyline backdropped rousing and touching performances by

The Broadway Boys

; "Mary Poppins" star

Megan Osterhaus

; vocalist / "GPS Girl"

Karen Jacobsen

; "Motown: The Musical" star

N'Kenge

; and opera star / vocal coach

John Davies

. (See photos below.)

Yet the evening's dominant theme was Alzheimer's disease and dementia, to which many of the performers and speakers - in private chats or publicly, like WCBS medical correspondent

Dr. Max Gomez

- acknowledged a personal connection through family or friends.

And the 100 or so attendees heard an emphasis on how to help victims and caregivers to cope with the diseases.

Advice was passionately offered by speakers including

Teepa Snow

, founder of

Positive Approach to Care

, and

Jackie Pinkowitz

, co-leader of the

Dementia Action Alliance

(please see contact links below).



REMEMBERING IN SONG & MORE ...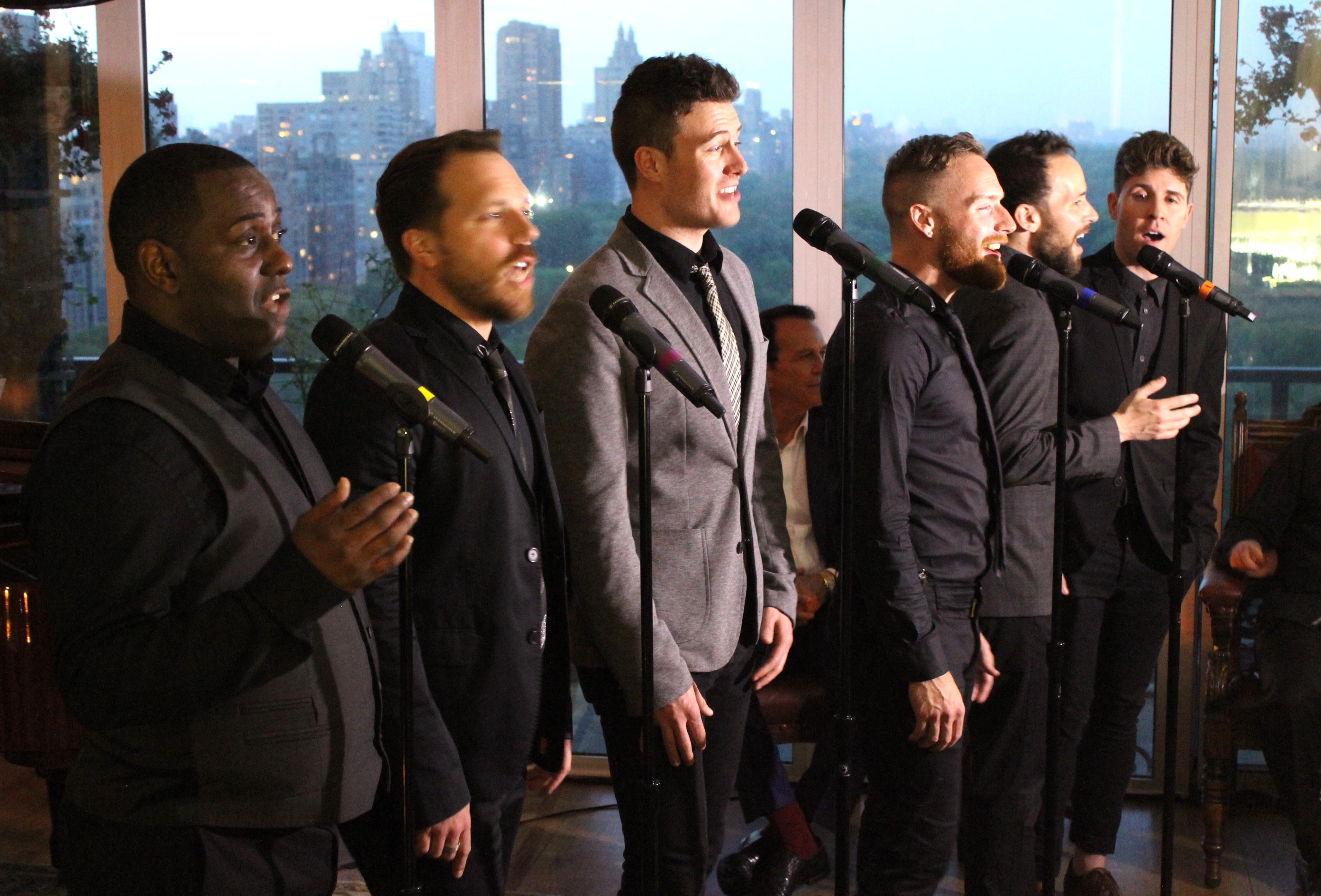 The Broadway Boys

,

infusing elements of pop, gospel, funk and jazz into Broadway standards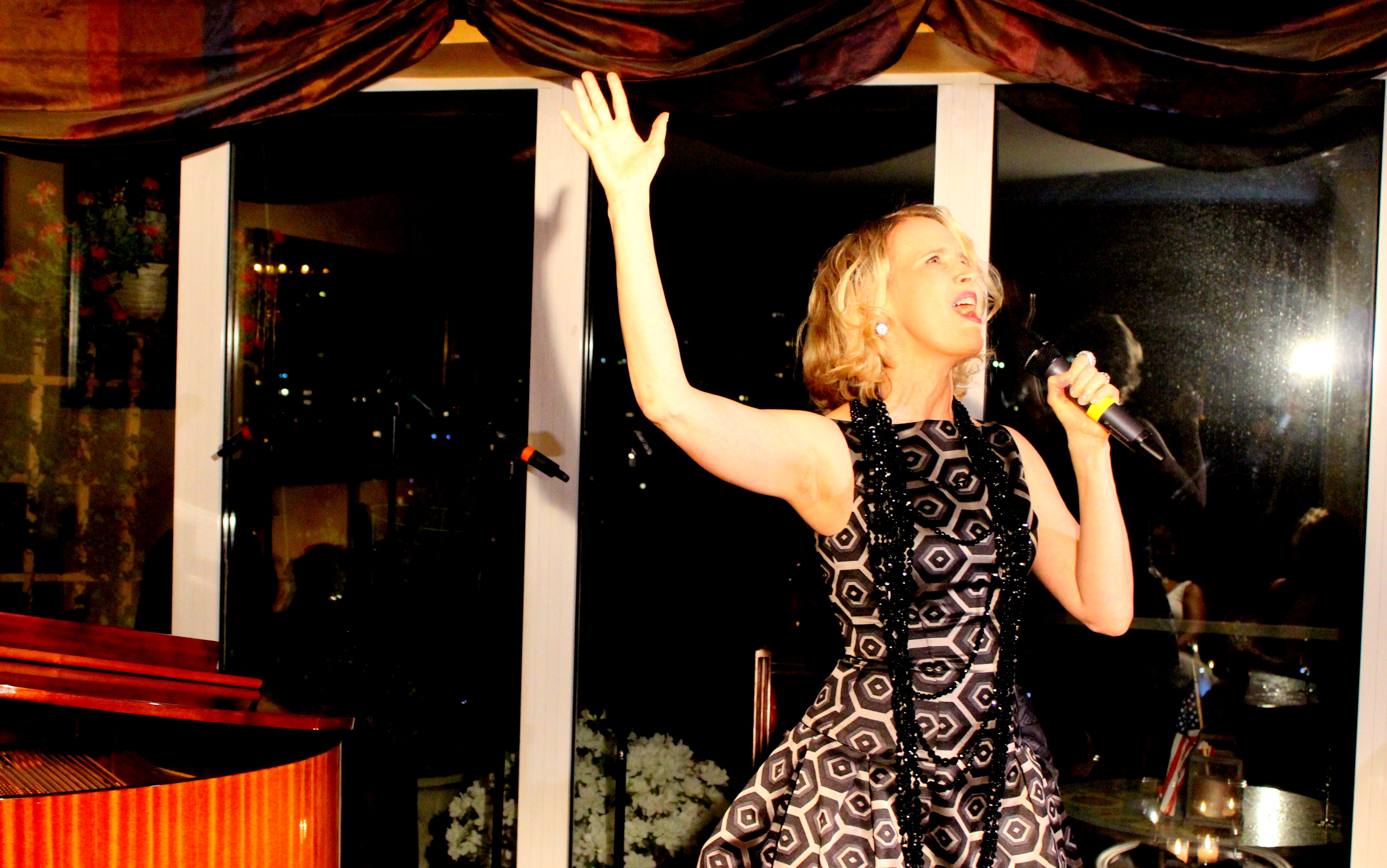 Karen Jacobsen,

international

vocalist, entertainer, songwriter and voice actor ('The GPS Girl')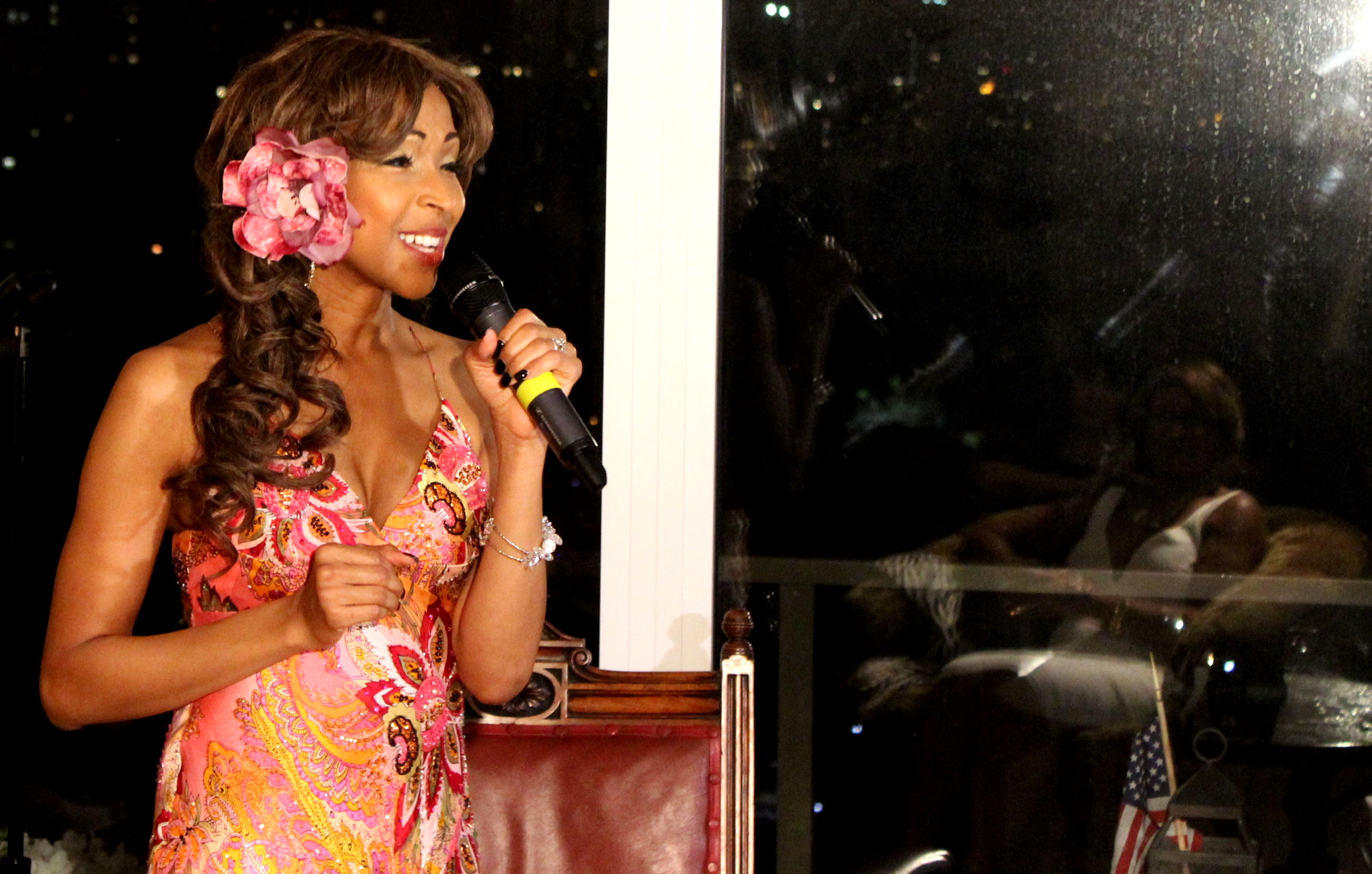 N'Kenge, dynamic vocalist - from opera to rap - and the original "Mary Wells" in "Motown: The Musical"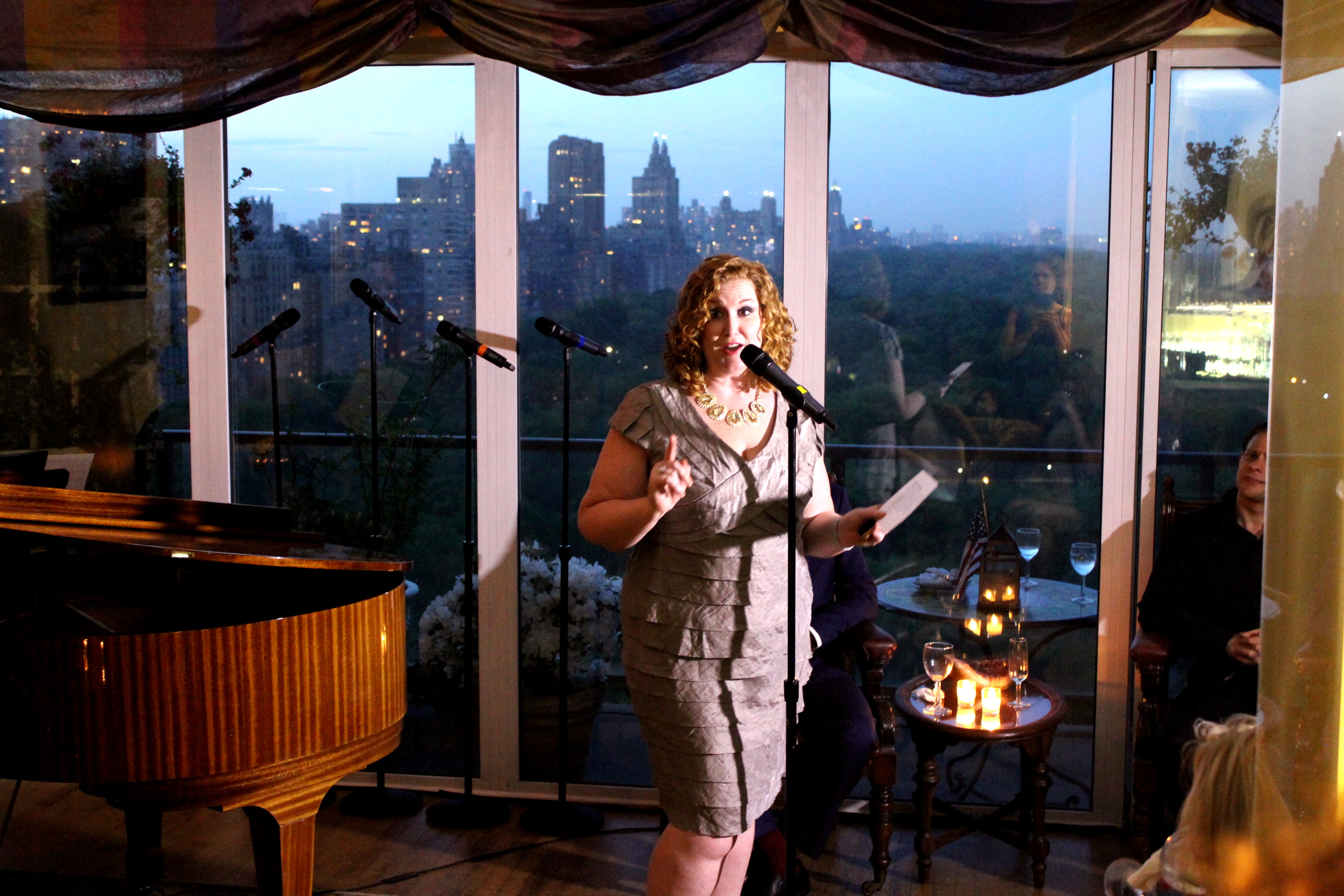 Event co-host Julie James, New York theater and radio personality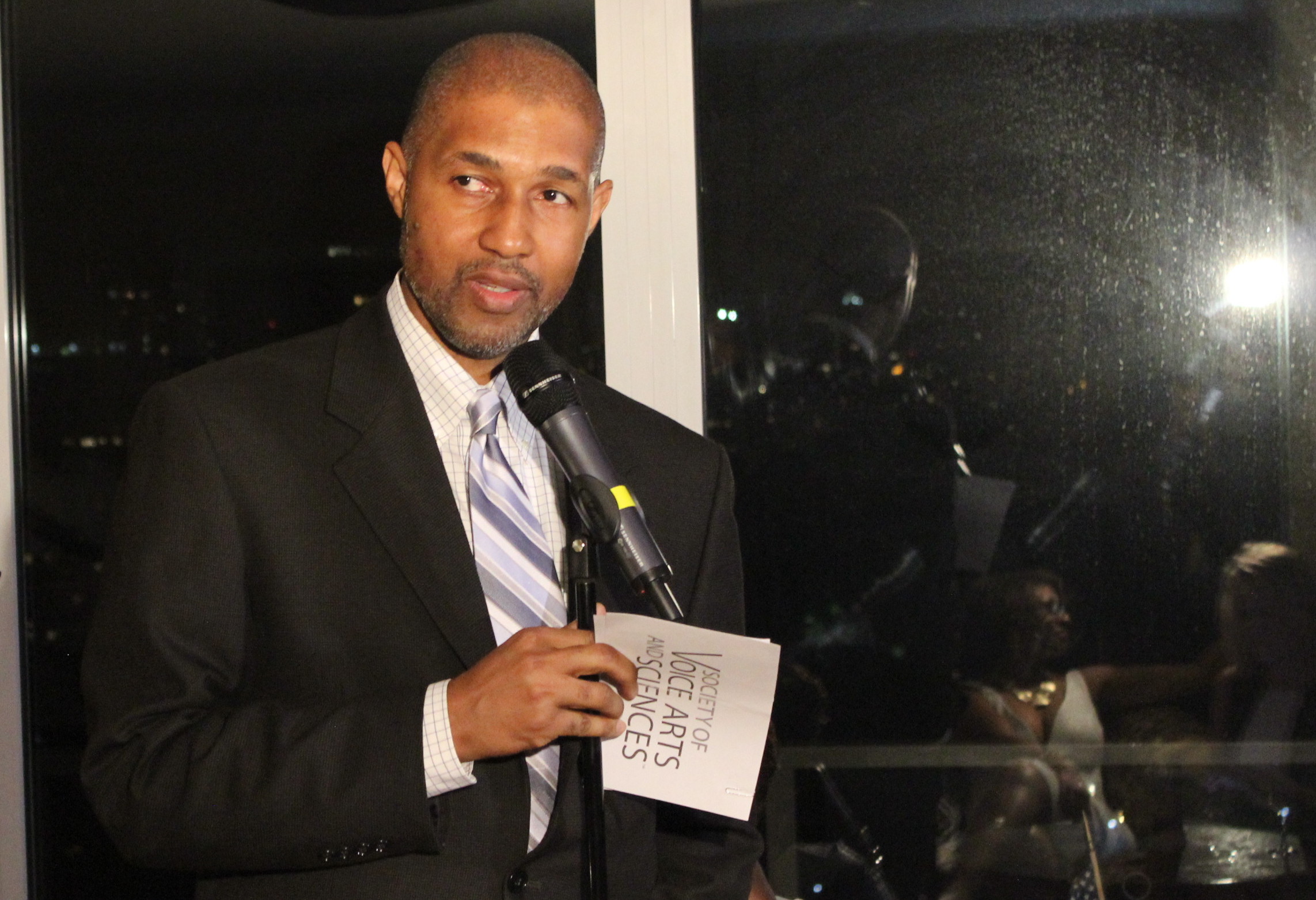 Dion Graham, voice actor (voice of A&E's 'The First 48') and audiobook narrator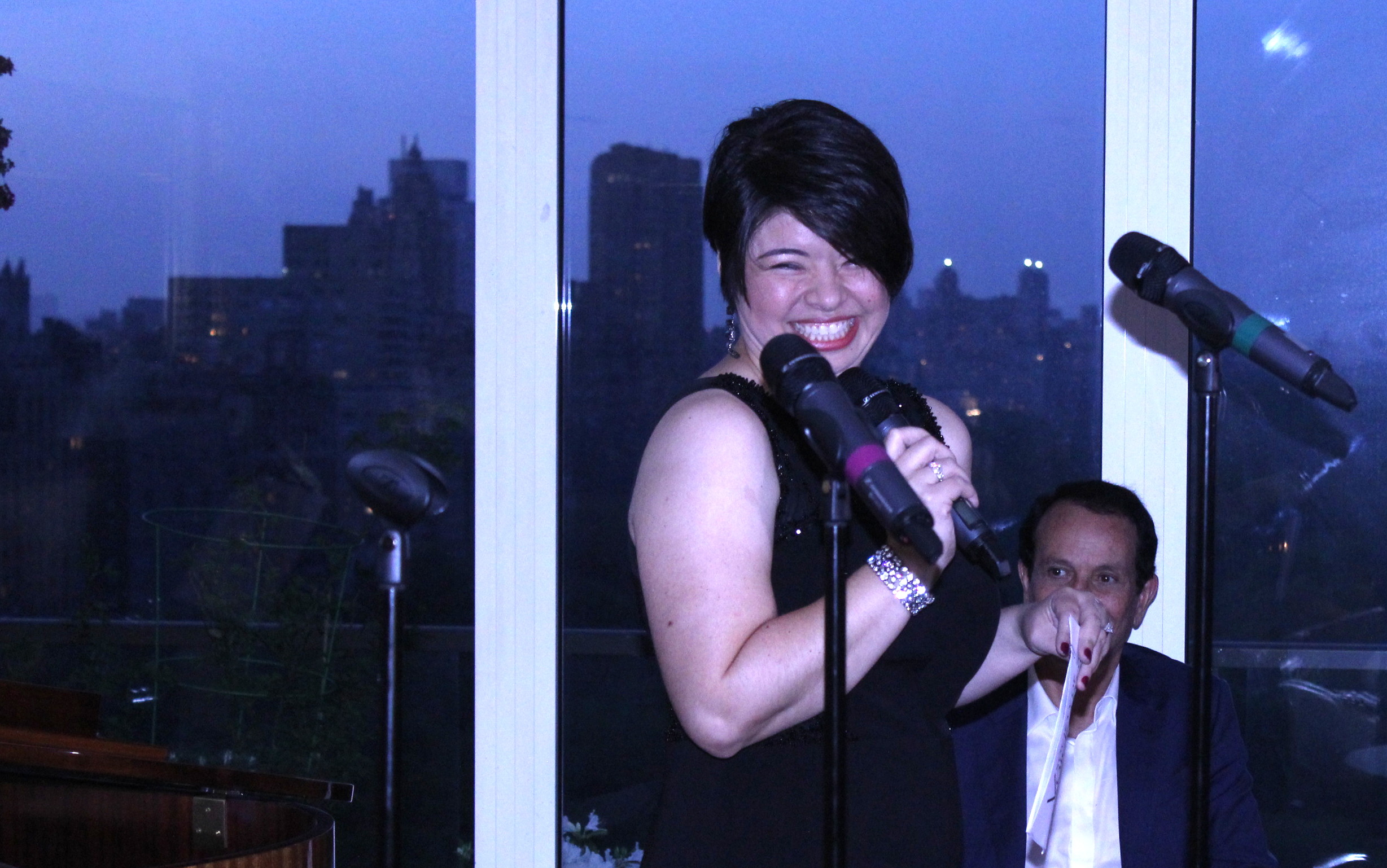 Sharon Martin, voice actor (voice of Oxygen's 'Snapped'), actress and producer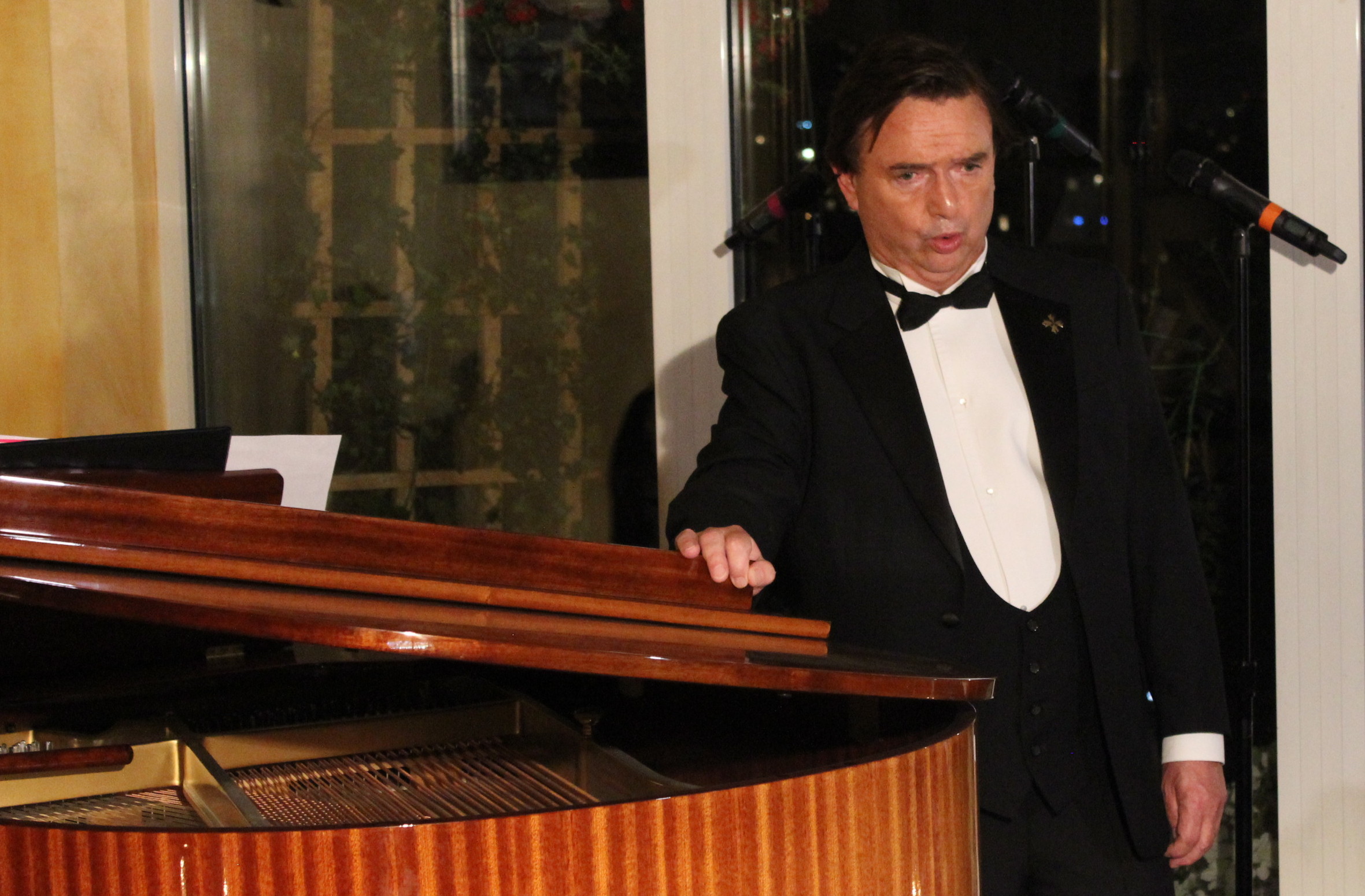 John Davies, international opera star and vocal coach











SUPPORTING VICTIMS AND FAMILIES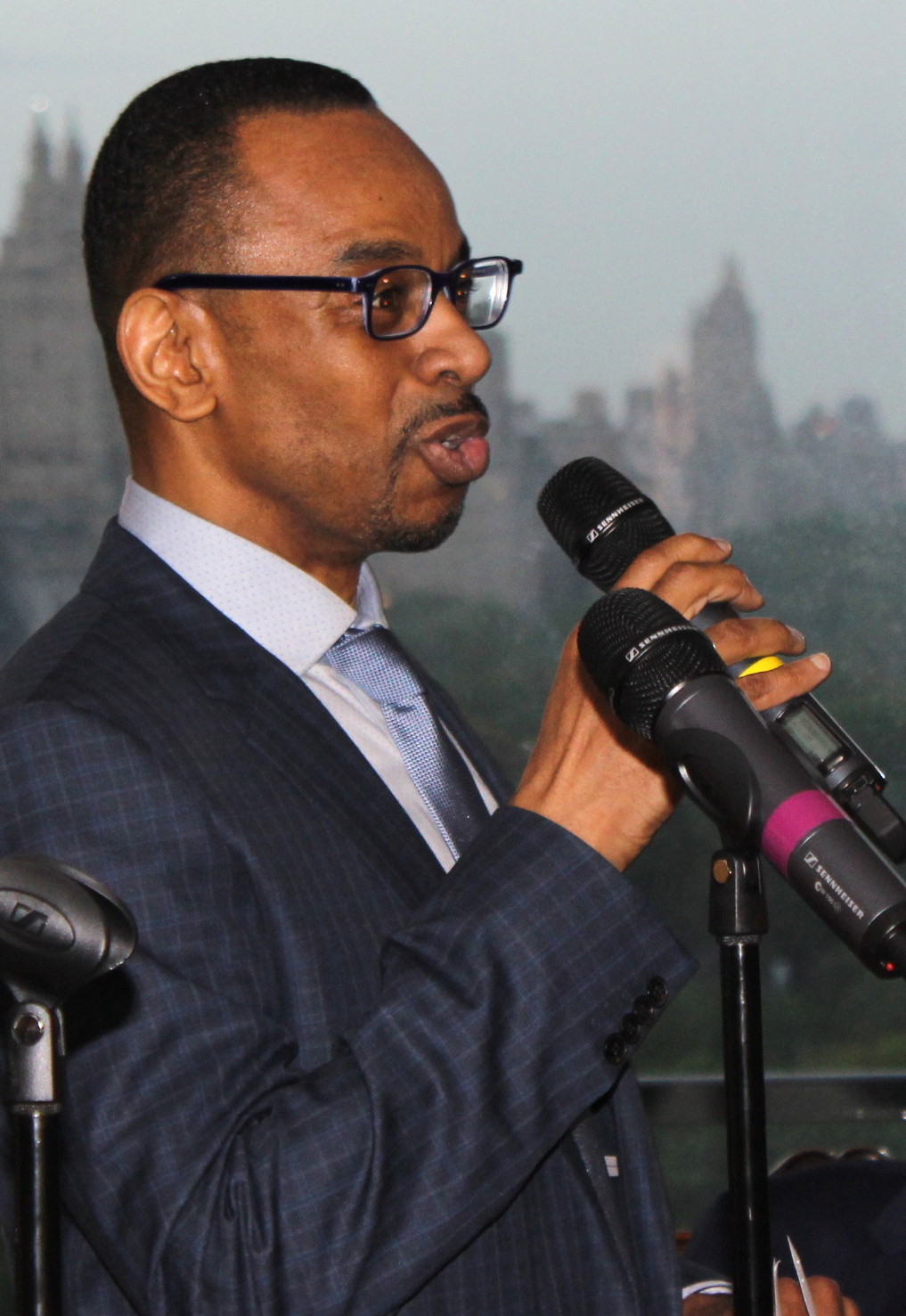 Gaskins (pictured) explains that the event's proceeds and donations go to SOVAS (a 501c3 public charity), and that in turn, SOVAS supports dementia training programs developed and administered by Positive Approach™ To Care (PAC) and the Dementia Action Alliance.

"Those training programs cover in-home healthcare attendants, elder care facilities and individual caretakers like the spouses and children of dementia sufferers," he notes.

Gaskins adds that in conjunction with PAC, SOVAS is developing a national arts program that will train youth and adults in the art of voice acting and spoken word performance while also certifying them in specific vocal and engagement skills for working with dementia patients.

"These certified voice actors will then be dispatched to elder care facilities to provide entertainment and companionship to dementia patients, but with an acute awareness of special needs of the patient," he says.

Noting the growing incidence of Alzheimer's in the U.S.,

Dan Gasby

remarked that donations now could actually benefit ourselves in the not-too-distant future.

To donate, please click here.



FOR MORE INFO ...



For more about the

Society of Voice Arts and Sciences

, please visit www.SOVAS.org.

For Teepa Snow's

Positive Approach to Care

: www.TeepaSnow.com

For Jackie Pinkowitz at the

Dementia Action Alliance

: www.daanow.org.
----------------------------------------------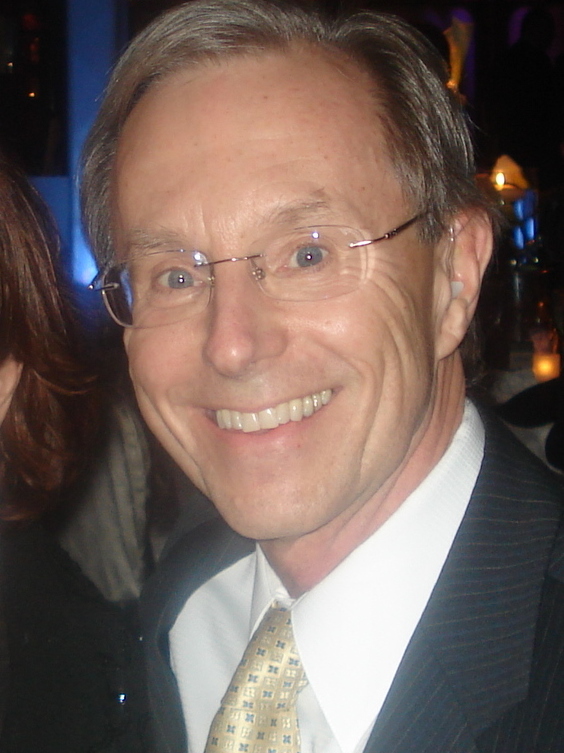 ABOUT JOHN


John Florian is a voice actor and publisher of

VoiceOverXtra

, the voice over industry's online news, training and resource center. A former print publishing executive and magazine editorial director, he founded VoiceOverXtra in 2007, which today offers the voice over community industry news, how-to features, online and workshop training, the

Voice Over Legal

guide, and an ever-growing online resource center of articles and links. In 2013, he produced

Voice Over Virtual

, a major and pioneering online industry conference featuring more than 50 voice over professional training sessions, exhibit halls and virtual networking.

Web: www.VoiceOverXtra.com
Email: johnflorian@VoiceOverXtra.com

Your Daily Resource For Voice-Over Success