---
MARKETING - PART 1
How To Rebrand Your Professional Image:
Step-By-Step, Meet The 'New' Debbie Irwin
December 15, 2015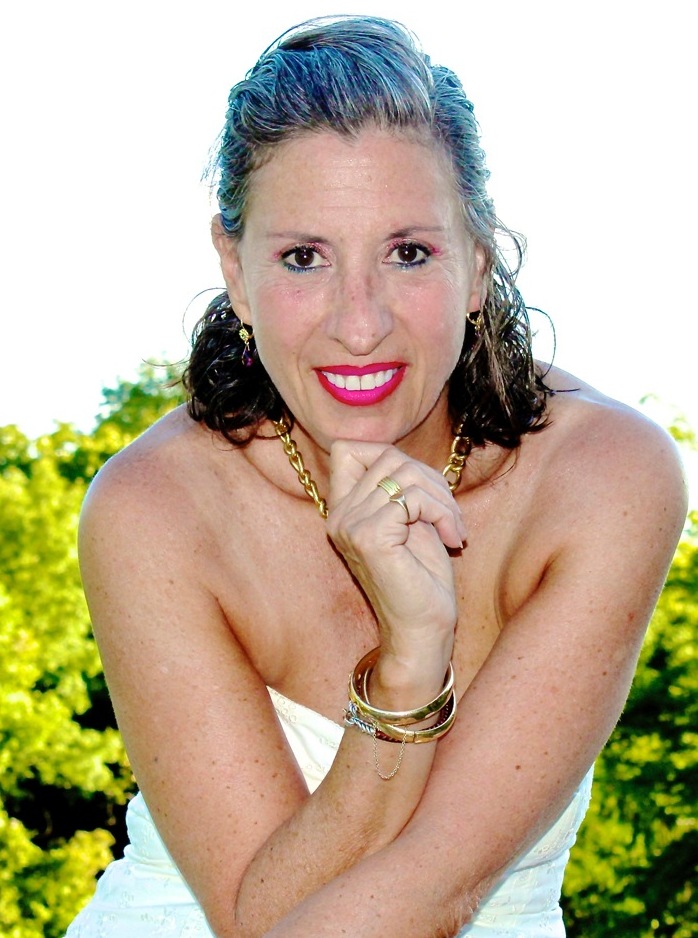 Note: Earlier this year, voice over pro

Debbie Irwin

(pictured here) wanted a fresh approach to her voice over marketing. Here's the step-by-step process of how that was accomplished ...



By Moises Morales




Marketing Communications Specialist



When

Debbie Irwin

discussed marketing with me, my first suggestion - as her new Integrated Marketing Communications specialist - was a rebranding of her professional image.

While surveying her Internet presence - logo, tagline, photos - I found that her message lacked consistency across all platforms, so we started at the beginning of any project, with research.

The following questions had to be answered:



Who was her competition?


Any "seasoned" voice over artist.

How were they presenting themselves?
Debbie, like most other seasoned voice over artists (think

Susan Bennett

, the voice of Siri) was using a microphone in her brand identity, so that was the first thing to go (after all, we wanted to differentiate her).



What was her target market?


Despite

Debbie Irwin Voiceovers

being a small company, her primary target market is big - corporate America: General Electric, HSBC, Barclays and Adobe - so we needed to take a B2B branding approach.

How was she perceived? What was the brand position in the minds of her clients?
Because of her exceptional track record, when asked to describe Debbie, "Professional, reliable and genuine" was how she was already perceived.



What message was she trying to convey?


Debbie Irwin is "Your Voice." Everyone has something to say, but not everyone knows how to say it. Ad agencies, writers, marketers all collaborate to tell a story.

That's where she comes in. Not only does she study the words in the script, she studies the context and the client's overall brand message to ensure that the entire story is delivered as if they were speaking themselves, directly from the source - professional, reliable and genuine.



What were her business goals and objectives?


First she wanted to be acknowledged as an authority in the voice over industry. Second, she wanted to elevate her business, which is easier when you're regarded as a trusted adviser in your field.

One thing that was clear was her brand promise: excellence - in client service, in artistic delivery, in ease of execution.

THE THREE C's OF BRANDING

In order to achieve Debbie's business goals and objectives, we needed to apply the three C's of branding:

clarity

,

consistency

, and

constancy

.
It was now time for the creative stage.



CLARITY: WITH NEW TAGLINE



We decided that the company's name was already very descriptive -

Debbie Irwin Voiceovers

- but that it needed a new tagline, something succinct to compliment it and drive the message home.

The tagline had to define emotional benefits and "something bigger" that she delivers.

After a few iterations, I suggested "Be Heard," which satisfied both the emotional benefit and the 'something bigger' in one phrase - one tagline that perfectly supported her message.

By using Debbie Irwin Voiceovers, her clients feel confident that their message is delivered as intended - she hears their objectives and speaks their message in a way that cuts through the clutter. The "something bigger" is both the quality with which she delivers the message (ensuring the message's impact today and tomorrow), and the importance of the actual message (she's very selective about the projects she voices). So, I presented "Be Heard," along with my reasoning, and Debbie agreed.

CONSISTENCY: WITH NEW LOGO

Debbie had all kinds of pictures, bios, and taglines spread across the Internet on a variety of sites.

Now that we had a tagline ("Be Heard"), we needed a logo. So I designed one without a microphone that would reflect Debbie Irwin Voiceovers' new brand identity.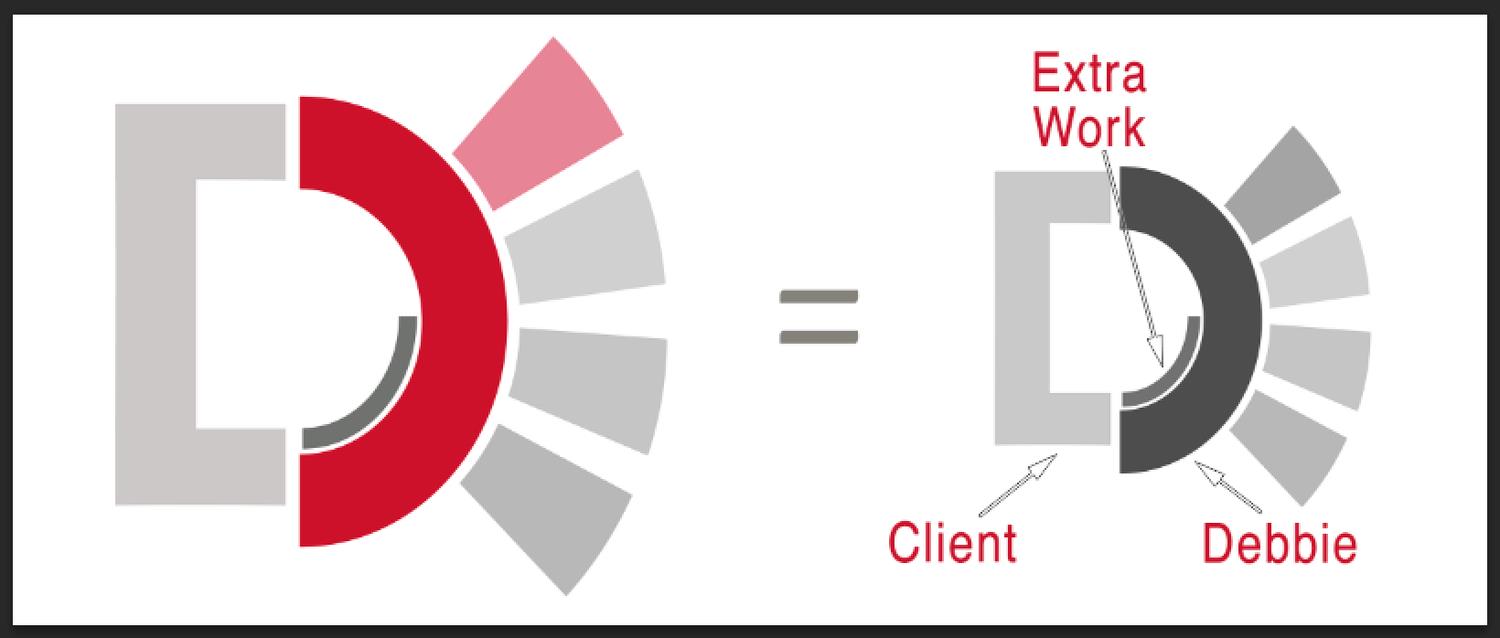 The D was created to represent "Debbie" and the spokes were designed to represent sound coming from Debbie (your voice). This is how Debbie helps you "Be Heard."

The separated parts forming the D signify that it's a joint effort of both the client and Debbie, which brings the message to life.

Also, Debbie always put in additional work before, during and after every project, to make it easy for her clients. The progression from gray to red in the spokes suggests the dynamics of Debbie's delivery, her versatility; her ability to be cool and calm (as was needed for her most recent TTS project), or to give you 110 percent of her energy until the meter on the board is "almost" red and about to clip.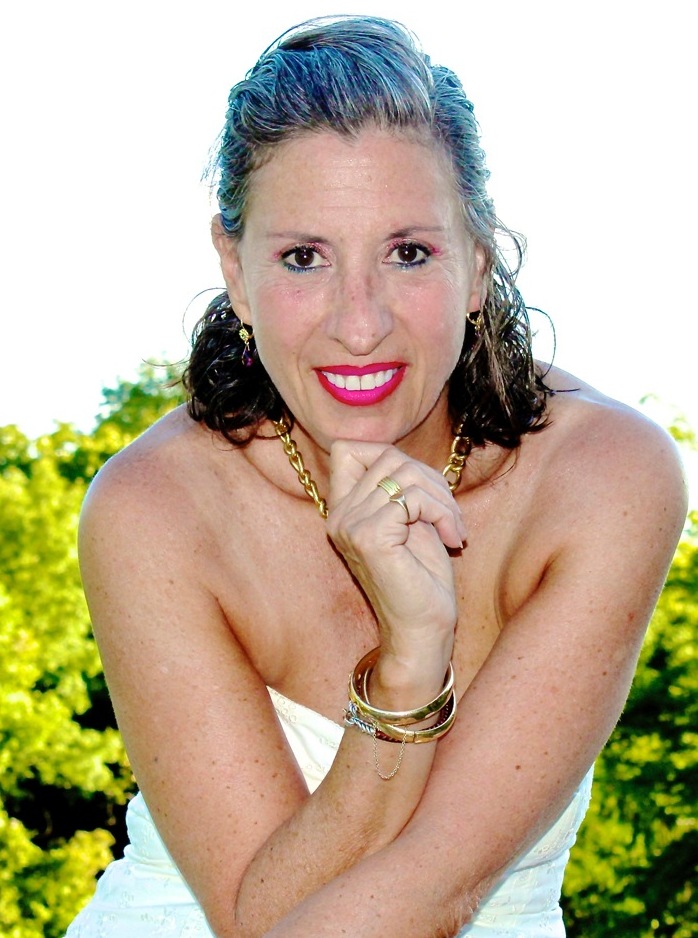 After looking through all of her professional photos, I preferred this one because her smile is inviting and she presents herself with charm and ease, as if you're meeting at a garden party; she's leaning toward you because she wants to hear your words, then help you "Be Heard."



CONSISTENT IN SOCIAL MEDIA



Next, we needed to change her social media "handles" so that she no longer had multiple social media URLs. We needed to make it easy for anyone to find her anywhere.

I suggested @DebbieIrwinVO as her new, and only, social media handle because it clearly identifies her and what she does.

Then we created a new mini-bio to be used across all social media profiles, one that highlighted her areas of specialty as well as some of her more notable work, while describing what she does in a witty way and using a branded hashtag:

Voice of the #StatueofLiberty #Museums #Money #Makeup #NYC is my home but my voice loves to travel! Want to #BeHeard? I'm your #voiceover artist - #VOnow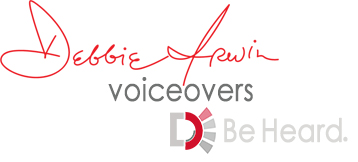 Once everything was created, I implemented the new tagline, logo and mini-bio across all social media platforms, and redesigned her main website (www.DebbieIrwin.com), email signature, letterhead and business cards to reflect Debbie Irwin Voiceovers' new brand identity.



See Part 2: Constancy in Marketing


------------------------


ABOUT DEBBIE


Debbie Irwin brings a background in theatre, a Semiotics degree from Brown University, a stint in the International museum world, a career on Wall Street, and the experience of raising a family to the microphone. Her background is art and business. Now her art is her business. Originally from Chicago, she's lived in Rome, Mexico City, Providence and for many years now, the Big Apple. Starting as a theatre actress, then managing events at The Guggenheim Museum, she later worked as a stockbroker on Wall Street, then switched to 'Sesame Street' when she decided to stay home and raise three kids. Over a decade ago she found a new outlet for an old passion - acting.She took her stage skills and transformed them into studio skills, traveling the world from her recording booth in NYC; hired to voice projects for clients like Baxter, eBay, Marsh & McLennan, Oracle, Citibank, HSBC, J&J, MasterCard, Novartis, Revlon, The Smithsonian and The Metropolitan Museum of Art, to name a few. Her sound is intelligent and elegant, charismatic and compelling. She's responsive, client-focused and plays well with others.

Email: debbie@debbieirwin.com
Web: www.debbieirwin.com
Blog: www.debbieirwin.com/voiceover/blog

----------------------------------------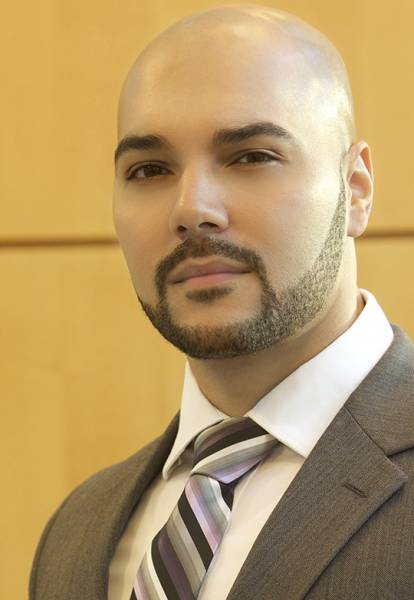 ABOUT MOISES


Moises Morales is an Integrated Marketing Communications student with over 10 years of real world experience in web and traditional entertainment advertising, promotions, events, and campaigns. He spearheaded integrated campaigns for L.E.S.G.O. ENT. artists that resulted in domestic and international tours, as well as mainstream radio airplay. He also leads marketing and is head personal trainer for CAPITALize with Exercise, a private personal training company whose area of expertise is in-home personal training. In this role, he focuses on B2C marketing and sales. He is currently pursuing a B.A. from Baruch College and has an Associate in Applied Science from Queensborough Community College.

LinkedIn: www.LinkedIn.com/in/MoisesMorales


Your Daily Resource For Voice-Over Success