---
VOICE OVER AGENTS - PART 1

This Checklist Helps You Decide Which

Voice Over Agents Are Right For You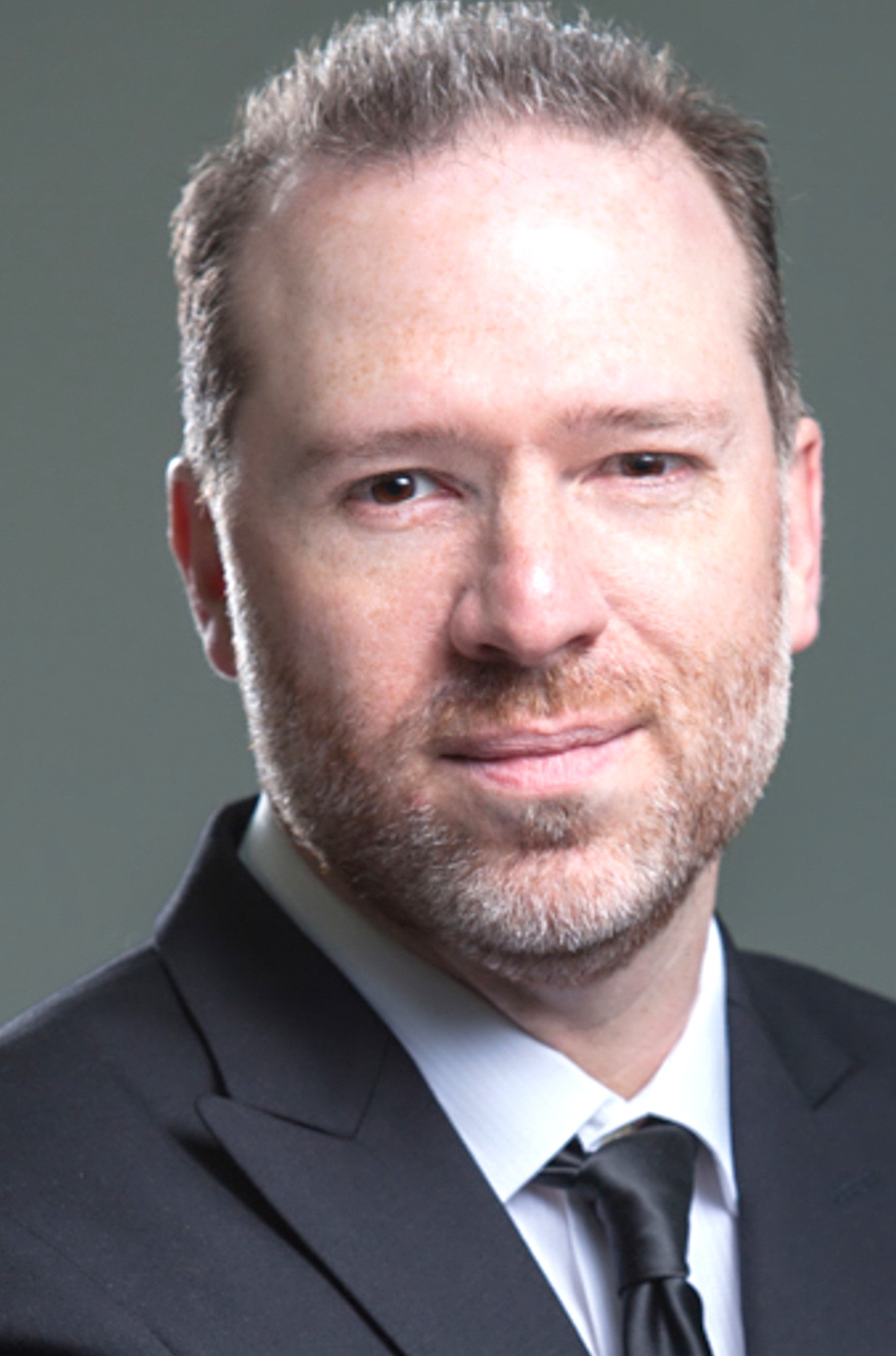 By Tom Dheere

A few years ago my blog offered a "landing an agent" checklist. Since the voice over industry has changed so much in just a few short years, I thought it would be a good idea to update that checklist.
What has changed the industry? COVID-19 and AI. They will have a major influence for years to come, but we've discussed these before so we don't need to go into detail here.
My understanding of the voice over industry has changed, as well, so my thoughts have evolved on the subject of agents.

For one thing, I've come to realize that different voice actors of different experience levels need different things to get their careers to different places.

Voice actors at certain points in their journey need to do ... be ... and use ... certain things that voice actors at other points in their journey don't.
Do all voice actors need an agent? No.
Are all agents the same? No.
UPDATED 'LANDING AN AGENT' CHECKLIST
With all that in mind, here is my updated "landing an agent" checklist:
1. Which genres do you want to be successful in?
Agents work in certain genres: most commonly, commercials, network promos, cartoons, and video games. They cast other genres but not as often.

If you want to be successful in genres like audiobooks or eLearning, you do not need an agent.
2. Do you need an agent at this point in your career?
Most aspiring voice actors think they need an agent right out of the gate, but that is almost never the case.

You need an agent once you achieve a certain level of success and want to be considered for projects you can't access on your own.
3. Which tier of agent should you pursue?
There are "tiers" of agents based on their status, location, roster, and how they get their casting notices.

If you are looking for your first agent, research and look for an "entry-level" agent. This may increase your chances of getting repped.
4. In which part of the country/world do you need an agent?
Usually you're only allowed to have one agent in a 50-mile radius. Make sure that geography lines up with your genre needs, too.

For example, if you want high-end animation work, landing an agent in the Los Angeles area is probably a good idea.
5. Are you willing to sign with an agent?
If you do, often you're not allowed to be submitted for projects by other agents. Read the exclusivity clause VERY CAREFULLY.
6. Are you willing to travel for auditions and recording sessions?
COVID-19 has moved most auditions and many recording sessions to your home studio, so this is not as important as it was pre-pandemic.
7. Are you union, non-union, or Fi-Core?
Many agents represent union talent, non-union talent, or both. Don't submit to an agent who casts projects that don't line up with your current union status.
8. Did you follow ALL of the submission criteria in the Call Sheet?
The best way to never be considered by an agent is to ignore the submission criteria. That will prove to them immediately that you can't take direction and are therefore useless to them.
9. Are you willing to take "no" for an answer?
This is not the part when I say "don't give up" or "don't take no for an answer" cliché crap.

I have submitted to agents who loved me and my demos, but they had too many people on their roster who sound like me.

That is not a bad thing! That just means there isn't room for you on their roster right now.

Be sure to stay in touch and follow up in six months or so.

Pinning your hopes on one particular agent is, in my opinion, starving-artist-like and unrealistic. There are many small agencies out there who can get you good work and ensure you are paid well.
Now that you've gone through and applied this checklist to your circumstances, you can look for an agent.

Tom Dheere is the

VO Strategist

, a voice over business and marketing coach and demo producer since 2011. He is also a voice actor with over 20 years of experience who has narrated just about every type of voice over you can think of. When not voicing or talking about voicing, he produces the sci-fi comic book

Agent 1.22

.
Email: tom@tomdheere.com
Web: www.tomdheere.com

Your Daily Resource For Voice-Over Success