---
VO MARKETING PODCAST
Drugs Can Help Your Voice Over Marketing!
(That Is: A Pharmaceutical Marketing Lesson)
August 16, 2016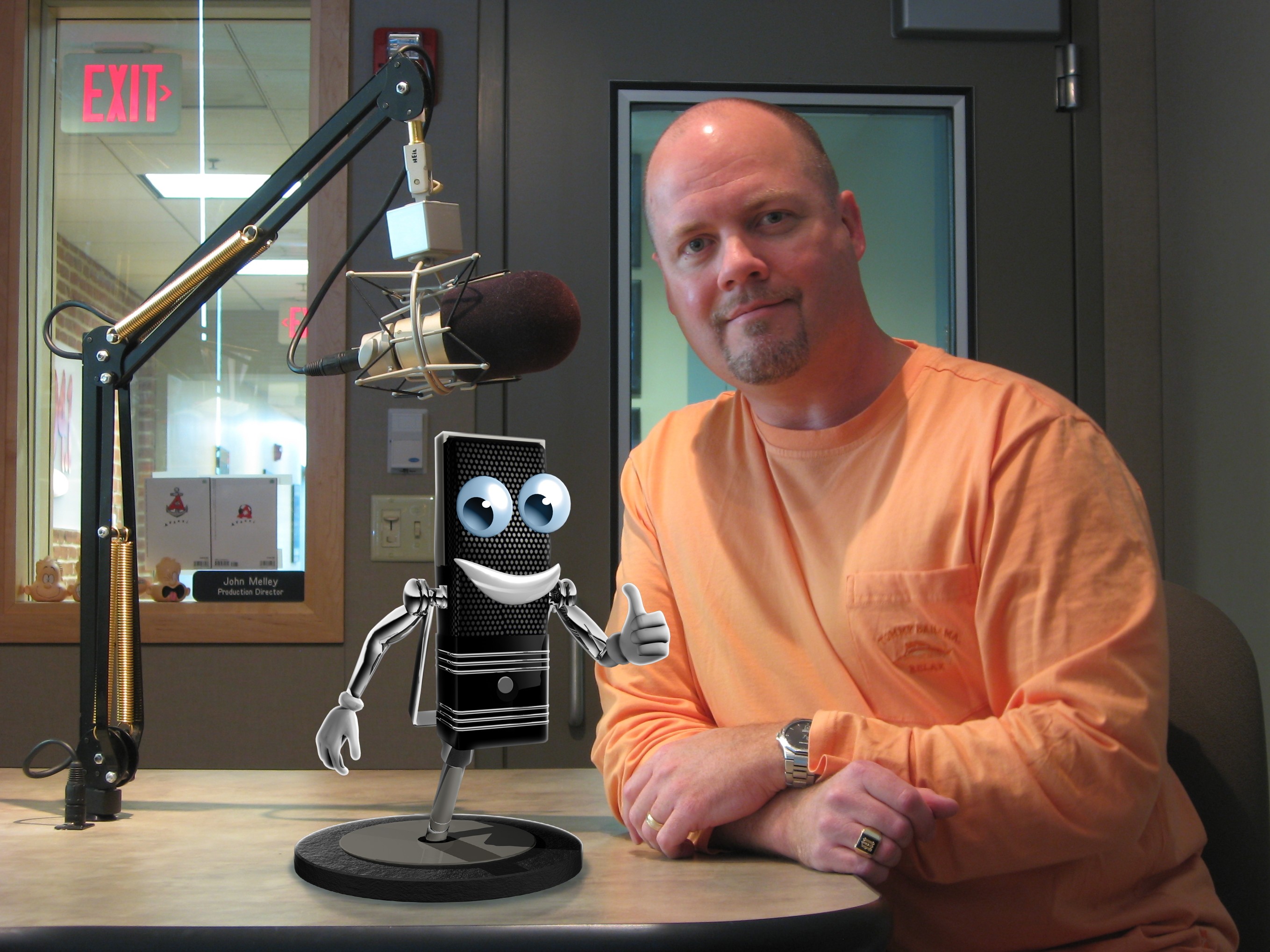 (VOXtra) -

John Melley

, a voice actor/producer/engineer in the Boston, MA area, long ago discovered a cure to what could be lurking behind symptoms of a lagging voice over career.

The cure: more marketing saavy.

In early 2013 he started the

Voice Over Marketing Podcast

(VMP) which has to date archived a huge library of podcast interviews with successful marketers, from within the VO industry and without. And all this knowledge is free for the listening.

What motivates John?

"I started the podcast because I voice intros for some of the biggest podcast names (Pat Flynn, Amy Porterfield and Michael Stelzner)," John says, "and I wanted to hear how

they

were using what I was doing for them. And I fell in love with the medium of podcasting.

"I also just naturally like to share information that I learn with other people," he adds. "Podcasting is the perfect outlet for that. I like marketing and voice over, so I put the two together."

A recent popular VMP explored how drugs can help your voice over marketing - that is, what we can learn from a pharmaceutical marketing concept. Have a listen ...


For more about the Voice Over Marketing Podcast, please visit www.voiceovermarketingpodcast.com.



Your Daily Resource For Voice-Over Success