---
VOICE ACTING


Arms Flailing, Torso Shifting - Your Body
In Motion Gives Life To A Voice Over Read

June 1, 2015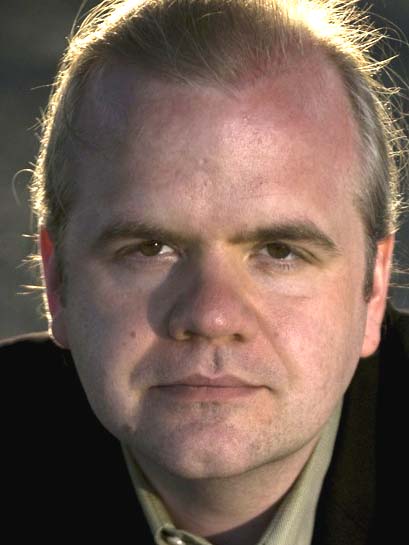 By Hugh Klitzke




Casting Director and Coach



When an actor reads for me in a booth (a class, a demo session, an audition, coaching - whenever), I have a habit. I don't look.

I believe that we hear with our eyes as well as our ears. And the product I am creating with an actor is purely audio. So I do my best to concentrate on that as much as possible.

More often than not - unless I'm following a script - I even close my eyes. But that does have a drawback. Because I do not see the body of the actor at work in voice over, I am less likely to comment it.

But I'll try and speak about it now.

GET YOUR BODY IN MOTION

There is a life to the read that is only generated in the voice by a body in motion.

Arms flailing and extended.

Torso shifting and rotating.

Legs planted and supportive, almost like a boxer or a dancer to give the body it's freedom to move while the head is in a focused position on mic.
I really can't craft an analog of what it looks like. There's really nothing quite like it. But it's almost being attached at the mouth while the body is completely in motion.

It's a weirdly beautiful combination of natural organic motion and an unnatural posture.

So - I am saying that the body informs the read and you must master how much motion you need to make the read happen without getting in the way of the recording itself. This comes with time on mic while wearing the headset.

It's a

pas de deux

for you and the microphone, and the recording is the dance the two of you make together.
----------------------


ABOUT HUGH


Hugh P. Klitzke is studio manager and voice casting director for a leading bi-coastal talent agency, who has directed more than 85,000 auditions for all voice over genres. Based in New York City, he is also a coach specializing in teaching voice over for actors, and writes

VO4TA

, a twice-weekly blog with helpful voice acting tips.

Email: VO4TA@voiceoverfortheactor.com
Web: www.VoiceOverForTheActor.com
Blog: http://voiceoverfortheactor.com/hpks_blog


Subscribe to blog:

http://voiceoverfortheactor.com/subscribe_for_free



Your Daily Resource For Voice-Over Success