---
VOICE ACTING


Directions Unclear? Don't Give Up! Think,
Research The Brand To Make Your Choices

September 17, 2015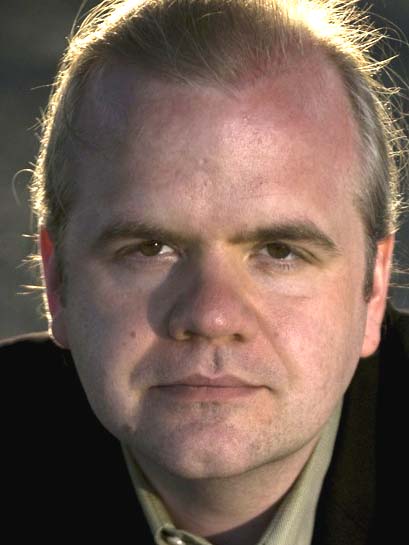 By Hugh Klitzke




Casting Director and Coach



Donít abdicate your choices just because the script is unclear.

Be heard, by design.
Be seen, by design.
Be energized, by design.
Be thrilled, by design.
Be amazed, by design.
The direction is:

"Young Male or Female 25 - 30. Commenting on some cool stuffĒ.



We have no context. And that makes it easy to give up.

So, where do we look to find more?

The brand

.

If itís, say, Levis - that would be one way of thinking.
If itís Toyota? Another.
MAC cosmetics? A third.
Or how about Poly Technologies? You donít know Poly Technologies? In fact, they make weapons.
My point is, thereís always something to research. Something to inform your approach. Something to Google to help you understand the read.
----------------------


ABOUT HUGH


Hugh P. Klitzke is studio manager and voice casting director for a leading bi-coastal talent agency, who has directed more than 85,000 auditions for all voice over genres. Based in New York City, he is also a coach specializing in teaching voice over for actors, and writes

VO4TA

, a twice-weekly blog with helpful voice acting tips.

Email: VO4TA@voiceoverfortheactor.com
Web: www.VoiceOverForTheActor.com
Blog: http://voiceoverfortheactor.com/hpks_blog


Subscribe to blog:

http://voiceoverfortheactor.com/subscribe_for_free



Your Daily Resource For Voice-Over Success