---
If Your Regional Accent Limits Voice-Over Opportunities, Learn 'General American English'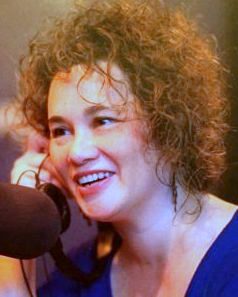 By Monique Bagwell
This past March I had the pleasure of presenting a workshop on
General American English
(GAE) at the VOAtlanta Voiceover Conference. My purpose was to help fellow voice-over actors understand what GAE was, it's benefits, and how to learn it.
General American English has also been referred to as "Standard American" or "Neutral English." Basically, it is reducing any regionalism or foreign accent so the listener has a difficult time identifying where you are from.

According to an online article,
Do You Speak American
, by
John Fought
, 'neutral' American speech came about when "national radio networks came into being." They were based on the speech of "Inland Northeast."
If you want to hear what GAE sounds like, then tune into a news station. The majority of the anchors speak GAE, with the exception of the weather or sports anchor, who often retain a local flavor to their speech.

While all natural accents are to be embraced and respected, as they are at the root of our individual culture, they sometimes can interfere with communication in various occupations.

As professionals in a field that relies on our voices and our ability to communicate a message, it is important that there is nothing to obstruct us from doing so as clearly as possible to an audience.

Oprah
,
Stephen Colbert
and
F. Murray Abraham
are examples of top performers in their fields who knew this to be true and learned how to speak with a General American English accent to further their careers.
Like any other performance tool, learning GAE can be of great value to the voice actor.

Here are just a few of the benefits:

Audition for casting calls that ask for "American English."

Broaden the market beyond regional borders.

Remove discriminatory prejudices towards accents/regionalisms.

Use it to learn other dialects.

Add variety to auditions, demo and project reads.

Gain self-confidence and improve overall speech.
We all have different learning styles, which is why it is important for you to find the right training method or coach that works best for you.

Depending on how quickly you grasp the information, you can expect to invest anywhere from one to six months of training before you begin to apply GAE naturally and comfortably into your work or everyday speech pattern.

The more you apply these principles, the quicker you will learn them.

As I tell my students, when your closest friends and relatives start remarking that there is something different about you, then you know you have been applying it. The teaching approach I have used for nearly 30 years is based on my training in GAE as an MFA student at The Ohio State University, with additional methods from various respected professional speech teachers.

In particular, I have incorporated the following methods used by Dr.
David Allen Stern
in
The Sound and Style of American English
, to my own teaching style of GAE because the training is very holistic:
Learning the intonation of General American English

Learning the resonance of General American English

Learning the phonetic sounds of General American English
Each of these steps helps you understand the underlying differences that makes GAE different from all other forms of English.

PUT A CORK IN IT!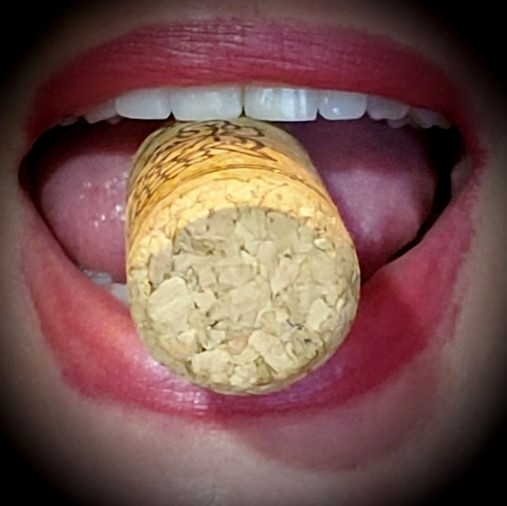 For an immediate sense of how resonance can alter the quality of your voice and reduce your regionalism, follow this simple exercise:
Record yourself reciting a favorite tongue twister.

Then find a cork (wine or craft).

Insert the cork into your mouth about ¼ of an inch.

While you continue to record, recite the tongue twister with the cork in your mouth.

Repeat, but this time be sure you are not sucking on the cork and are really using your articulators.

Repeat again and make an even greater effort to be clearly understood even though you have a cork in your mouth.

While you continue to record, immediately remove the cork and say the tongue twister again.
If done correctly, you should hear and feel a greater sense of freedom, a richer tone in your voice, and even a reduction in your regionalism.

--------------------------
Monique Bagwell is a full-time professor in the Mass Communication and Media Studies department at Lander University. She earned her MFA in Performance from The Ohio State University and her BFA in Performance from Brooklyn College. When she isn't teaching, performing, directing, or working on her own voice-over projects, she offers private coaching sessions in General American English.

Your Daily Resource For Voice-Over Success