---
MO-JOE FRIDAY VIDEOS
VoiceOverXtra Welcomes Joe Loesch:
MO-JOE Friday Videos & VO Booth Camps
June 15, 2017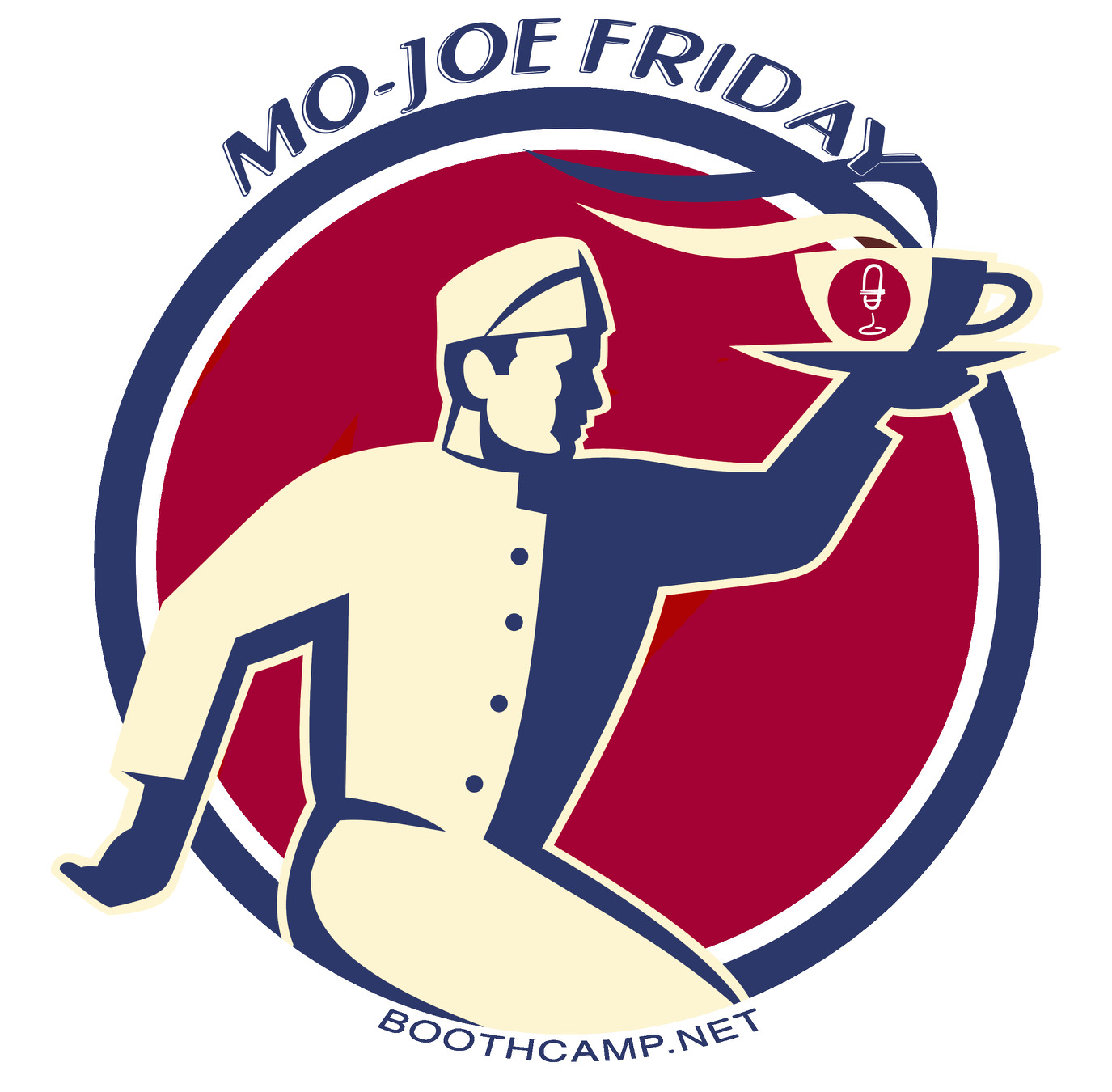 (VOXtra) Get your voice over MO-JOE tomorrow morning!

Popular voice actor/producer/coach

Joe Loesch

debuts a brand new series of voice over how-to videos exclusively on

VoiceOverXtra

Friday morning, June 16.

The

MO-JOE Friday

video series will appear here on the first and third Fridays of every month, featuring how-to advice on all aspects of voice acting and a voice over career.

This Friday you'll learn about "The Flapping Yap Trap." And for a direct link to this and future videos, you can sign up here to receive email alerts to all new VoiceOverXtra news and how-to articles.



"VoiceOverXtra is also thrilled to announce that we are presenting Joe's popular

Voice Over Booth Camp

workshops to voice talents around the U.S., beginning with

Booth Camp Orlando

on August 5," says VoiceOverXtra founder/publisher

John Florian

.

"A day at VO Booth Camp is strategic voice over training - the ideal way to start or refresh a VO career," John adds. "And we're taking the camps to cities around the U.S., to be close and economical for talents nationwide."

Details and earlybird discount registration info will be available soon for these upcoming dates:

Booth Camp

Orlando

, August 5
Booth Camp

St. Louis

, September 16
Booth Camp

Dallas

, November 4
MEET JOE LOESCH ...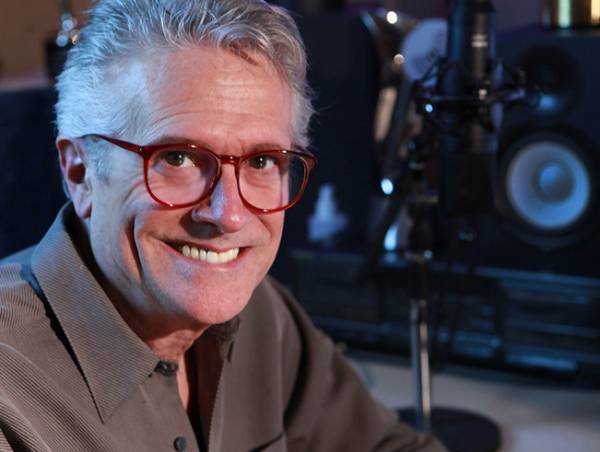 Joe Loesch took his military training and applied it to what he knows best - voice over!

His Booth Camps are most certainly not a shouting match from a drill sergeant's perspective, but rather, gentle guidance with determination for voice actors.

With 25 years + in voice over, Joe has voiced national ads, character voices for cartoons, numerous audiobooks and eLearning projects.

His award-winning audiobooks can be found on Amazon, audible, Findaway World, Oasis Audio, Topics Entertainment and his own audiobook website, NewWayToRead.com.

Based in Nashville, Joe also offers private voice over coaching in person and by Skype or phone, including demo production.

For more about Joe and to contact him, please visit http://www.joeloesch.com/coaching.html

See the

MO-JOE Friday

debut video on June 16 and return for refills on the first and third Fridays of every month at VoiceOverXtra.com.



Your Daily Resource For Voice-Over Success