---
VOICES-VOICEBANK MERGER
Armin Hierstetter, bodalgo: 'Do The Math'
... Speculating Possible Scenarios

August 16, 2017
Return to Main Article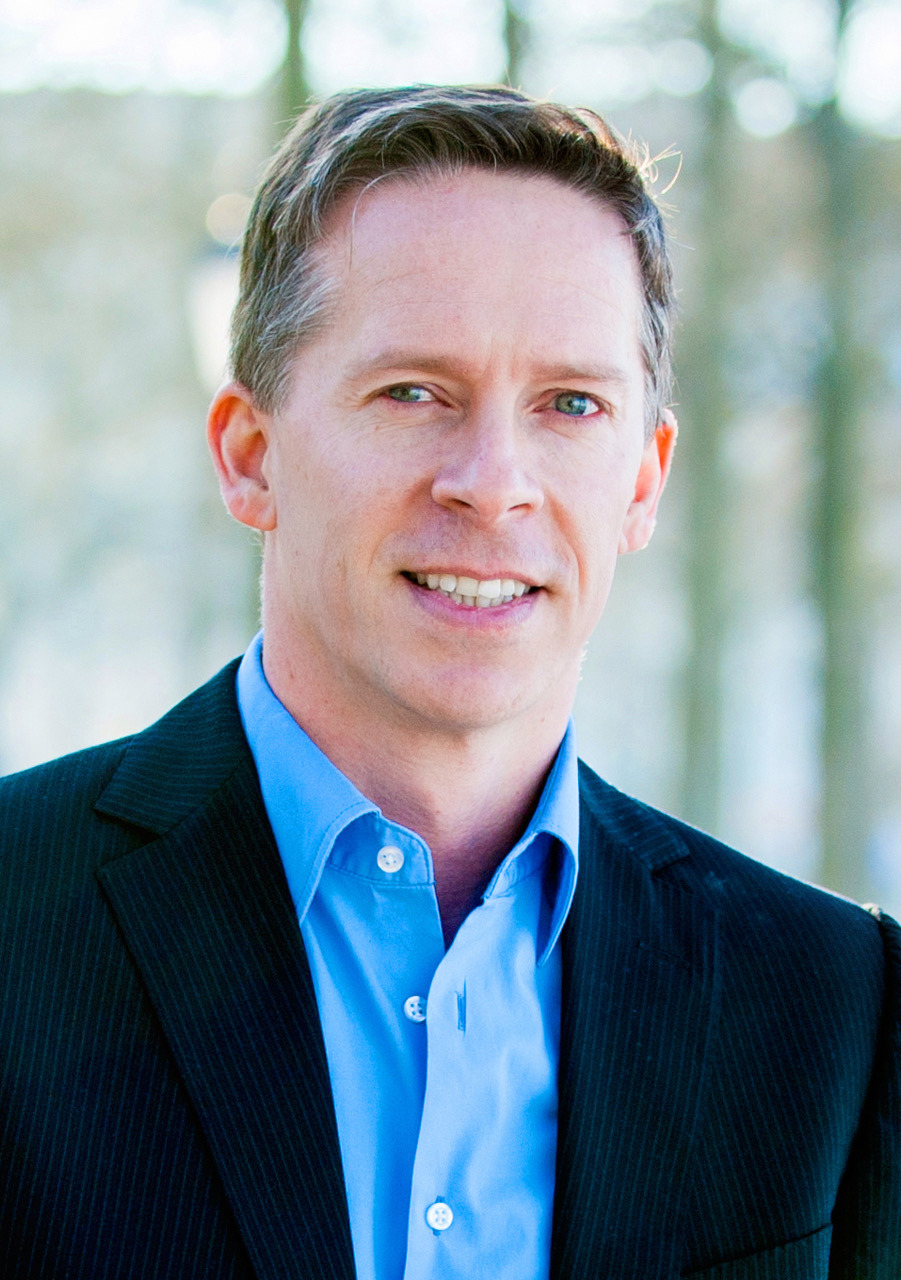 By Armin Hierstetter
CEO, bodalgo
www.bodalgo.com

It is a bit early to understand the strategy behind this acquisition, so that the following theory might be far fetched.

It could well be that vdotcom was neither interested in the talents of voicebank nor the agents listed there. It might have been solely the ad agencies/production houses using voicebank they have been after.

If this is the case, the consequences could include:

vdotcom could care less when talents or their agents close their accounts with voicebank as they are not important for their strategy.

The high shelf jobs from voicebank will be funneled to vdotcom and end up as "managed" jobs.

Agents do not exist in vdotcom's vision of a future voice over industry.
Will the ad agencies/production houses care?

Not necessarily. Their first goal is to get the job done - why bother with the background noise? Unless the quality of auditions drops, they will have no reason to look for other ways to identify talent.



KEEPING TALENTS ON BOARD



If jobs are funneled to the talent pool of vdotcom, its strategy hugely depends on keeping the professional talents on board, as ad agencies would never accept amateur's work (luckily, they are experienced enough to be able to distinguish a pro's job from an amateur's).

But as long as there are enough pros with vdotcom, they have nothing to fear.

On the other hand: If ad agencies did

find out more details about the process of "managing" jobs and where the money goes, this might not go down well with them. They want to buy the best talent for their bucks and not be the income stream to keep vdotcom's questionable business model afloat.

DO THE MATH ...

So: In my book, removing profiles from voicebank will not achieve anything at all. vdotcom is after the ad agencies' and production houses' jobs.

Why? Do the math: To keep vdotcom afloat, membership fees by themselves might not do the trick. The acquisition of voicebank will increase the number of well-paying jobs (that they can "manage") significantly. It would be much harder to find those employing another few dozens of people doing cold calls all day long.

If agents do not want to be rendered useless and talents do not want to see every high budgeted job out there ending up paying peanuts, the correct approach would have to be different: Agents would need to talk to ad agencies/production houses about what's going on.

At the same time, professional talents need to ask themselves whether a profile with vdotcom is in their best interest.

Again: This is all speculation. Chances are I am as far off as possible from their real strategy. But we will probably not have to wait too long to see hints that point in the direction of their intentions.

Return to Main Article



Your Daily Resource For Voice-Over Success