---
What Does Your VO Coach Know About

The Market Where You'll Get Most Work?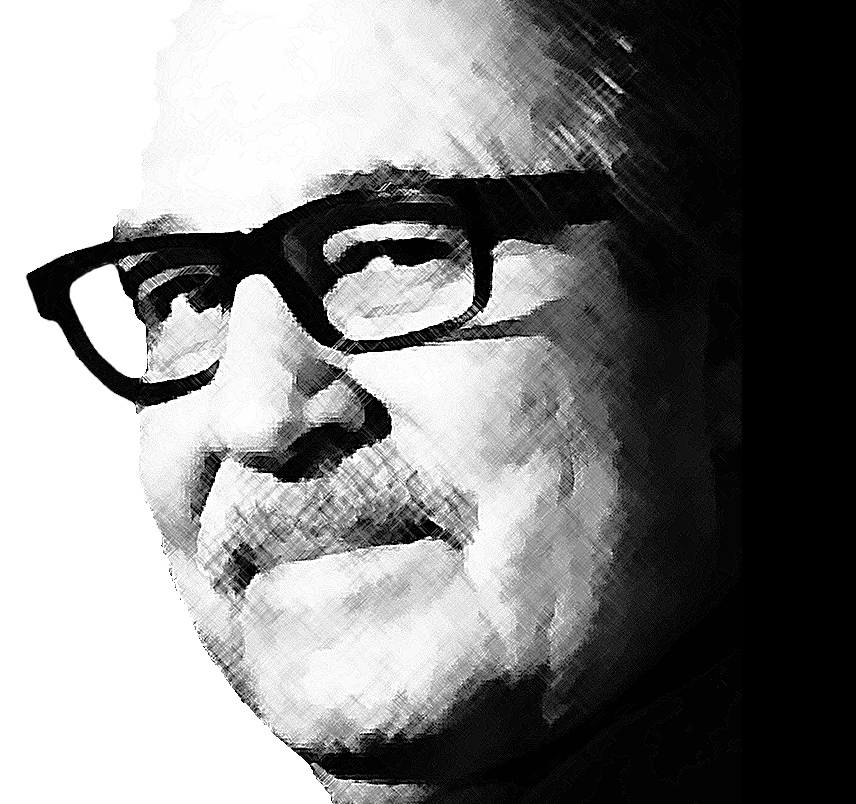 By Jim Conlan
If you're currently thinking about getting some VO coaching and producing a demo, I think it's a good time. It looks like it's going to be a good year for voice over.

But there's one question you need to ask any coach you're thinking of hiring:

"How much do you know about the market?"
And by "the market," I mean the area where you're likely to get the most work… and make the most money.

Granted, it's an online world. But it's still true that you'll find your most abundant chances for work in the area where you live.

Does your potential VO coach understand how different those markets can be?

Example: most of the country offers very little in the way of commercial work. Exceptions are New York, L.A., Chicago, London, maybe a few others.

So why the heck do you want a commercial demo if you're not in a commercial market?

The point is, you need to know your local market before you choose a VO coach. Because your VO demos need to show two things:

You're a fantastic voice talent, and

Your talent is something your market is looking for.
Make sure your coach can help you accomplish both.

CORPORATE & VIDEOS ARE HOT ...
By far the most in-demand segment of the market today is in corporate and institutional videos. Not commercials.

And, happily, video projects are where you'll usually get better pay. This type of project requires what we call "Explainer" skills – how you describe a product, process or service so that the listener totally gets it.

Fortunately, there is great diversity in this segment: from companies to non-profits, from hospitals to manufacturers, from e-learning websites to industry organizations. You may fit in nicely to one or more these options.

... SO ARE NARRATION & AUDIOBOOKS
Another popular segment is narrative projects. These might be documentaries (history, biography, nature, space, etc.).

You can narrate documentaries from anywhere you live. But you'll be competing with some pretty well-known names, so be sure you are good enough to compete with them – and find a way to let production companies know you are.

The other big narrative segment is audiobooks. But here's the thing about that.
Many will say that the audiobook market is "exploding." Well, yes… but so is the number of people who call themselves narrators.

You will need exceptional skills to compete with all the good out-of-work actors who are populating
ACX
(the
Audiobook Creation Exchange
) these days. And you'll need to know how to snag the projects that pay more than a few bucks for 50 hours' worth of work.
A final thought: most coaches would agree that "A Demo" isn't enough; you need to discover what market segments you can appeal to, and make a separate demo for each of those segments.

Once again, a good coach will help you to do just that.

Jim Conlan has been a voice talent for over 40 years. He has produced and directed Hollywood talent in over 2,000 radio commercials, including the famous Jimmy John's radio campaign. He has been coaching for over 25 years, with a market-specific focus that helps talent get results. Grads of his program are known for the highly personal way they interpret a client's copy. They also appreciate the free coffee.

Your Daily Resource For Voice-Over Success