---
INCOME / FEES


Are You Being Cheated From Income
For Voice Overs That Wind Up On TV?


September 22, 2015



(VOXtra) - Are you being cheated from income for voice overs that wind up where you hadn't expected? For example ...

What happens when you record a spot for use for the Internet for $500, and two years later you get a call from your buddy saying they heard that spot on TV? NATIONAL TV? And it was played over 3,000 times!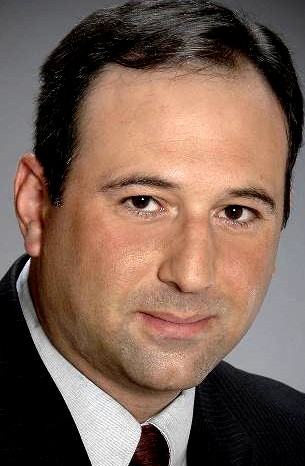 Robert Sciglimpaglia, the voice actor/actor/attorney - and author of

VoiceOverXtra

's book,

Voice Over LEGAL

- reports:

"This scenario is not only real, it is happening every day now. I am hearing of these stories more and more often."

And he says it's "due to non-union voice over artists negotiating their contracts on their own, with no agency or attorney help."

So - can you recover more money for use of these spots?

"It depends," Rob says. "It depends on what the contract says."

For instance:

Hopefully, you did not record this under a "work for hire" agreement,
Hopefully, the words "buy out" did not appear anywhere in your agreement.
"If these terms are not there, then you may be in luck," Rob says. "The material is yours under U.S. Copyright law the moment you record it - and unless your client took the proper precautions to "license" your work, you have recourse.

"But this is tricky, so the skills of a good agent or attorney will be needed at this juncture."

Note: If you want to know more about contracts and many other legal and business issues affecting your VO business, please check out www.VoiceOverLegal.com.



Your Daily Resource For Voice-Over Success