---
SEXUAL ABUSE


How #MeToo Entered The Voice-Over World:
'I Have Never Felt So Empowered!'


February 9, 2018





By John Florian




VoiceOverXtra


See

16 Women Accuse Voice Actor-Coach Peter Rofé of Sexually Harassing Them


See

Peter Rofe's Accusers Advise ...



Revealing to your family, your friends and professional colleagues that you have been sexually abused - and are ashamed and terrified of the consequences - is a gut-wrenching decision.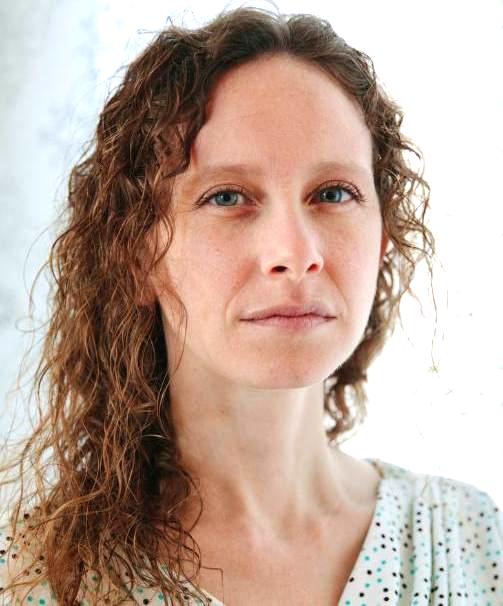 Voice actor

Heather Costa

(CNN photo) says she was "a teary mess but emboldened" when a

CNN

article appeared on February 8, in which she and other women shared how voice actor/coach/producer

Peter Rofé

had sexually abused them over the past 18 years.

For Costa, the incidents of abuse from Rofé in 2008 and 2009 "iced" the early portion of her career. She feared revenge from Rofé after rejecting his lurid advances.

Costa has since become a well-known and popular voice talent. And today she shares more of the journey that led her and others to tell their stories. Their mission is to warn women "and give others the strength to come forward."

Rofé "ended the careers of so many because they didn't want to pursue VO after he assaulted them," Costa says.

"We can't let him hurt anyone else. He is sick, and his actions have been awful and he needs help. Hopefully, when he can't hide anymore, he will get it."



NOT 'THE ONLY ONE'



Costa tells how the

#MeToo

movement entered the voice-over world:

For many years I thought I was the only one he had done it to. I was terrified, embarrassed, and as you can imagine, incredibly upset.

A few years back another woman approached me about him and said that it happened to her, too, and that there was a third woman! So I knew at that time that there were three of us.

We went to lawyers, but no one would do anything because we were outside the statute of limitations, and we were told that our group was too small to make an impact.

But I started building up the courage little by little to share this with close friends in voice-over, especially those in NY, in hopes that they could confidentially start warning other women.

I was terrified to do anything more, for fear that he'd come after me.

Then #MeToo happened and

Elizabeth Laime

posted in an LA mom's

Facebook

group about a NY voice-over coach sexually assaulting her. A mutual voice-over friend saw that post, asked the woman if she could share it in a VO Facebook group and I saw it!

As you can imagine, I was beside myself. I contacted Elizabeth immediately and the days that followed were the most emotional, empowering, all-consuming days.

Through that, other women started coming forward - privately - and we formed a group.

Now, here we are, a few months later, and over 30 women have confidentially come forward, who were also sexually assaulted by Peter Rofé. We know there are more out there. The dates that we know of go back to 1999.

We have been working with a detective and a lawyer, but unfortunately, the statute of limitations has expired to press charges on these incidents.

Our hope is not only to warn women, but also to give strength to women who have been too scared to come forward.

We know that there must be at least one person out there who is within the statute of limitations. One day charges WILL be filed against him, and we will be there to support it!

For me personally, Rofé set my career back a few years. I didn't go to anything, terrified that I would see him at a conference, in an audition, at a workshop, anywhere!!! I was terrified that he had bad-mouthed me to the industry, that what happened was my fault. It was awful.

For years I would spiral downward whenever something about this came up. I'd get really upset again, then I'd be stronger and tell another person or two, and then bury it back down.

Well, not anymore. I am done being silent. Thanks to these incredible women, I have never felt so empowered!

Note to readers: To confidentially share an experience or question, you are invited to contact voiceoverjusticeclub@gmail.com.

Your Daily Resource For Voice-Over Success