---
VOICES.COM-VOICEBANK MERGER
J. Michael Collins: Voice Actor-Coach:
'I Suspect This Is Only The First Domino'

August 16, 2017
Return to Main Article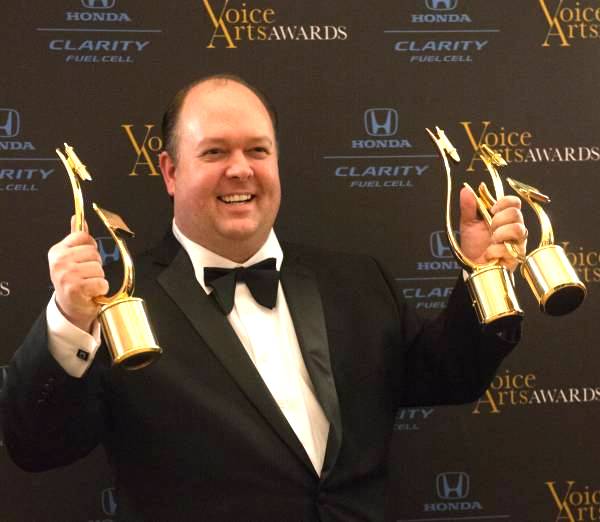 By J. Michael Collins
Voice Actor & Coach
www.jmcvoiceover.com

Voices(dot)com's acquisition of Voicebank(dot)net is in line with their greater strategy of expanding their footprint in the VO industry.

In the long run, it is likely an effort to further move buyers to their business model and away from the classic agency-based model, though they may maintain the site in its current form for the time being.

Whether or not their play is ultimately successful will depend on the response of agents and buyers who use Voicebank. If they continue to use the site, then Voices is well on its way to achieving their aims. If they resist, or leave the site entirely, especially in significant numbers, Voices will have bought dead weight.



THE FIRST DOMINO



I suspect this is only the first domino, however.

Voice123 is the likely next target for acquisition, as Voices cannot effectively dominate the industry while a competitor exists which offers jobs of similar or higher quality and similar volume - but without monetizing every element of the transaction the way Voices does.

If Voice123 sells to Voices, and agents and buyers stick with Voicebank under Voices ownership, you'll be left with a three-tier marketplace:

Fiverr at the very low end,

Voices controlling a massive share of medium to high quality non-union work, and

SAG/AFTRA.
Plus, of course, whatever work talent can bring in through their own marketing. This would obviously have great implications for how talent work, and how much control others exercise over their working conditions and pay.

Return to Main Article



Your Daily Resource For Voice-Over Success