---
2016 HOLIDAY GREETING
Enjoy 23:14 Minutes Of Voice Over Humor
& Wishes In

Voice Talent Holiday Greeting
December 22, 2016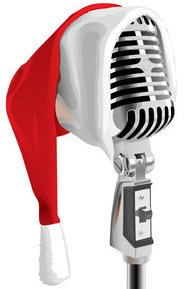 (VOXtra) - The incredible voice acting talent and wit grows annually in

Terry Daniel

's

Voice Talent Holiday Greeting

, now it's seventh year, featuring skits and holiday wishes from 48 (!) voice actors across the U.S., U.K. and Canada.

Set your deadlines aside and enjoy 23:14 minutes that will make you smile, laugh, and warmed in knowing you're a part the fabulous voice over community.



Thanks, Terry, for stringing together so much talent and annual fun!



Click below to enjoy, and follow along with the cast list ...





WHO'S WHO ...



Follow along with the cast, in order of appearance ...

Bob Marini

Sean Caldwell

Lee Gordon

Darren Altman

Heather Costa Family

Jan Anderson

Liz De Nesnera

Joe J. Thomas

Bev Standing

Jodi Krangle

Bill Carl

Natalie Stansfield

Paul Strikwerda

Yeni Alvarez

Alan Taylor

David Godfrey

Arlene Tanis

Peter Bishop

Chris McIntyre

Gale Van Cost

DC Goode

Christine Cullingworth

Chris Dunn

Sean Caldwell

Terry Daniel and Jordan Reynolds

Erik Abraham

Elaine Fields Smith

Derek Chappel

Ian Gardner

Jamie Muffet

Karin Allers

Brian Whitaker

Scott Lambright Smith

Steve Henderson

Paul Stefano

Chris Thom

Greg Spillaine

Randy Thomas

Stuart Martz

Scotty Dee

Al Dano

John Florian

Frank James Bailey

Troy Klein

Johnny George

Ken Foster

Rowell Gorman

Scott Fortney
------------------------------------------------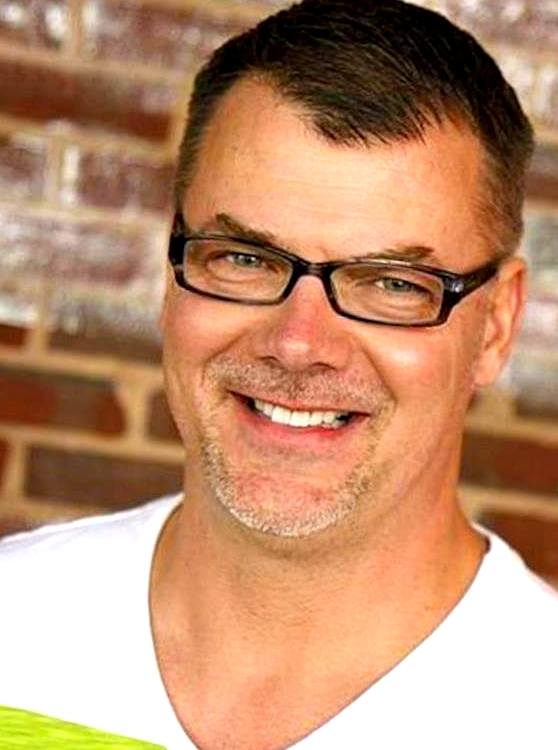 ABOUT TERRY

Terry Daniel has been in voice overs for more than 20 years, today specializing in technical and medical narration. He volunteers his services for

ASPCA

- the American Society for the Prevention of Cruelty to Animals, and is managing partner and creative director for the

Voice Over Club

, a voice over training organization. He also co-produces, with Trish Basanyi, the popular

Voice Over Cafe

podcast.

Voice Over Cafe

Podcast: www.voiceovercafe.org

Your Daily Resource For Voice-Over Success