---
VOICES-VOICEBANK MERGER - PART 1

Voices.com Rocks Voice Over Industry With
Voicebank Buyout. What's It Mean For You?
August 15, 2017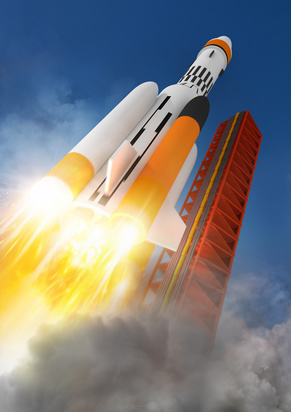 By John Florian


VoiceOverXtra



Tempers flared late last week when

Voices(dot)com

- the online casting powerhouse - ignited rocket fuel on voice over industry consolidation and change with the announcement that it had entered into an agreement to purchase

Voicebank(dot)net

.

FYI: Both companies receive voice over job notices and tell their subscribers about auditions for those jobs. The chief difference between the two has been that Voices sends auditions directly to voice actors, while Voicebank caters to agents who pass the auditions to voice actors on their rosters.



Yes, the deal travels the inevitable path of industries to consolidate - to sift out winners and losers - as dollar volume rises.

But for many voice talents, this merger casts a shadow of fear on how it might affect the way they obtain work - and of course, their future income.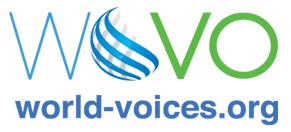 The 800+ voice talent-based

World-Voices Organization

(

WoVO

) rushed to an online member meeting to discuss the ramifications of Voices now controlling Voicebank, and today, WoVO released a terse statement labeling the deal as "a threat to the overall stability of the industry that will lead to a further erosion of rates and the commoditization of our services."

Last year, WoVO publicly chastised Voices for what it called a lack of transparency in fees charged for its services, and in today's statement, WoVO recommended that its members "withdraw from any service owned or operated by Voices." See full WoVO statement.

Over the weekend,

VoiceOverXtra

polled many in the voice over industry - voice actors, agents, casting directors, coaches and Voices' online casting rivals - for perspectives on what this buyout means for the industry and individuals. Many speculated on Voices' strategy and how to cope with change.

VoiceOverXtra has also invited the CEOs of Voices and Voicebank to respond to these concerns and to amplify on their plans.

The comments received to date start below, including links to full statements. But first: what Voices and Voicebank announced on August 9 ...



'A NEW PARADIGM

'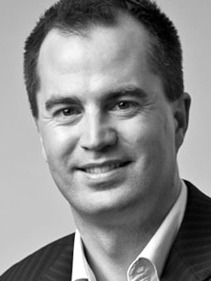 In announcing the agreement to purchase Voicebank, Voices' CEO and founder

David Ciccarelli

(pictured) said, "The acquisition will create a new paradigm for the process of securing voice talent across the globe."

In other words, change.

"Years of customer feedback and an ongoing commitment to continue to revolutionize the voice over industry has resulted in this transaction," he added. "Acquiring Voicebank(dot)net will see Voices(dot)com strengthening relationships in the community and further delivering on the evolving needs of clients and talent alike.



"Combined, Voices(dot)com and Voicebank(dot)net will address all segments of the market and include all engagement types from animation dubbing to global television spots to podcasting to gaming.

"While operating on separate platforms, Voicebank(dot)net will immediately benefit from Voices(dot)com's deep investment in its technology and systems.

"Production companies and corporate clients will now be able to turn to Voices(dot)com for all of their audio and voice over requirements, large and small."

On the same day, Voicebank CEO

Jeff Hixon

emailed Voicebank clients with the acquisition news.

"From our early meetings, it was clear to me that our companies had much in common," he wrote, "including a similar vision of the future. That, in combination with it being the right time for each of us, resulted in this acquisition."

Hixon added:

"This acquisition will result in a larger, more diverse pool of both talent and work, with customer sets of each company eventually seeing the opportunities that were not previously available in a single pool.





"We are looking forward to working with the wonderful people at Voices(dot)com ..."



In the statements, Voices was described as being "home to over 200,000 voice actors who speak more than 100 languages and dialects, and 200,000 clients from 139 countries around the globe."

Voicebank was described as "a leading online platform for casting and project management workflow utilized by more than 1,600 of the top global advertising agencies, casting directors and creative, television and film production studios."

Financial terms of the transaction were not disclosed. But Voices has the cash, having recently announced an $18 million "growth investment" from Morgan Stanley Expansion Capital.



VOICES WANTED THE AGENTS



Voices was searching ways to capture business with voice over agents.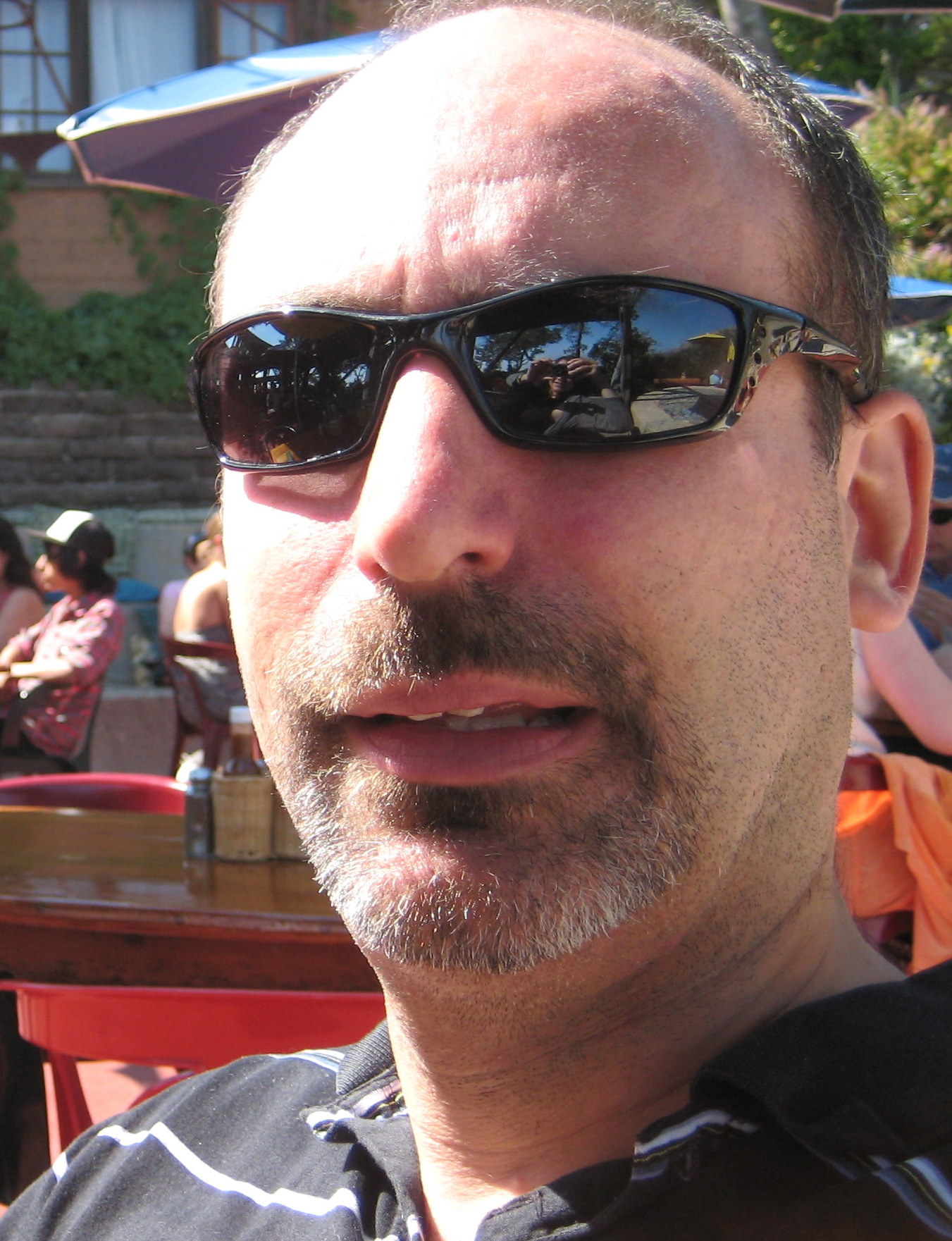 "I met with someone from Voices(dot)com earlier this year, and they pitched me the idea of competing with Voicebank by having castings the site that would only be open to agencies," says

Roger King

(pictured), CEO of the

PN Agency

and

Ethnic Voice Talent

agencies.

"The person I met with said they have clients who want to cast through their site, but prefer to only deal with agencies, not individual talents," King says. "I guess in the end, they decided rather than compete, it was easier just to buy the damn thing."

King is aware of concerns that Voices will now attempt to bypass agencies, but says he doesn't buy it.

"If they don't continue to provide talent agencies audition opportunities for worthwhile jobs, we will simply cancel our memberships and they lose all that revenue." See Roger King's full comment.



SOME AGENTS WALK



A question on the minds of many is whether agents will indeed follow Voicebank into the Voices world.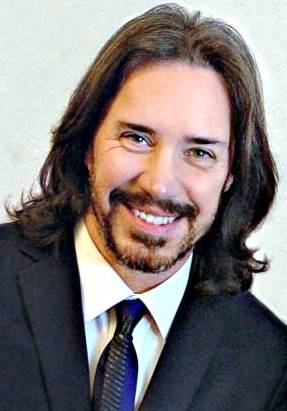 Jeffrey Umberger (pictured), CEO of the

Umberger Agency

, swiftly cancelled his affiliation with Voicebank upon hearing news of the acquisition, and announced it on Facebook.

"My swift and virtually immediate decision to part ways from a 12-year working relationship with Voicebank should speak volumes as to my opinion of the company that acquired them," Umberger tells VoiceOverXtra.

"I only intend to work with people and businesses that share the same standards and practices I have regarding my agency and talent."

He adds that the merger could be "destructive" for the industry, but also that the voice over industry is "strong, resilient and ready to work toward any means sensible and reasonable to bolster our commitment to the standards the professional VO community upholds.

"It's incumbent upon us all to know what fair rates are, what usages are acceptable, what rights exist for talent, and how to set about keeping them secure for everyone."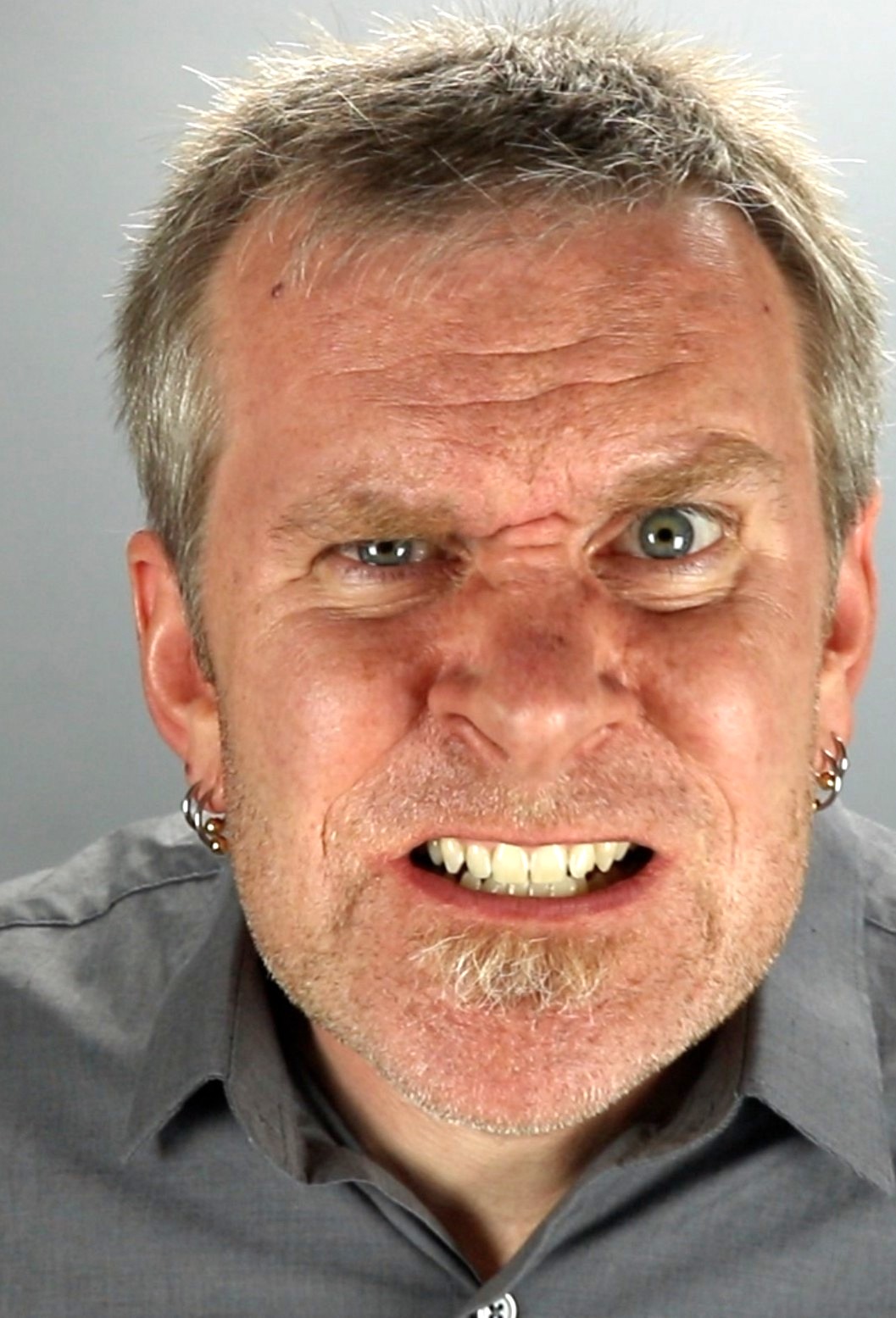 Agent

Erik Sheppard

(pictured), CEO of

Voice Talent Productions

, is equally vexed by the Voices-Voicebank combo.

"This buy was their first real attack on the mainstream VO business outside of their core ecosystem, and the opening salvo in trying to put all agents out of business," Sheppard charges.

"Unfortunately, their own business model is the antithesis of how a reputable voice over agent operates. They are not there to support talent to see you paid fairly. They are there to gouge you as much as possible by skimming off the top (with) escrow fees, yearly fees, etc." See Erik Sheppard's full comment.

And a casting director associated with a long-standing voice over agency, who wishes not to be named, agrees:

"Notwithstanding the reputation of Voices(dot)com for charging fees to producers and talent while then brokering opaque deals between the two, only to favor Voices(dot)com - the word for that is graft - I can only ask this question:





How will the business model of Voicebank change to make the acquisition profitable? How will Voices(dot)com squeeze out dollars to favor only themselves and not the industry as a whole?"



See Part 2: Integrating Voicebank And Voices
See Part 3: Responding To Change: As An Individual and VO Community
------------------------------------------------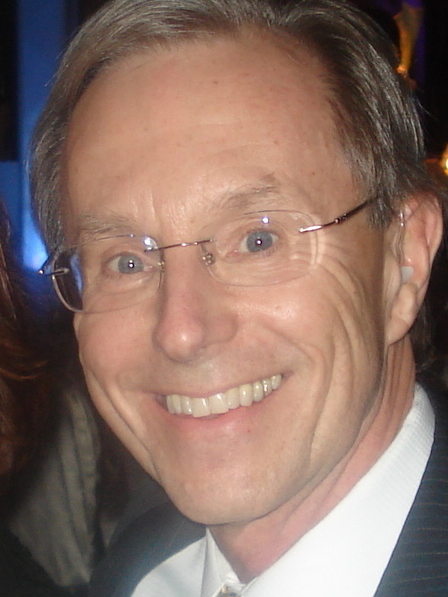 ABOUT JOHN
John Florian is the founder/publisher of

VoiceOverXtra

, the voice over industry's award-winning online news, education and resource center, offering thousands of resource links, how-to articles, calendar of industry events, industry directory, webinar training and more. A former magazine editorial director/publisher, John is also a voice talent who merged those two career passions to create

VoiceOverXtra

in 2007.
Web:
www.VoiceOverXtra.com
SEE MORE HELPFUL

VOICE OVER CAREER ARTICLES

HERE

Your Daily Resource For Voice-Over Success