---
VOICE ACTING


Commercial Copy Challenges: Find
The Power In Those Short Lines

October 28, 2014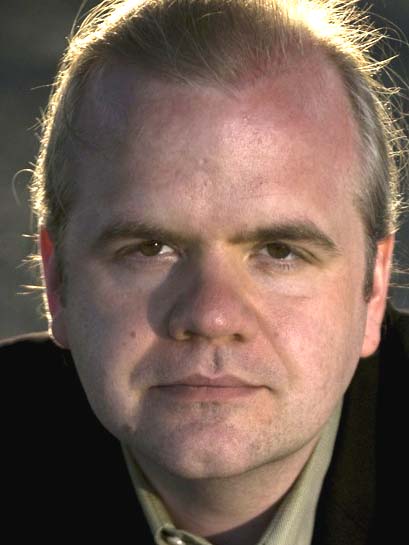 By Hugh Klitzke




Casting Director and Coach



Commercials are a very short form. That's one of the many reasons I admire commercial copy.

After years of working with actors to make it alive - I can still look down and go: "Such an economy of means!" without an iota of artifice.

And its brevity makes it a challenge for the actor.



Look at it this way ...



Mess up one line in a four-line piece of copy and you are down 25%.

Mess up four words in a 10-word tag and you are down 40%.
Therefore ...



Always try to find the story to tell:

"Love" is a pretty strong word and I'd never heard it used to describe a bank before. So, I called First Republic.



Look for the first line to give you point of view:

Flowers are romantic. Especially when they come with pink sand beaches and crystal blue water.



Understand the functions of questions in the copy. Are they merely interrogative or are they rhetorical?

Are you spending more time worrying than shopping? Or are you a Cardmember? American Express.



Don't underestimate all the power in those small lines.
----------------------


ABOUT HUGH


Hugh P. Klitzke is studio manager and voice casting director for a leading bi-coastal talent agency, who has directed more than 85,000 auditions for all voice over genres. Based in New York City, he is also a coach specializing in teaching voice over for actors, and writes

VO4TA

, a twice-weekly blog with helpful voice acting tips.

Email: VO4TA@voiceoverfortheactor.com
Web: www.VoiceOverForTheActor.com
Blog: http://voiceoverfortheactor.com/hpks_blog


Subscribe to blog:

http://voiceoverfortheactor.com/subscribe_for_free



Your Daily Resource For Voice-Over Success