---
VOICE ACTING


Those 'Legal' And 'Fair/Balance' VO's Are
Required By Law - But What's The Difference?

April 22, 2016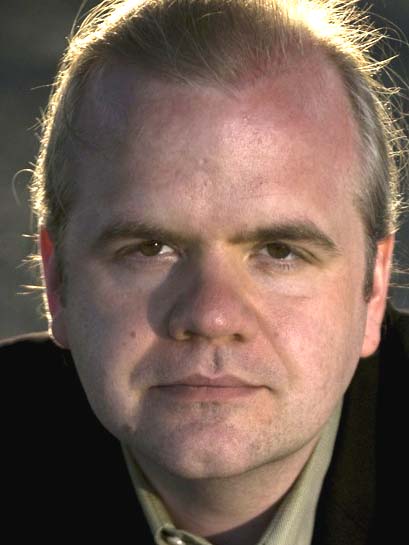 By Hugh Klitzke




Casting Director and Coach





Legal

voice over copy is not

Fair/Balance

copy. Here's the difference.

What we call "legal" is the super fast reading that often appears on car ads or other kinds of big ticket rental items detailing the "Terms and Conditions" that renting a product has.

The law requires that these rules appear in a commercial voice over, kinda like fine print. It's there and you can hear it - but ultimately people can't hear it very clearly.

On the other hand, "Fair - Balance" in a drug commercial is something different entirely.

These detail all of the possible side effects that using a drug may have; the things we sometimes make fun of:

"drowsiness, headache, suicidal thoughts or actions, may grow an extra limb, don't operate heavy machinery ....



The difference between

F/B

and

Legal

is that fair balance reads must be as clear and as intelligible as the rest of the ad copy, while Legal can be read at

Micro Machines

speed.

Yes I am dating myself by saying Micro Machines. See below ...



Two very different reads. Both are required by law, but their application in a commercial context is very different.
----------------------


ABOUT HUGH


Hugh P. Klitzke is studio manager and voice casting director for a leading bi-coastal talent agency, who has directed more than 85,000 auditions for all voice over genres. Based in New York City, he is also a coach specializing in teaching voice over for actors, and writes

VO4TA

, a twice-weekly blog with helpful voice acting tips.

Email: VO4TA@voiceoverfortheactor.com
Web: www.VoiceOverForTheActor.com
Blog: http://voiceoverfortheactor.com/hpks_blog


Subscribe to blog:

http://voiceoverfortheactor.com/subscribe_for_free



Your Daily Resource For Voice-Over Success