---
VOICE ACTING
Caution: A Producer's Audition Might Not
Be A Real Audition -

THEY Are Auditioning!



October 20, 2015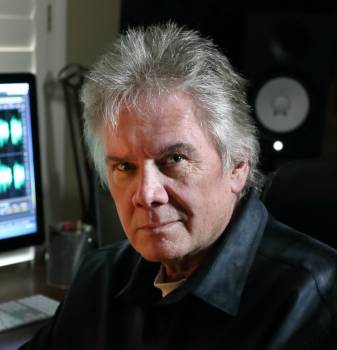 By Dan Hurst


Voice Actor



I've been seeing a trend developing that we should probably watch as voice dogs. Something to this degree has been going on forever, but now it seems to have become more of an issue.

It appears that more producers are shopping VO auditions under the premise that they have a client/job, when in fact they are just auditioning for that client/job also.

Here's what is going on and how you can figure it out (this is a real example):

An agent or two send you an audition for QT. The job pays $1500. Another agent sends you the same job, but the rate is $975.



What's going on?

Well, I contacted the agent that sent the audition for $975 and asked why their offered rate was so different from the others. She replied, "That's the rate that the producer is paying." I asked if she was sure that producer had the QT job. She was not.

In other words, if you had auditioned for the $975 job, you would have probably auditioned for a producer that didn't even have the job to start with.

While this usually happens with non-union jobs, I've seen it with jobs that post as union jobs also.



AGENT: HAPPENING MORE AND MORE



She had not gotten the audition from

Voicebank

, and so did not know about the conflict.

She confirmed that they're seeing more and more of that sort of activity, and that it's a little hard for the agency to filter those out if they are not aware that the job is posting elsewhere for more.

BTW, you'll see a LOT of this sort of thing happening on the P2P sites - producers posting jobs that they really don't have, in an attempt to create an audition to submit for a client/job.

I would suggest we start letting our agencies know when they're posting the same job for a considerably lower rate, so they can help clean up the playing field.
---------------


ABOUT DAN


Dan (Daniel Eduardo) Hurst is an experienced bilingual (English and Spanish) voice talent operating out of the Kansas City area. His business now extends internationally, with clients including Maserati, Boehringer Ingelheim, British Petroleum, Kimberly-Clark, McDonalds, Volkswagen, Telemundo International, Shell, Hallmark, TransCanada, Walmart and many more. When he's not working, he spends his time cheering for losing sports teams and getting kicked off of golf courses.

Email: danhurst@danhurst.com
Web: www.DanHurst.com



Your Daily Resource For Voice-Over Success