---
PART 1
Voice Over Agents: What They Do,
And How To Find And Work With Them

December 3, 2014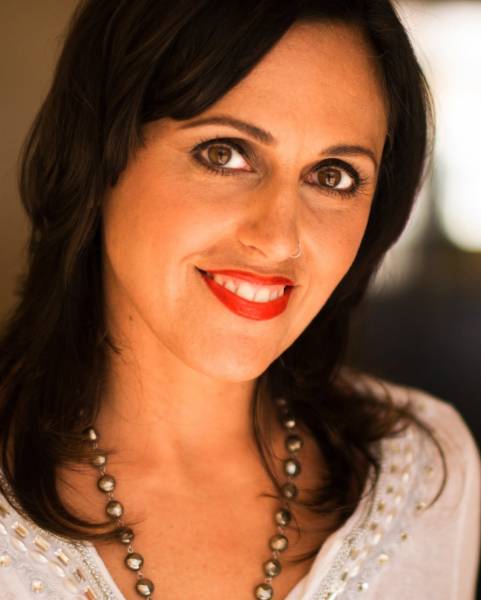 By Rachel Fulginiti


Voice Actor



Today kicks off a series about voice over agents: what they do, how to get one and how to work with one once you're in partnership.

It's a subject that can often seem mysterious or be frustrating.

And sometimes, obtaining agents is a challenging part of getting "to the next level" in your career. But it doesn't have to be confusing! Let's get started.



WHAT'S AN AGENT DO?



What exactly does an agent do? Well, the short and sweet is: they negotiate contracts.

Legend has it, there was once a day when they sought out budding young talent with potential and cultivated it ... but that doesn't happen much anymore.

Basically, you and your agent are part of a team. You come to the table a completely formed product, and then your agent (hopefully) helps to sell it.

Ideally, your agent(s) find lots of opportunities for you, they talk you up, push for you and go to bat for you. And when you book jobs, they get you the very best deal they can, which will be mutually beneficial for both of you, since they earn 10% of what you make.

With union jobs, that 10% is typically added to the top of your rate, so the agent's cut doesn't actually take away from what you're making on the gig.



DIFFERENT FROM A MANAGER?



Wait, how are agents different from managers?

Technically, to be considered an agent (at least in the state of California), an agent must have a license, adhere to certain guidelines and practices, and can only take a 10% commission.

On the other hand, there are no requirements for one to be called a manager.

Don't get me wrong, there are great managers out there, and typically they get more involved in the day-to-day career of the talent (or at least, they used to). But beware. There are also many unscrupulous "managers," too. as well.

Most managers take a 15 to 20% commission. Many times they will add an additional percentage onto the client's bill and still (also) take 15-20% out of your cut.

That being said, if they are obtaining work for you that you wouldn't have otherwise, then it's probably still worth it.



NEED AGENTS TODAY?



Do you really need agents in today's voice over business?

It used to be that if you didn't have an agent, you couldn't be in the game. Prior to the Internet era, voice over was a closed circuit; you needed agents to get auditions (and hence, jobs).

These days, with the explosion of online casting and home studios, you don't really need an agent to be a full-time voice actor. But you probably want one anyway. Or more than one. Yes, probably many more than one.

For example, I work with my main agent here in Los Angeles, but I also have agents in Chicago, Atlanta and San Francisco.



AGENTS PROVIDE ACCESS



The thing about having agents is that they get you access to jobs you wouldn't otherwise have access to. Union jobs. Higher paying jobs. Higher profile jobs.

So it depends on what you want.

If you are content to hustle for all your work, you might not need an agent. I know lots of great talent throughout the country want don't have an agent, and they do really well.

But for me personally, it's a crucial part of an overall strategy. While I'm out generating my own work, I also appreciate having someone looking out for and delivering me opportunities. I want a shot at the Cadillac jobs.



WHEN TO SEEK AGENTS ...



When should you start looking for an agent?

As mentioned earlier, you need to come to the table as a complete package. You should:

Have, at least, a commercial demo - professionally produced, not home made!

Have a web presence - or at least a web page - with your contact info and demos/samples of your work.

Be sufficiently trained as a voice actor, and ideally, already working.
One of the best ways to attract an agent is to let them know you're a booker! There is absolutely no incentive for agents to take you on unless they think they can make money by working with you.

The way you prove that to them is by telling them about the work you are already doing.

See

Part 2 - How To Get An Agent


--------------------------


ABOUT RACHEL


Rachel Fulginiti is a voice actor, audiobook narrator and blogger living in Los Angeles. She's represented by William Morris Endeavor and has voiced for hundreds of brands including McDonalds, Kia, Fox, Chrysler, Apple and Target.

Email: fulginitivo@gmail.com
Web: http://rachelfulginiti.com
Blog: http://fulginitivo.com/rachel-has-spoken



Your Daily Resource For Voice-Over Success