---
VOICE ACTING


When You're Mispronouncing A Word, Define It.
Comprehension Makes A Big Difference ...

April 28, 2017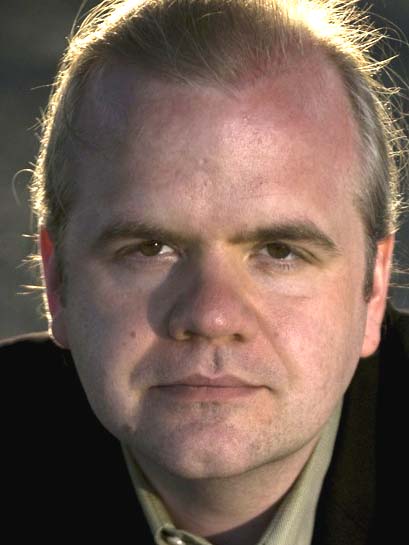 By Hugh Klitzke




Casting Director and Coach



If you are mispronouncing a word in a voice over script - ask yourself:

Do I really understand what the word means in this context?


Can I

define this word

in my own language? (Totenkopf? Well, it's actually the emblem on the German cavalry rider's hat which then became synonymous with the hat itself).
If I am mis-pronouncing a

proper name

- do I know who they are or what they did or what they look like?
If it's a

brand name

- have I heard other spots with that name? (Fage, Llaollao, Siggi's Dairy and Frucht Quark are all yogurts. Dannon, anyone?)
What is this

disease

I'm supposed to say? Is it named after a person? Or is it named after the area it's afflicting? (Crohn's Disease is named after gastroenterologist Burrill Bernard Crohn. Hence the possessive).
If the word is in Elvish or Swedish or Spanglish or

"whateverish"

- what are other words that I might have heard of? (The name of the Elves' language was repeatedly changed by Tolkien from Elfin and Qenya to the eventual Quenya).
Comprehension makes a big difference and can only add confidence.

---------------------


ABOUT HUGH


Hugh P. Klitzke is studio manager and voice casting director for a leading bi-coastal talent agency, who in more than a decade has directed over 115,000 auditions for all voice over genres. Based in New York City, he is also a coach specializing in teaching voice over for actors, and blogs at

voiceoverfortheactor.com

, a twice-weekly blog with helpful voice acting tips.

Web: www.hughpklitzke.com
Email: VO4TA@voiceoverfortheactor.com
Blog: www.voiceoverfortheactor.com

SEE MORE HELPFUL

VOICE ACTING ARTICLES

HERE



Your Daily Resource For Voice-Over Success