---










THANKSGIVING
What Are You Thankful For This Week?
Come On - You'll Be Glad To Share ...
November 23, 2016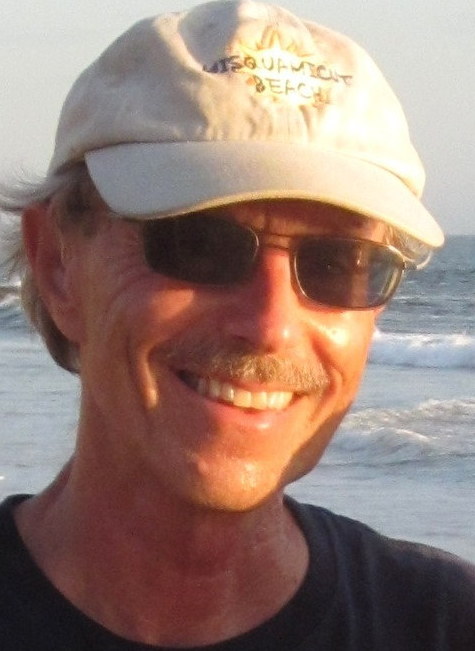 By John Florian
Thanksgiving is my favorite holiday - perhaps it's your favorite, too?
I mean, there's the turkey and pumpkin pie and getting together with the family and friends. We always laugh. Eat too much. "Restart the diet tomorrow."
It's a relaxed time ( ... I

don't

do the physical mall on Black Friday - but online is tempting, especially when there's a sale on something I've been wanting.)

And I love Thanksgiving because it's garnished with the word "thanks."
Giving thanks - and giving to others who are less fortunate - makes us feel better.
So: What are YOU thankful for this Thanksgiving? Please share your thoughts in the COMMENTS section below.
Hey, I'll get the ball rolling ...
I'm thankful for my wife ... my family ... my health ... a career that lets me passionately follow creative instincts ... and for you!

Thank you SO MUCH for being a part of my life.

HAPPY THANKSGIVING!
-----------------
John Florian is the founder/publisher of

VoiceOverXtra

, the voice over industry's award-winning online news, education and resource center, offering thousands of resource links, how-to articles, calendar of industry events, industry directory, webinar training and more. A former magazine editorial director/publisher, John is also a voice talent who merged those two career passions to create

VoiceOverXtra

in 2007.

Email: JohnFlorian@VoiceOverXtra.com
Web: www.VoiceOverXtra.com



Your Daily Resource For Voice-Over Success