---
CAREER

Working At Home Full Time For The First Time?

Stick To Your Daily Routine & More Tips ...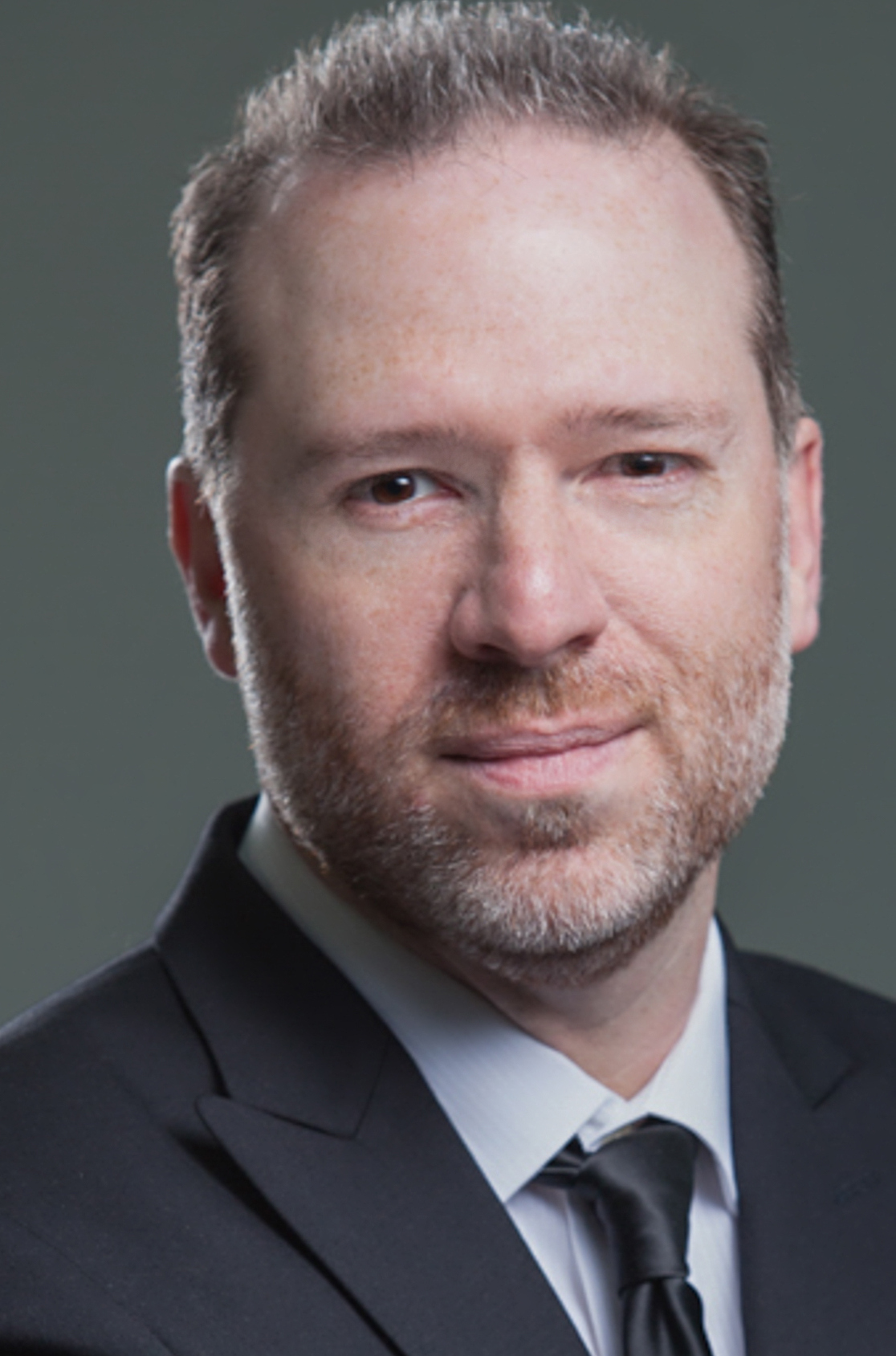 By Tom Dheere
Many of you are working from home full time for the first time, and it can be a difficult transition. As someone who has been working from home in voice overs for over 15 years, I'm happy to share some tips.

1. Stick to your daily routine as much as possible.
Wake up, exercise, shower, eat, get dressed, and be at your desk at the same time you would as if you were working at your place of business.

It's okay to take a five-minute break every hour to stretch your legs, but don't lollygag! Your body, your mind, and your boss will thank you for it.

2. Keep your social media and TV turned off.
They can be VERY distracting when you're trying to get stuff done while working from home.

There are many apps out to help limit your social media time or block it altogether - like
Offtime
,
AppBlock
,
SelfControl
,
Cold Turkey
and
FocusMe
.
3. Make sure your computer is in good shape.
If it crashes it will be MUCH harder to get it fixed/replaced right now, as many computer stores are shut down.

Back up your hard drive daily using programs like
Carbonite
. Use
Disk Cleanup
and
Disk Defragmentor
(or whatever the
Mac
equivalent is) to keep your hard drive lean and clean.
Norton
and
Malwarebytes
are good programs to protect your computer from viruses and malware.
SPECIFICALLY FOR VOICE OVERS ...
4. Get a system to connect with voice over clients by phone or internet as you record.
Voice seekers are scrambling to find quality voice actors who can both record from home and connect with them real-time as you record.

If you have a system like
ISDN
or
Source-Connect
, make sure all of your potential, current, and past clients know that.
If you don't have this capability yet, get it as fast as you can. This will increase your value as a business in general, and make you more available for work now and down the road.

5. Pay attention to business, marketing and VO skills.

Create or update your voice over CRM management system, set up marketing strategies, and practice your VO skills with copy.

6. Be kind to yourself and those in your home.
Working from home for the first time can be difficult for you and your family. Kids may not understand that you need to focus on your work, so set ground rules with your family about what they can and can't talk to you about while you're working.

Of course, there's advice and there's reality, so I know that your transition to working from home won't be simple - especially when it comes to younger children.

Do the best you can to communicate effectively. This is a very stressful situation for everyone, but you've got this.

Stay cool and stay safe!
Editor's Note: What tips would YOU share? Please let us know as a COMMENT below.
------------------


ABOUT TOM


Over more than two decades, Tom Dheere - AKA 'The VO Strategist' - has narrated thousands of projects for clients in over a dozen countries and voiced more than 40 audiobooks. He is also a voice over business consultant, a coach at

Edge Studio

, was the marketing consultant for the

Voice Over Virtual

online conference, and is also writer/producer of the sci-fi action comic book Agent 1.22.

Email: tom@tomdheere.com
Web: www.tomdheere.com

Agent 1.22
SEE MORE HELPFUL VOICE OVER CAREER ARTICLES

Your Daily Resource For Voice-Over Success