---
AGENTS
Why Would A Voice Over Agent Drop
You? Sometimes The Decision Isn't Easy

August 31, 2015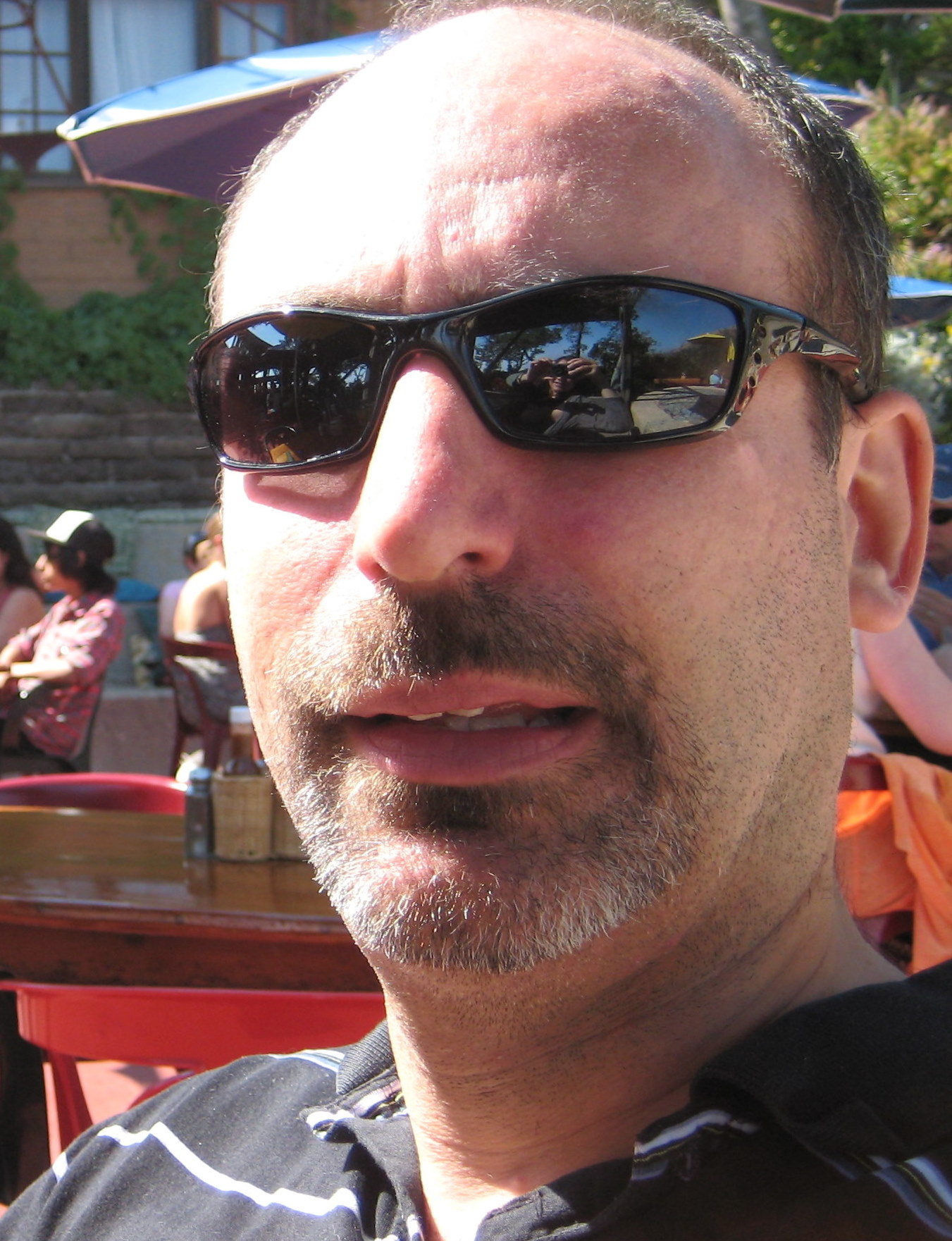 By Roger King


Voice Over Talent Agent



Sometimes I feel like PN Agency is the equivalent of Hotel California Ė you can check out anytime you like, but you can never leave.

Percentage-wise, we actually do not have that many talents who have left the roster. There are a few who went union or moved out the city/country. There were a few who got too busy with other aspects of their lives/careers.

And yes, in a few instances, weíve had to let people go because they missed sessions or were generally unprofessional.

But, on the whole, once people get on the roster, they generally seem to stay there.

Of course, on any roster, you have a spectrum of voices - in terms of ability and how much work they get. Talent is obviously a big factor in your earning potential, but other factors come into play as well.



WHAT KEEPS YOU ON ROSTER?



First, is a person generally available?

We have some creative voices who have very busy schedules outside the voice over world. We still keep them on board because they are good at what they do, but they just donít get that much work because we can only submit them for things that fit that tight schedule.

Now, if youíre only available every 3rd Wednesday, youíre probably not going to stay on the roster unless you have some incredible vocal skill that no one else has.

On that note, there are niche voices who have their place on our roster, but they have to get used to the idea of the work being

quality

over quantity.

The woman who sounds like a 12 year-old girl is valuable, as is the older "European soundingĒ gentleman - but neither can expect a plethora of casting calls in any given year.



ARE

YOU GETTING HIRED?

But what about the voices who simply do not get much work?

Itís not a question of talent per se, because we would not have brought them on board in the first place if we didnít think they had talent.

But sometimes it just doesnít work - and not because of anything you can put your finger on, like a disagreeable personality or an opiate addiction.

As an agent, Iíve had a number of experiences with talents where Iíve asked myself - why canít I get her more work? It doesnít cost the agency any money to keep a talent on the roster, but thereís obviously not much point in someone taking up a roster space if he/she is not booking gigs.



TOUGH DECISION ...



And thatís the toughest moment as an agent. How long do you stick with a talent? There are no easy answers to this.

I know some agents who do an annual purge: parting ways with 8-10 talents who just arenít getting gigs.

Others just wait for talents to leave or seemingly donít mind having a large roster with a mix of people who book all the time and those who only book every lunar eclipse.

I have never done a purge - but Iíve sure thought about it (rubs his hands with a devilish smile).

WHAT DO OTHER AGENTS DO?

Iím curious to open this up to other agents.

Do you do periodic purges of the roster?

If so, all at once, or a couple of talents here or there?

Is there a set time frame you give talents in terms of evaluating how they are doing on the roster?
And Iím also curious about the talentís perspective:

How long do you give an agent before you move on?

What reasons would make you decide to move on besides just not getting enough auditions/work?
Feel free to answer in the comments section below.
-------------------------


ABOUT ROGER




Roger King is the president of

Peformance Network (PN) Agency

, which provides voice over talent to the radio, television, film, multi-media and animation industries. In 2004, he launched a sister agency,

Ethnic Voice Talent

(EVT), and now represents over 100 voice over talents and translators in more than 15 different languages. He also writes a lively and informative blog,

Voice Over Canada

.

PN Agency: www.pnagency.com
Ethnic Voice Talent: www.ethnicvoicetalent.com
Email: pnagency@pnagency.com
Blog: www.voiceovercanada.ca
Twitter: @voiceovercanada



Your Daily Resource For Voice-Over Success