---
INCOME
Bidding For Voice Over Jobs -
A Race To The Bottom?
July 20, 2017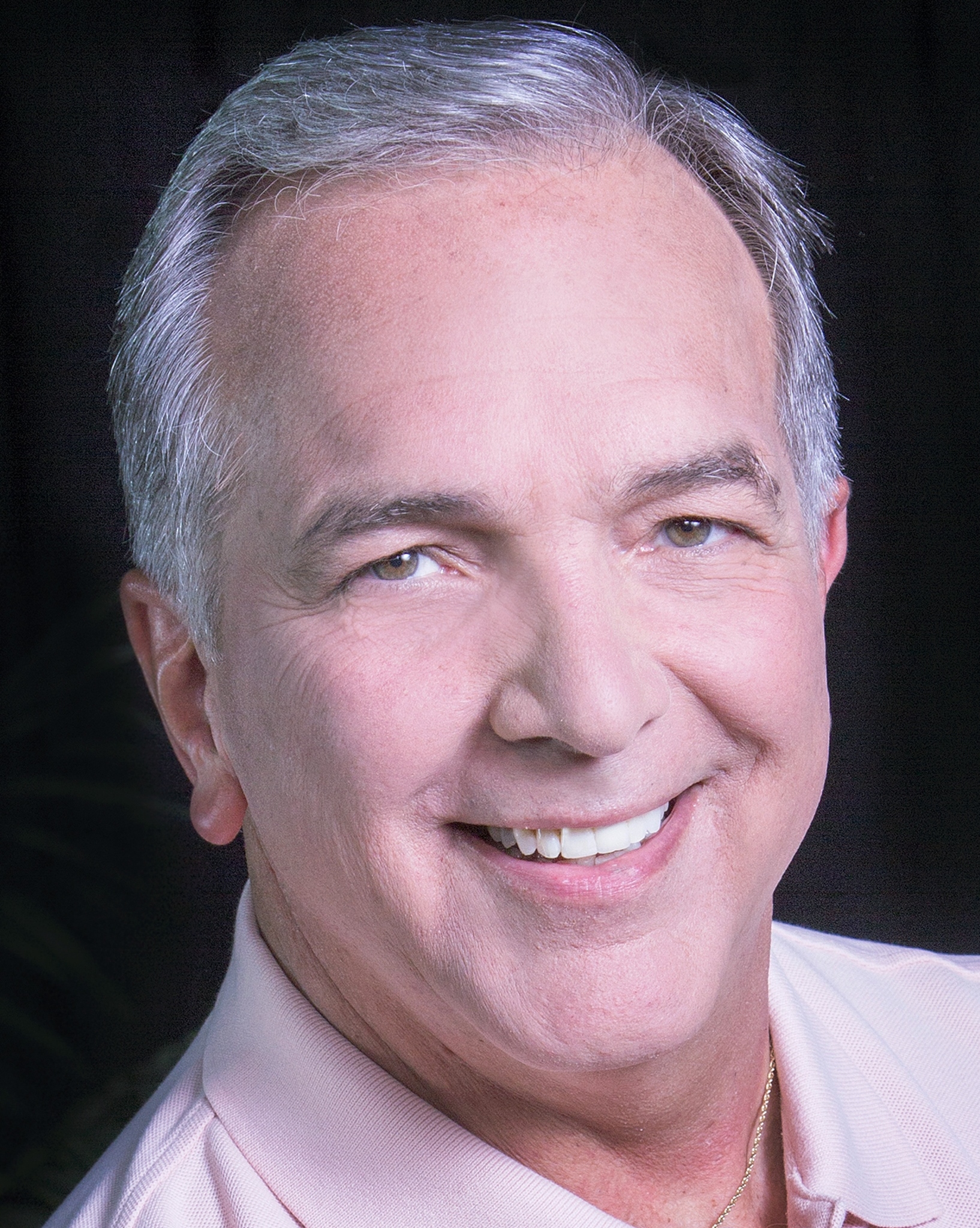 By Dave Courvoisier


Voice Actor & TV News Anchor





Should bidding for jobs occupy ANY part of the new voice over reality?



Every part of my being screams "NO!" to that question.

And yet, there it is, a casually intrinsic part of nearly all the pay-to-play (P2P) online casting sites that have shoved aside the union, the agency system, and good ole fashioned marketing.

I got an email recently from a guy who has developed, and is actively promoting a site that has the word "bid" in the name. He wrote:

As a voice talent, I became a little tired of the whole P2P thing and wanted to change things up. So I created something of my own! XXXXX.com was a personal project of mine that took quite a while to make. It's a platform where you can post projects for voice talent to bid and work on, and it's free to use for both parties. The current challenge is getting ranked higher so that people can see it and post jobs. I'm still learning how all of this works, but I'm having a great time doing it.



He went on to say that he hoped I would check it out and talk about it on my blog. But I don't want to.



NOT LIKE eBAY



Do I have my head in the sand?

The contrarian viewpoint to voice talent bidding for jobs is that it's a race to the bottom. You know what you would normally charge for the job, but you also know that all things being equal, the client placing the job is probably going to go with the equally good audition that has the lower price.

Talent know this, and they second-guess this "blind bidding" process, which forces the number lower and lower.

It's not like eBay where you can put a "reserve price" on your product. It's not like an open auction where the price usually goes UP, not DOWN, and where the house can call off the bidding if the price doesn't go high enough.

Nope, it just keeps going down, and with it, the client's expectations for what to charge on the NEXT job.

Fiverr

,

UpWork

,

Thumbtack

,

99Designs

and all manner of other freelance bidding sites are making this paradigm a mainstream practice, and the effect is killing compensation rates.



HAVE NO CONTROL?



"But Dave," you say, "this is the new global market reality ... it's supply and demand ... we have no control ... I have a mortgage to pay!"

Virtually all highly-regarded Harvard economics experts in the last 10 years have jumped on this bandwagon - and now they're all eating crow.

The one guy who has ALWAYS been against the concept is now being hailed as prescient all these years. Wanna know more? Take the time to read this article:

Globalisation: the rise and fall of an idea that swept the world

In the meantime, all you can really do (on some sites) is quote the price you're worth and nothing less.

Some talent tell me that the higher bid sometimes wins out when the listing party realizes the best price doesn't always yield the best talent. Sometimes.

Me? I've always been of the opinion that the best job is the one I find on my own with smart marketing, and a much less crowded field of competition.


--------------------


ABOUT DAVE
Dave Courvoisier is an Emmy Award-winning broadcaster, writer, producer and voice actor, who on December 15, 2017 will retire as weeknight news anchor on KLAS-TV, Channel 8, the Las Vegas CBS affiliate. He writes

Voice-Acting in Vegas

, a daily blog of voice over adventures, observations and technology, and is author and publisher of the book,

More Than Just A Voice: The Real Secret To VoiceOver Success

. He is also current president of the

World-Voices Organization

, the non-profit association of voice actors.

Email: CourVO@CourVO.com
Web: http://www.courvo.com
Blog: http://www.courvo.biz


More Than Just A Voice

: http://courvo.com/more-than-just-a-voice



Your Daily Resource For Voice-Over Success