---
VOICE ACTING

Practice Won't Make You Perfect.

But This Way To Practice Will Help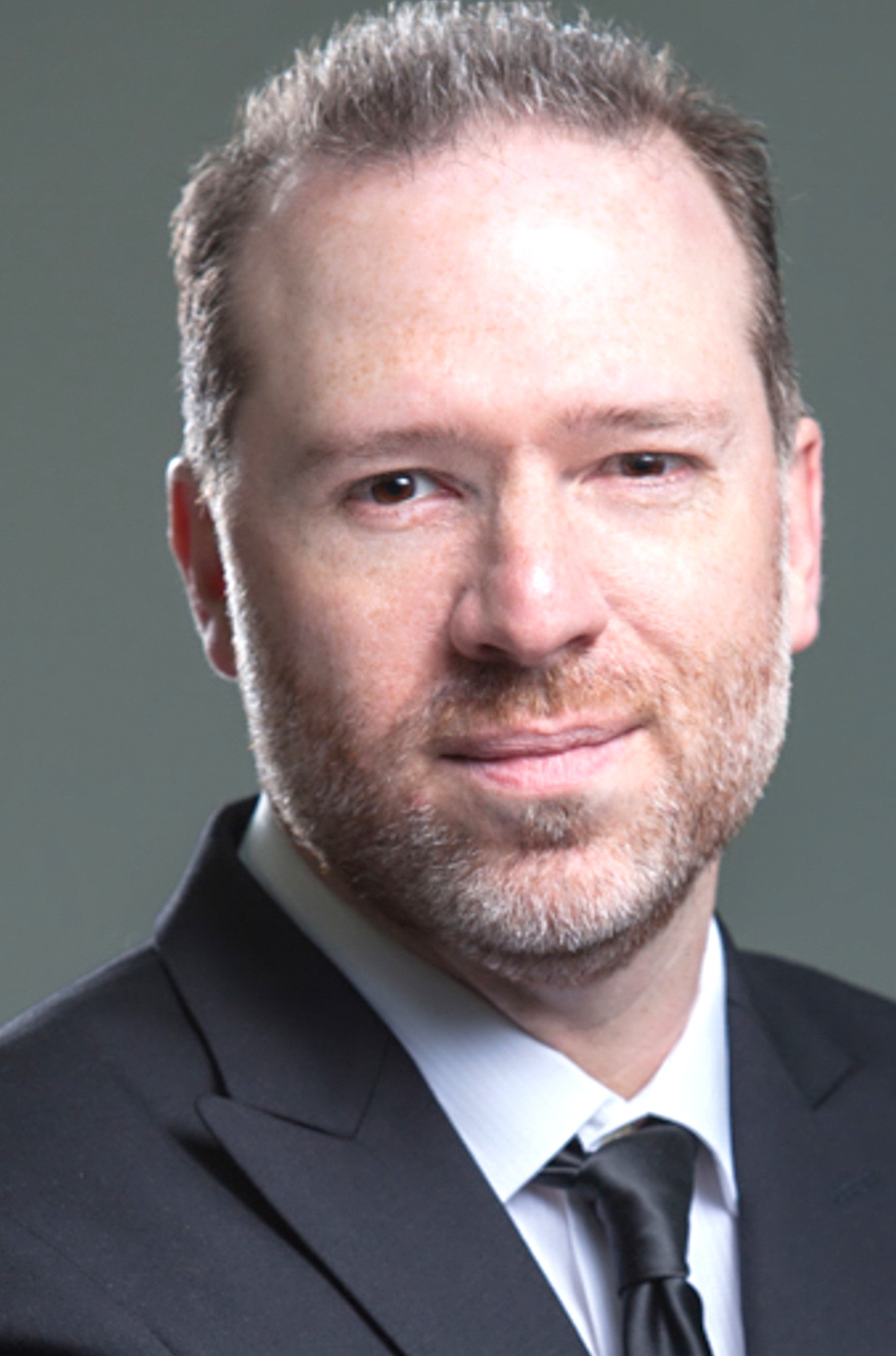 By Tom Dheere
Practice does NOT make perfect. Hear me out.
Many new voice actors think that having talent alone is enough to succeed in this career. False.

Many new voice actors think that talent + practice is enough to succeed. Also false. It's false for many reasons, but the reason we'll focus on today is that most voice actors don't know
how
to practice effectively.
Here's why.

I'm learning from
Geoff Colvin
's amazing book
Talent Is Overrated
. Here's a great quote:
"The best performers set goals that are not about the outcome, but about the process of reaching the outcome."
So: Talent + Process (or lack of) = your effectiveness as a narrator.

If you don't have an effective process to develop your skills as a narrator - and are just repeating lines in the mirror until you think they sound good (whatever the hell that means), you will not get far.

Adjust your mentality of practice. Focus on being engaged in the story, seeking the author's truth, and being open to direction.

Don't practice. Experiment!

Don't get married to one interpretation of a read that you think makes you sound good, or that you believe is the "perfect" take. There is no such thing.

Here's one way to put on the lab coat: Think about informing, engaging or entertaining your listeners.

What does the genre call for?

What does the culture of the end-client's company call for?

Can you turn up or down how informative, engaging, or entertaining you sound?
Remember: there is no such thing as "good" or "bad" choices when narrating. There are only strong and weak choices.

Make strong choices, but don't get married to them. The producer/director has the final say in what they regard as the best take, so you need to be able to present them with strong choices.

That is a huge part of your value as an effective voice over business!
------------------


ABOUT TOM


Over more than two decades, Tom Dheere - AKA 'The VO Strategist' - has narrated thousands of projects for clients in over a dozen countries and voiced more than 40 audiobooks. He is also a voice over business consultant, a coach at

Edge Studio

, was the marketing consultant for the

Voice Over Virtual

online conference, and is also writer/producer of the sci-fi action comic book Agent 1.22.

Email: tom@tomdheere.com
Web: www.tomdheere.com
SEE MORE HELPFUL VOICE ACTING ARTICLES

Your Daily Resource For Voice-Over Success