---
Career: 'Failure Is Not An Option'
...
Really? Learn And Move On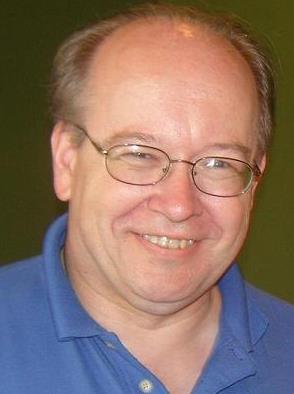 By Bob Souer
There's a phrase that's become quite popular in the last several years …
Failure is not an option.
Really? Are you a human being like I am? Then failure isn't just an option, it's a slam-dunk certainty.
I don't mean that you will always fail at everything you attempt. Of course not.
People are capable of amazing achievements, but only when they put failure into the right perspective. Failure will happen.
And the more successful you are, the more frequently you will fail.
IS IT WORTH DOING?
You see, the reason I don't like "failure is not an option" is because of something I heard from Zig Ziglar years ago.
Anything worth doing is worth doing poorly … until you learn to do it well.
Now that's the point of view that makes the most sense to me.
You have to learn to fail in order to learn to succeed. Otherwise, the first time you fail you think it's all over. It's not.
It's how you react to failure that makes the difference between never reaching your goal and eventually reaching it.
EXPECT SOME FAILURES
Why am I talking about failure so much? Because our lives in voice over are filled with failure.
Filled with failure? Prove it.
Do you book everything you audition for?

Do you get work from everyone you contact about doing voice over work?

Do I really need to ask any more questions?
REALIZE LONG-TERM
So put your failures into perspective. Your voice over business doesn't rise or fall on any single failure. Nor any single success.
This is not a sprint. We're in this for the long run.
Learn from each failure, then put it behind you and move on.
Stay with it. Keep moving. Make some kind of progress every day.
ABOUT BOB ...
Bob Souer has been a voice actor for over 25 years, helping an array of faithful clients tell their "stories" through commercials, narrations, podcasts, e-learning, promos, imaging - you name it. He also posts a highly informative daily blog about voice acting, The VoiceOver Boblog.

Your Daily Resource For Voice-Over Success