---
VOICE ACTING
Are You Performing Good Voice Over
Dialogue - Or Monologue Mush?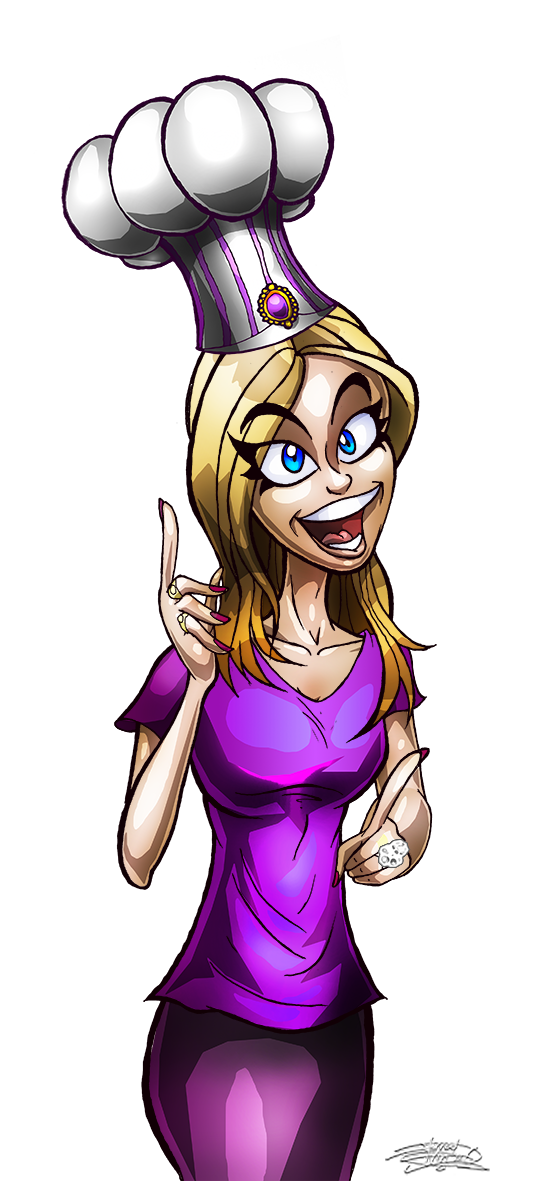 May 1, 2014
Note: On May 7, 2014, the author leads a new VoiceOverXtra webinar:

Conquer Voice Over Dialogue

, featuring online coaching and skill training. DETAILS
By Deb Munro
Voice Talent & Coach

Recipe for Voice Over Dialogue
Combine:
2 or more good voice actors

1 professional studio in person or 1 professional studio with phone patch (at home)

1 script with 2 or more actors

1 director
Mix in a few clients to help direct.




Note: This recipe also requires the right equipment, location and skills.



When you have the privilege of working with another actor on a project, it can really help your performance. Yet it can also test your listening and acting skills.

Success with a dialogue script depends on the skill level of all performers, the quality of the script, and perhaps the cleverness of the spot.

And the key to this recipe is to know how to listen and react - how to feed the other performers in the copy.



WITH OR WITHOUT OTHERS



It helps to create a realistic scene if you have the luxury of performing with the other actor in the same studio or via phone patch /ISDN /or ISDN alternative.

But many times the performer - especially the at-home talent - does the dialogue alone, and the multi-voice performances are later mixed.

Performing after another talent has spoken his or her lines usually gives allows the opportunity to listen to the earlier performance for a sense of what you are reacting to.

Request to hear that first performance if the engineer doesn't play it for you. Or, ask to have it sent to you prior to your session.

Be prepared to make the scene work. And the key to doing that is building your relationship with the other characters in the script. Otherwise, it's monologue mush.



CREATE THE RELATIONSHIP



Many successful commercials have interesting relationships that make you want to hear more.

Not all clients are skilled in creating scripts and dialogue, though, so our job as performers is to be the puppet on the string and make the copy work.

When I approach a dialogue script, I want to communicate with the other talent prior to the recording. I want to get a take on our relationship, how long we've been in that relationship, and so on, to be able to create an interesting dynamic.

And after we've given the client what he wants, it's fun be creative and explore other takes.

I love doing dialogue. I think it's the most successful form of advertising because people like and remember the relationships in a dialogue spot.
-----------------------------


ABOUT 'CHEF' DEB




Deb Munro is a leading and award-winning voice talent and coach, and recently moved to her new home and studio in Toronto. She offers private voice over coaching by phone and Skype, and workshops on voice acting, business and demo prep in many Canadian cities.



Email: deb@debsvoice.com
Web: www.debsvoice.com
May 7, 2014 Webinar: Conquer Voice Over Dialogue



Your Daily Resource For Voice-Over Success