---
Listen, Observe & Analyze To Create
Real People In Voice Over Scripts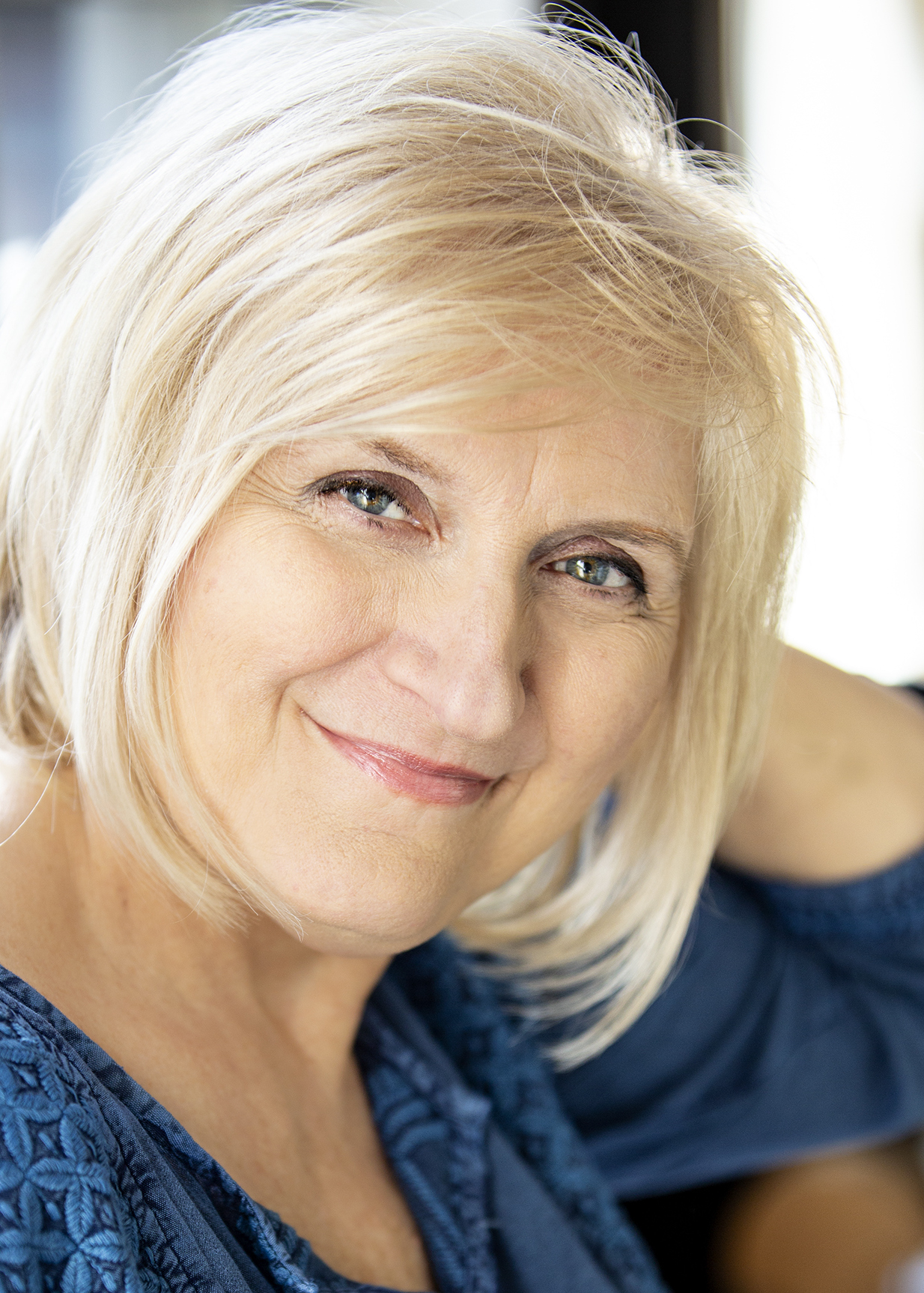 By Kim Handysides
The term "critical listening" is used in many different fields.

In voice over and acting, it refers to observing, then analyzing the sound of performances to listen for and perceive the ring of truth within it.

Let's break down critical listening for voice actors a little further and sort out how to apply it.
Observe from real-life – actors are excellent imitators – or at least be very good at modeling the behavior of others.

The keen actor takes this a step further and makes observation a study in and of itself.

They note movements and ticks - or in the case of voice actors, vocal tells of inflection, and pause, of nervousness, bravado or other emotional tells.

At the same time, the actor should be aware of their own physical and vocal gestures, habits and personal mannerisms, to be able to use them in the character they are portraying - or to neutralize them to better fit the character.

Getting in the habit of listening brings an unparalleled richness to the actor's work. For example, the character McMurray on
Letterkenny
mumbles when he talks.
Letterkenny
is a hilarious series set in rural Canada (not far from where I grew up), and McMurray (played by Dan Petronijevic) hardly moves his mouth and speaks in a mostly monotone voice (yet manages to be understandable, mostly).
I had a neighbor from that same area who spoke just like that. This unique character is based on real-life observation.

REALIZE TECHNICAL ASPECTS
When coaching voice over, I break things down into technical - aspects of creating voice over that do not involve imagination - and those that do (which I separate out as "performance" work).

I like to break this down to be able to study both aspects better, then put them together with purpose.

In the McMurray example I referenced, the almost closed mouth is a technical aspect. Upon further observation, it is the center of the lips that stay close together and small movements at the ends of the lips that allow speech to come forth.

Another technical observation would be the monotone music to the voice, or actually limited range of notes as the music in McMurray's expression does vay -.just not by much.

... AND PERFORMANCE ASPECTS
If performance involves the imagination, the observation part of actor work applied to voice and voice over from a performance point of view is sussing out the emotional life of the person they're watching.

Our emotions and their expression shifts several times throughout a day, or even throughout one conversation (depending on what's at stake).

Watching others communicate and guessing what they're feeling as they speak helps the actor notice and catalogue real life to bring to their own created characters.

Listening to others is key to being able to bring more reality to your performance.

More than 80% of specs for voice over jobs ask for "real person" conversational tones. Casting agents, directors and voice seekers of all sorts are seeking authentic, genuine performances from voice over actors.

Listening back critically to what you've recorded before submitting it helps achieve this goal.

And what are you listening for? Truth.

Like
Meisner
said, "Acting is behaving truthfully under imaginary circumstances."
So you have to be able to hear and recognize what truth sounds like.

My wonderful colleague and excellent voice over coach
Dave Walsh
has a trademarked method for telling the truth in acting called the True Tell
(TM)
.
He comes at this process from a slightly different angle – a method he guides you through to find your truth in a script, which is a combination of script analysis and
Meryl Steep
's advice, which is to "find yourself in the script."
-----------------


ABOUT KIM
Kim Handysides is a top voice over artist in commercials, eLearning and narration. With a background in theatre and film and a thorough grounding in radio and television, she's a 2019

Voice Arts Awards

winner and five-time nominee, and "loves sharing advice, tips and experience with anyone who asks." She is also a voice over coach, offering private coaching and group study classes - and loves dogs, mountains, beaches and story.

ALSO SEE THESE HELPFUL VOICE ACTING ARTICLES

Your Daily Resource For Voice-Over Success