---
VOICE ACTING


How To Determine Your Inflection When
The Script Asks Listeners A Question

May 4, 2015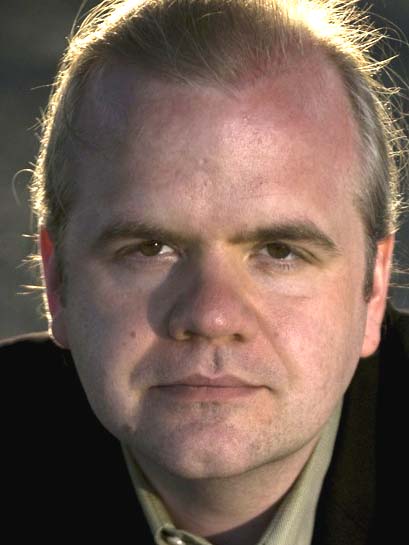 By Hugh Klitzke




Casting Director and Coach



When reading a voice over, the purpose and context of a question must be identified in order to sound correct.

In other words: if we made every question only sound like an upturn they wouldn't make sense on the ear.

Why? Because sometimes questions in commercial text are rhetorical. A rhetorical question is designed to

provoke thought in the mind of the listener

- not to solicit a specific answer.

Example:

"Why stop? I think we all know what roses smell like. AMP energy drink from Mountain Dew."



Or this:

"Got a cravin' for Cajun? New Orleans style fried chicken, cajun battered fries, and buttermilk biscuits. Love that chicken at Popeye's."



Or this:

"A diet drink that's nutritious, too? How refreshing. Who says diet drinks have to be all style and no substance? Diet V8 splash not only tastes great…"



In these examples, the sentences AFTER the question determine the proper inflection OF the question.



ANOTHER QUESTION ...



But here the question is NOT rhetorical:

"Hey. You know the really cool thing about being a grown up? You can order Pizza Hut pizza...whenever you feel like it."



And this:

"What kind of tea makes iced tea that can stand up to ice? A tea with so much flavor it won't melt with the ice. A tea that's made with tiny little tea leaves for big tea taste. Tetley Tea."



In these, the question is specifically answered.

Moral of the story: Context matters. Context ALWAYS matters.
----------------------


ABOUT HUGH


Hugh P. Klitzke is studio manager and voice casting director for a leading bi-coastal talent agency, who has directed more than 85,000 auditions for all voice over genres. Based in New York City, he is also a coach specializing in teaching voice over for actors, and writes

VO4TA

, a twice-weekly blog with helpful voice acting tips.

Email: VO4TA@voiceoverfortheactor.com
Web: www.VoiceOverForTheActor.com
Blog: http://voiceoverfortheactor.com/hpks_blog



Your Daily Resource For Voice-Over Success