---
ADVICE FROM APAC
Should

You Be An Audiobook Narrator?
If So, How Will You Define Success?
June 9, 2015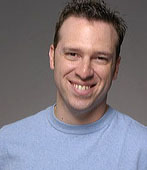 By Tom Dheere


Voice Actor

& Coach



Life is but a series of questions.

Who am I?

What is my purpose?

Sennheiser or Neumann?
The key is to know what questions to ask, when to ask them, and why.

Over the years, many aspiring voice talents have asked me about the intriguing world of audiobook narration and whether itís right for them.

"Is it hard?Ē

"Howís the pay?Ē

"Can you hook me up?Ē
The short answers are yes, meh, and no.

While those are valid questions (well, maybe not the third one), are they the

right

questions you should be asking? To that end, Iíve come up with:

"CAN I be an audiobook narrator?"

"SHOULD I be an audiobook narrator?"

"How do I define success?"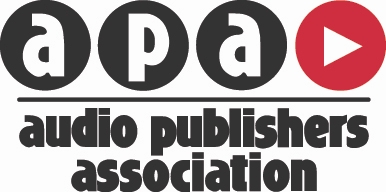 Armed with these thoughts, I went to the 2015

Audio Publishers Association Conference

(

APAC

) in New York on May 27 and approached three key people in the audiobook industry: multi award-winning narrators

Johnny Heller

and

Tavia Gilbert

, and the executive director of the Audio Publishers Association,

Michele Cobb

. Listen and read their fascinating insights ...



JOHNNY HELLER


Audiobook Narrator, Commercial Voice Actor, Coach
www.JohnnyHeller.com

Click the arrow to hear on SoundCloud, or read below ...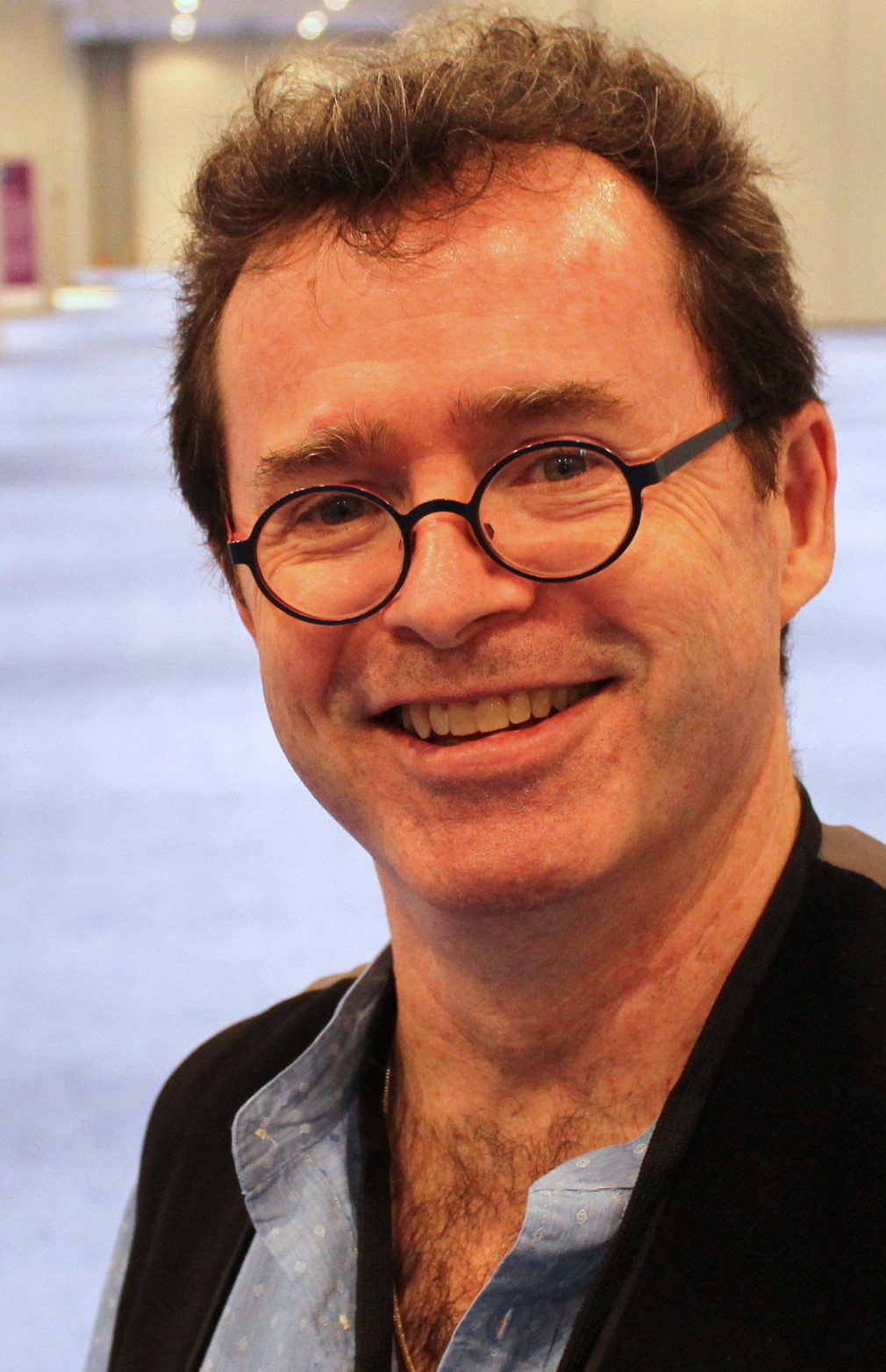 Tom: Johnny, how can you determine whether you can be a successful audiobook narrator?



Johnny:

The determination is based on your ability to tell a story. Truthfully, honestly. Keeping in mind the pacing Ė you need to be first and foremost an actor. You can have the best voice in the world, and assuming you have the artistic talent, you also need to be able to tell a story Ė to connect with the authorís truth.



Tom: Next, how can you determine if you SHOULD be an audiobook narrator?





Johnny:

You should know that itís a business. And how to be in business. What processes will be involved. Spiritually, financially, and whether or not you can afford Ė or

want

to afford Ė to be in this business.

There are no residuals, for example. If youíre doing voice over commercials there are residuals. You can also be doing eLearning, corporate narrations. With those you can make a lot of money for a lot less work.

So,

should

you do it? Yes, if you want to do it.



Tom: How can you make a determination of what success means for you?





Johhny:

Well, what does success mean for YOU? Does it mean getting the best audiobooks from the biggest companies regularly? Does it mean getting one good shot? Does it mean working consistently? Does it mean doing a book? I canít determine that for someone else.

If you get your name on the site of a book and it goes out to the public and people can buy it if they want to, and then they

donít

Ė are you a success? I can't answer that for you.

To me, no. But for someone else, perhaps yes. Thatís all they want, to see their name in lights.

To me, success means Iím making a living doing this - or am I being an idiot? Am I spending all this time, all this money, and perhaps I still suck? If thatís the case then donít do that, fix that. Either fix whatís wrong to get you where you want to be, or consider that maybe itís not for you.



TAVIA GILBERT


Audiobook Narrator, Writer, Producer
www.TaviaGilbert.com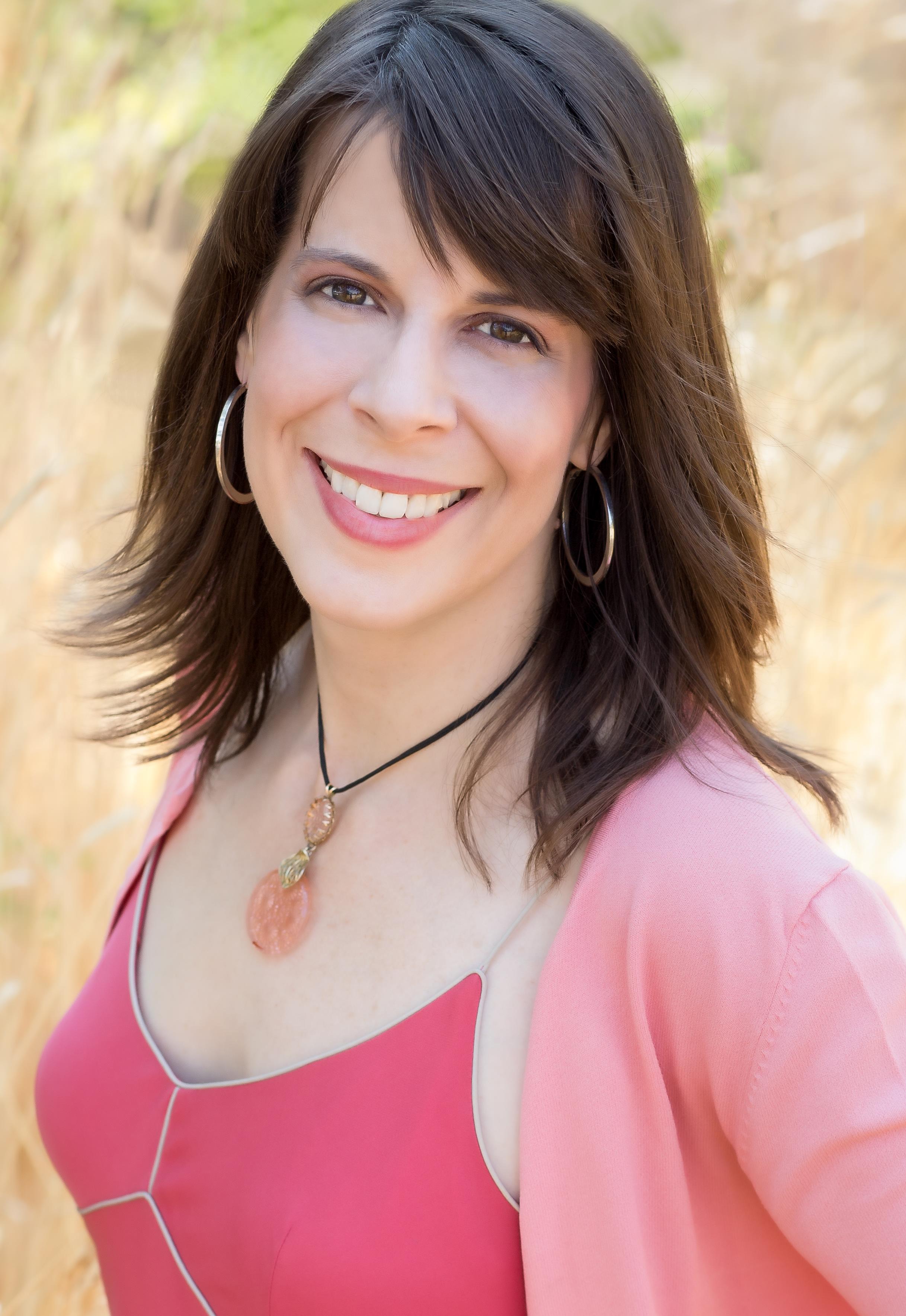 Tom: How do you determine if you can or should narrate audiobooks?



Tavia

: Narration is not a fast-developing, linear journey to success. Itís a business, itís a marathon, it's competitive, itís enormously challenging, there are ups and downs, times when youíre overbooked or underbooked.

There is support available, there are resources at hand, but itís not the right career for just anyone and everyone.

APAC, for instance, offers valuable information and experience that can help a person honestly evaluate if they have the commitment, interest, stamina, upfront investment, training, talent, and skill to make a serious go of it.

As

Grover Gardner

affirmed at this year's conference, though the industry is growing rapidly, itís still a business built on relationships and trust. One way to begin to build relationships is by attending the conference and meeting key people - producers, publishers, and narrator colleagues. You need a network, and APAC is the place to begin to create it.



Tom: How do you define success as an audiobook narrator?





Tavia

: My own success is measured in the response from writers who say, "You got it. You got what I was trying to do, the characters I was writing. Thank you for taking such good care of my story.Ē

Itís in messages from listeners, who thank me for entertaining, comforting, and encouraging them, or in keeping them company during tough times.

Itís in the trust that publishers extend to me, recognizing that I bring skill and expertise and care to a project, and that Iím going to be gracious, deferential, and supportive of the writer who brought this book into the world.

Thereís an idea gaining prevalence that some narrators are "rock stars,Ē and I hear people with the ambition to be a narrator rock star in their own right. Actors have healthy egos. We really must, in order to weather the challenges of a fierce industry.

But I promise you - what makes

Scott Brick

and

Simon Vance

and

Katherine Kellgren

and

Barbara Rosenblat

amazing is not that they think to themselves and share with others, "Iím amazing! Iím such a successful narrator. How awesome I am!Ē

Theyíre getting out of the way and placing the emphasis and focus where it belongs - on the story, the book, the character, the writer, the listener. Thatís success.

I see so many posts on social media that, in my opinion, are incredibly crass. Donít share your stats, please. When youíre offering with great self-congratulation how many books youíve recorded this month or this year, the sales youíve achieved, the number of authors you produce for, you are missing the point.

Iím not saying that you shouldnít take pride in your work and your accomplishments, or that you shouldnít share good news or accolades.

But if you can share what moved you about a book or a character, how the project connected with your heart and mind, what you learned from it, what it made you think about, then I think you understand what your role is.

Iíd rather hear an honest, authentic account of how a first book project made someone grow and deepen as a human being than hear that someone just recorded their hundredth title and their thousandth finished hour.

Itís not about you. Itís about the book, the story, and the listener.



MICHELE COBB


Executive Director, Audio Publishers Association
www.AudioPub.org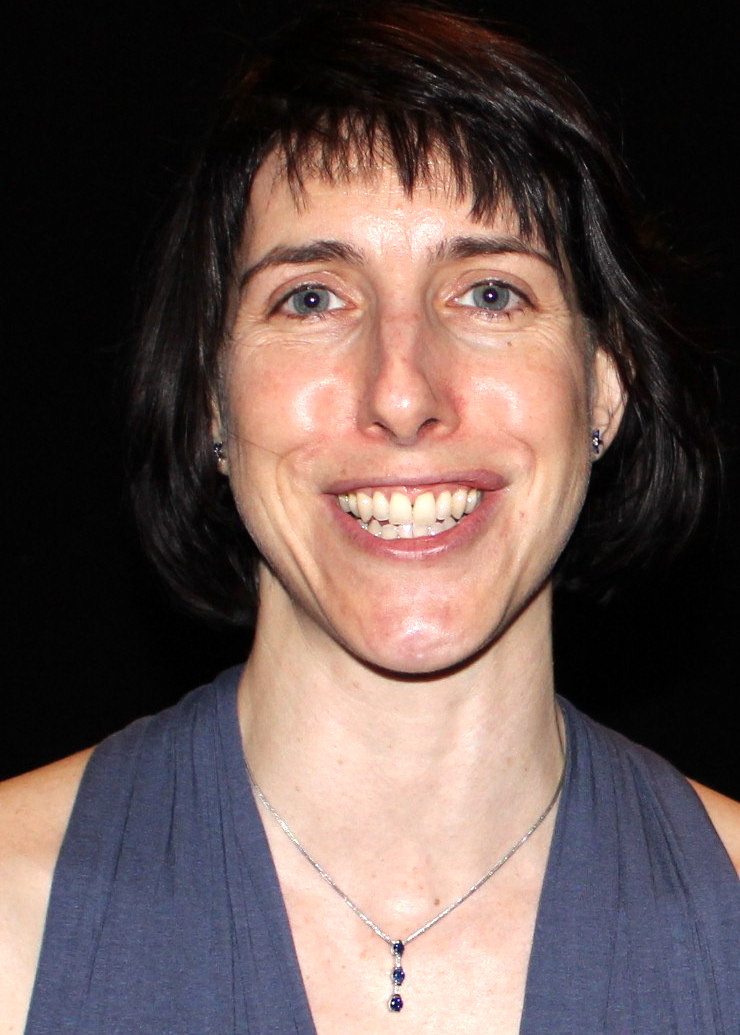 As the production of audiobooks grows, the technology is changing. The opportunities exist, but potential narrators have to be willing to roll with the changes and learn the new technologies. With those things in mind you have to determine if you're enticed into this changing world.

APAC, by the way, is a great place to learn about changes and what narrators are doing to keep up.

The best narrators continue to grow and get feedback throughout their careers. Plus, they build strong relationships with listeners, authors, publishers, producers and each other.

We are a fairly small, but encouraging community. Successful narrators, in my estimation, not only give great performances but they participate in the audio publishing world - welcoming new people into the industry circle, but more importantly, helping us get the word out about audiobooks and encouraging people to become listeners.

NOW,

MY

THOUGHTS ...

When it comes to answering these questions, this is what I came away with:

Just because you have a nice voice doesnít mean you can be an audiobook narrator.
Just because you have the

desire

doesnít mean you

should

be an audiobook narrator.
And your definition of success should be truly yours, not what society tells you it should be.
Work hard, work smart, and ask the right questions!
--------------------


ABOUT TOM


Over nearly two decades, Tom Dheere has narrated thousands of projects for clients in over a dozen countries and voiced more than 40 audiobooks. He is also a voice over business consultant, coach at

Edge Studio

, was the marketing consultant for the

Voice Over Virtual

online conference, and is writing and producing the comic book

Agent 1.22

(www.facebook.com/agent122), which will be released in Summer 2015.

Email: tom@tomdheere.com
Web: www.tomdheere.com



Your Daily Resource For Voice-Over Success