---
INCOME & FEES
When Your Voice Over Client Makes A
Mistake & Wants A Redo, What Do

YOU

Do?

February 2, 2015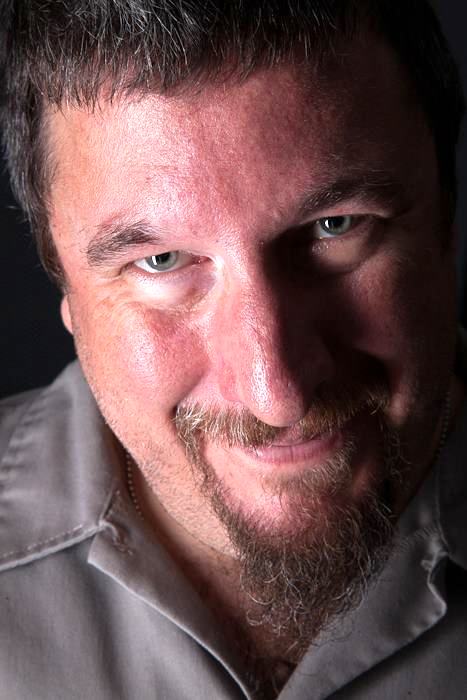 By Rob Marley


Voice Actor



I love helping a business shape its ideas into something that will bring them additional business. So when I'm presented with a dilemma over helping out a business that has made a mistake, it can be very troubling for me.

For example ...

I had recorded a project for a client and submitted it to them far sooner than we had originally negotiated (which is great, because their deadline got changed and they needed the finished audio ASAP.)

I believe very strongly in under-promising and over-delivering whenever I can, so even with the revised deadline, I was still able to deliver sooner than they expected.

The invoice was sent, and as far as I was concerned this job had been put to bed.



THE WRONG SCRIPT!



The next day, I was already on to my next set of projects when I got a panicked email from my client. Apparently there was some kind of mix-up and they had sent me the wrong script.

They asked me if I could "do them a solid" and record this new script and send it back to them as soon as possible.

Mistakes can and do happen. We've all had them. And I know that if the mistake was something I had done, I would bend over backwards to correct it. Even when the mistake is not my fault, I'm usually more than happy to oblige. If it's a small change to the script, I'm happy to record the changes in the effort to keep the client happy (and make myself look like the rockstar voice over that I am).

But this wasn't a simple change to a 30-second commercial or a 2-minute web video. This was a 3,000-word eLearning project that had taken about eighthours of work to record and edit. And now that work had to be tossed out and re-recorded with a completely new script.



WHAT DID I SAY?



If this were a close friend of mine, I'd have no problem saying out loud what I was thinking at this point:

"You want an entirely new script recorded...for free?"




"You want two scripts for the price of one??"



I spent quite a bit of time trying to come up with the right words to diplomatically explain what my bull-in-a-china-shop brain was screaming in my head.

I explained to my client that throwing out the old script and starting anew would not be something I could do just as a favor, and that I would have to charge for a full day of work.



BE A PRO



As a voice over professional, you have to be willing to stand up for what you believe in and accept the consequences for your beliefs. I accepted the fact that I may end up losing the client in this process, but I simply wasn't willing to put in eight hours of work for free.

Be willing to do favors, but be wary of being taken advantage of.

Be true to yourself, your voice and your business. Be a professional.
--------------------


ABOUT ROB


A Los Angeles native, Rob Marley is an accomplished voice talent, producer and writer, now living in the hill country of Austin TX.

Web: www.MarleyAudio.com



Your Daily Resource For Voice-Over Success